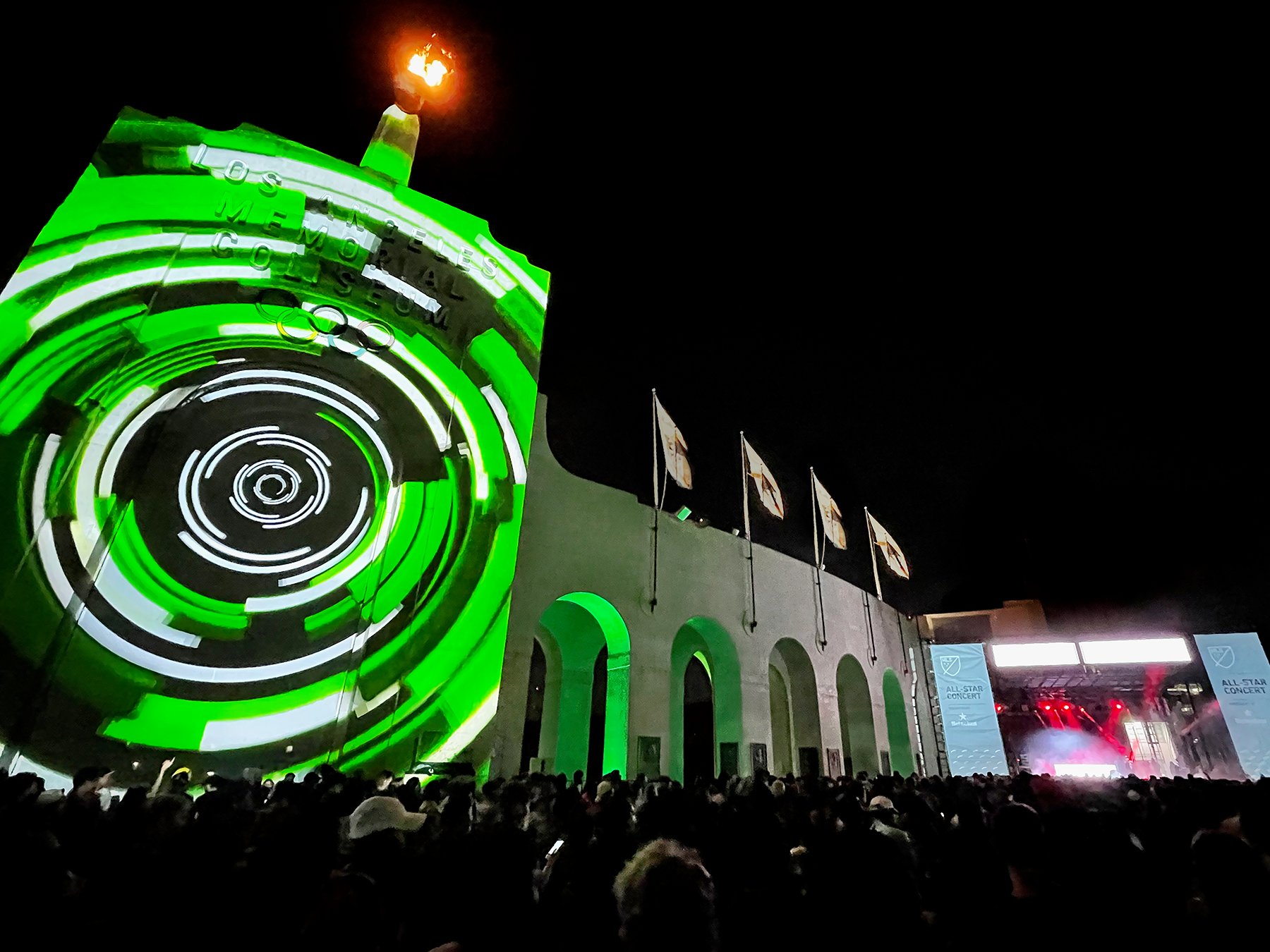 ABOUT US
The A3 Visual Team
Meet our incredible leadership and sales teams whose expertise, enthusiasm, and talent bring continued success to A3 Visual and our amazing clients. COMPANY NEWS
Looking for news on the exciting events A3 Visual has had the honor to support?
Head over to our NEWS page for the latest blogs, news stories, and press releases.
"Your longevity is truly indicative of your commitment and drive to deliver great work. For us, having a resource become a real partner with the same concern for quality and service is an incredible advantage. Over a decade of collaboration on dozens of events and experiences across the spectrum of sport, we value the dedication A3 Visual has brought to every challenge and appreciate the special team of people who make it a pleasure. From technical consultation, to production and field services, our trust in what we can make together always has us excited about what may be next."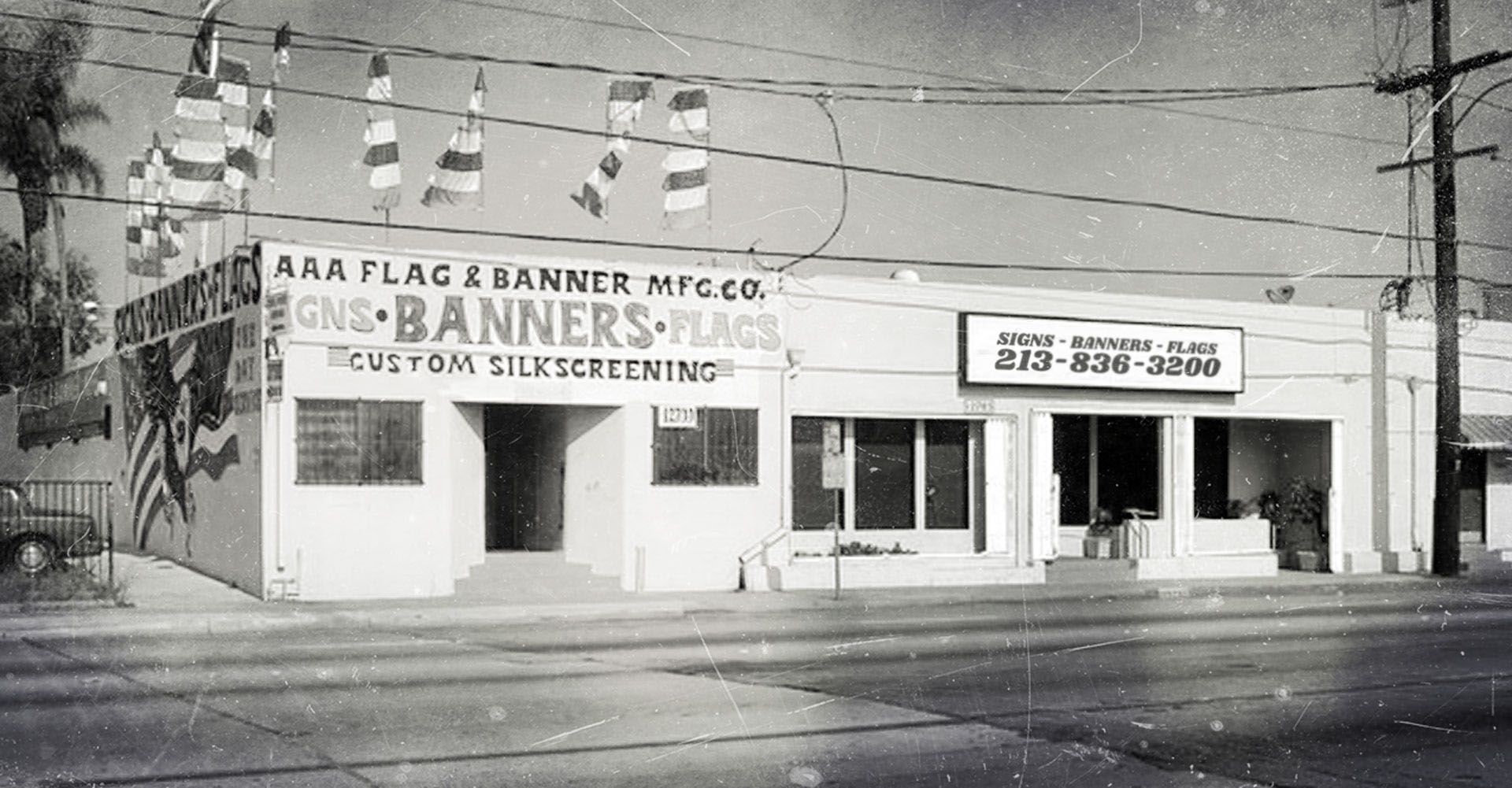 The History of A3 Visual
In 1971, Howard Furst was creating signage for his father's business when he recognized the need for consistent signage in retail and commercial spaces. He started his own business out of his garage, and immediately started selling signage to supermarkets, car dealerships, and the like. The business quickly grew into a retail space, and Howard created the first "supermarket" of signs, flags, and banners on Pico Boulevard in Los Angeles. This location also doubled as the manufacturing facility for custom products, which became the basis for what AAA Flag & Banner would become.
As our company progressed, an installation department was created to ensure proper activation of the graphics. Our in-house installation crews have enabled us to earn larger opportunities and maintain quality and expertise in our activations. This new business model thrived and grew to 10 locations throughout Los Angeles, eventually opening locations in San Francisco and Miami.
In advance of the 1984 Olympics, Howard went to the Olympic Committee and convinced them that he could support all their signage needs for the massive event, and his plan worked. With contract in hand, he rented two different factory spaces to produce and install all the graphics for the Olympics. As a result, pole banners became synonymous with Los Angeles and its road culture.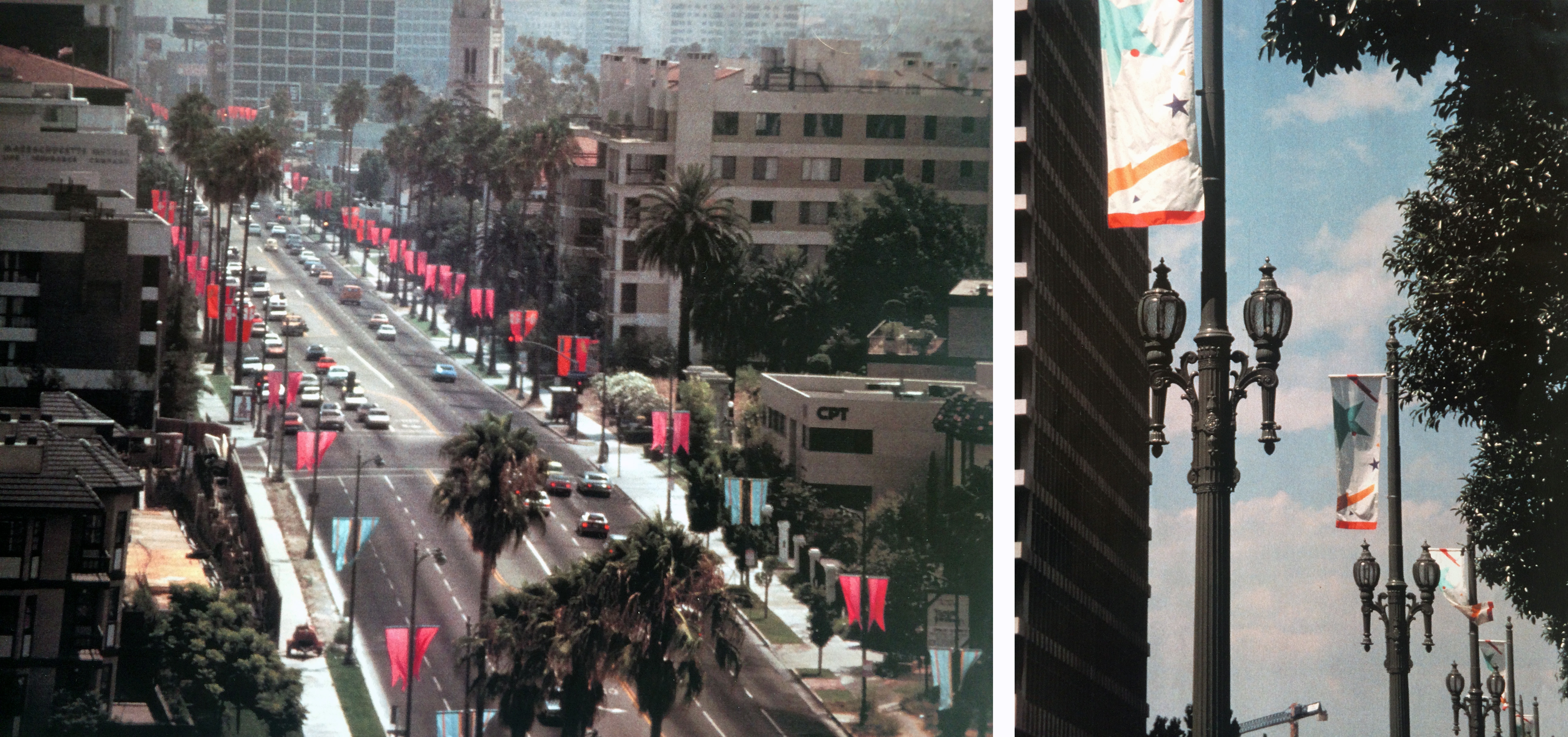 Our ever-expanding company has transitioned to second generation leadership and has kept the business progressive and relevant by being true to our core ideals. Craig Furst – Howard's son – came into the business at the start of the digital age, and Craig saw the need to stay at the cutting edge of printing, saving space and time and offering clients a more affordable option. The company could also take on more custom work, with faster turnaround times and shorter runs. The retail stores closed in favor of servicing larger clients and projects, which has proven to be a successful path.
Over the past 50 years, AAA Flag & Banner has been a part of some of the most widely viewed events in the world, including multiple Olympic Games, Super Bowls, and Presidential Inaugurations, as well as countless sporting events, movie & television productions, and world-renowned attractions and theme parks. Many of our clients are the most prominent brands in the world, including sports franchises, Fortune 500 companies, and Hollywood studios.
It has taken a lot to make it this far. We have endured multiple recessions, dramatic changes in production techniques and equipment, and a global pandemic. Despite the challenges, AAA Flag & Banner has grown to become one of the country's top providers of graphics for sporting, entertainment, retail, tradeshow, corporate, and special events.
Our 50th anniversary coincided with the pandemic, which seemed at first to be unfortunate timing, but we became inspired to use this transition as an opportunity to evolve into our next chapter of digital signage and graphics. Our technology-based immersive division has hit the ground running, with recent events such as Let's Glow 2021 in Downtown San Francisco, the Matrix Resurrections World Premiere at the Castro Theatre, and the MLS AllStar Concert at the Los Angeles Memorial Coliseum.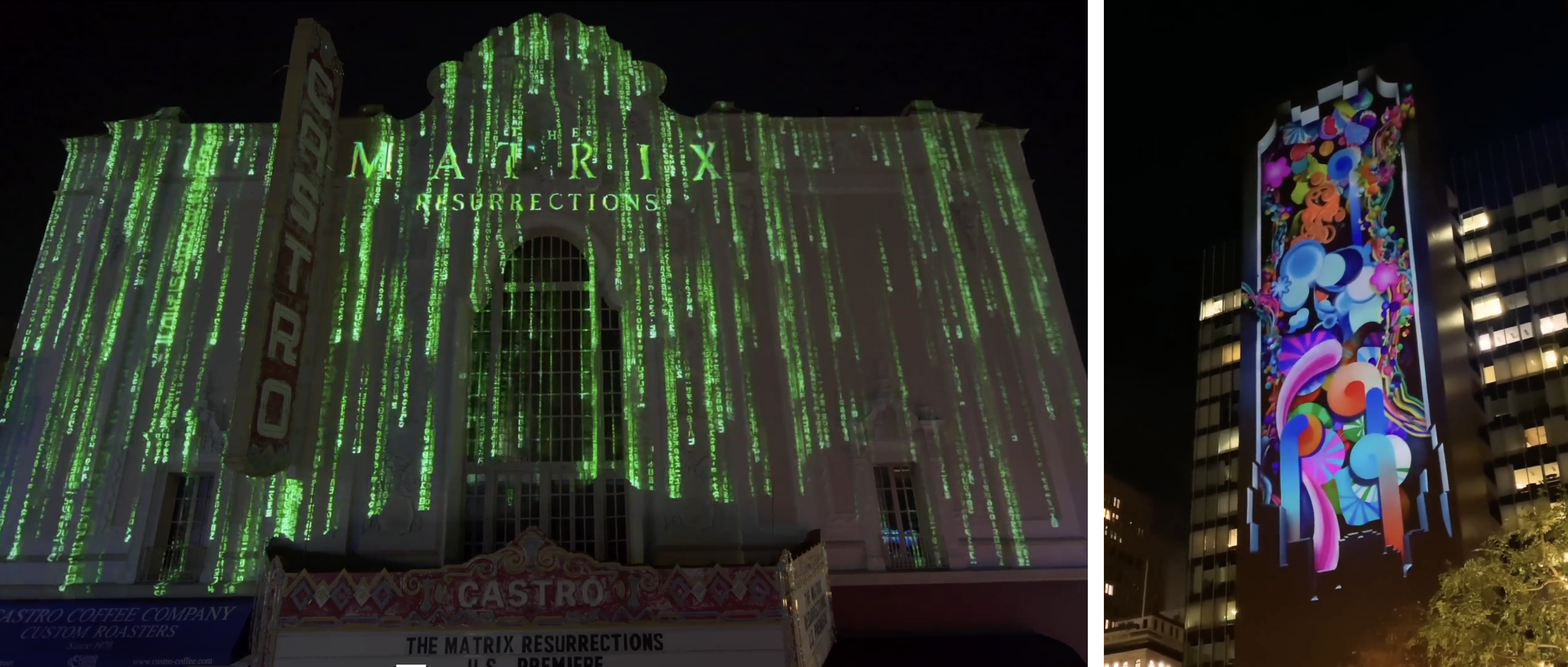 AAA Flag & Banner is now A3 Visual
Our new identity as A3 Visual reflects our unique technology—along with enhanced products and services—allowing for diversity and greater value for our customers.
A3 Visual is more than just a change in our name. It's a commitment to the future of this company—to grow and innovate for the next 50 years.