ABOUT US


ABOUT US
THE HISTORY OF A3 VISUAL
In 1971, Howard Furst's journey began when he perceived the need for consistent retail signage while crafting displays for his father's business. This realization propelled him to establish AAA Flag & Banner, initially operating from his garage. Rapid success led to a prominent retail location on Pico Boulevard in LA, where he pioneered the concept of a "supermarket" for signs. Notably, his strategic prowess shone through when he secured a pivotal contract for the 1984 Olympics, effectively associating pole banners with the essence of Los Angeles.
Transitioning into the digital age, second-generation leader Craig Furst, Howard's son, recognized the imperative to remain at the forefront of printing technology. By embracing innovation, the company streamlined processes, optimized efficiency, and extended more cost-effective solutions to clients. This shift facilitated an expansion into tailored projects with swiffer turnarounds, leading to the strategic closure of retail stores in favor of focusing on comprehensive services for major clients and expansive ventures.
Over half a century, AAA Flag & Banner has etched its presence into some of the world's most monumental events, including multiple Olympic Games, Super Bowls, and Presidential Inaugurations. Their portfolio also spans across the realms of sports, entertainment, film, television, and iconic attractions. Holding a roster of renowned clientele ranging from sports franchises to Fortune 500 giants and Hollywood studios, the company has evolved into A3 Visual, catering to diverse needs encompassing sports, entertainment, retail, trade shows, corporate initiatives, and special occasions.
AAA FLAG & BANNER IS NOW A3 VISUAL
Our new identity as A3 Visual reflects our unique technology—along with enhanced products and services—allowing for diversity and greater value for our customers.

A3 Visual is more than just a change in our name. It's a commitment to the future of this company—to grow and innovate for the next 50 years.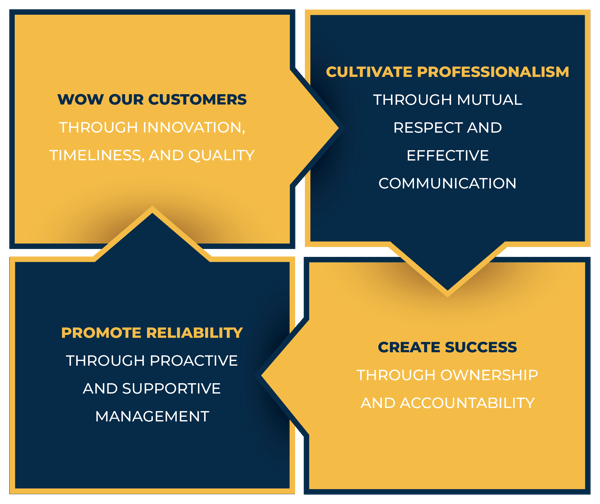 THE A3 VISUAL TIMELINE
We have a rich history spanning over 50 years as a leader in our industry as we continue to expand our available professional services. Our milestones along the way show how we've evolved and strive to push boundaries.
1971

Howard Furst started AAA Flag & Banner Mfg Co in his garage, soon moved into retail stores and created the first "supermarket" of signs, flags, and banners

1973

An installation department was created to ensure proper activation of the custom graphics. Our in-house installation crews enabled us to earn larger opportunities.

1984

Howard Furst convinced the Olympic Committee he could support all their signage needs for the massive event. His plan worked, forever changing the landscape of LA.

1996

Craig Furst - Howard's son - came into the business at the start of thedigital age. The retail stores closed in favor of servicing larger clients and projects, leading to great success.

2021

AAA Flag & Banner reached an amazing milestone: our 50th Anniversary! We also acquired an immersive tech company and named it A3 VIsual.

2022

To reflect our many offered services, we rebranded the entire company to A3 VIsual, greeting the future with technology, experience, and a renewed spirit.
Your longevity is truly indicative of your commitment and drive to deliver great work. For us, having a resource become a real partner with the same concern for quality and service is an incredible advantage. Over a decade of collaboration on dozens of events and experiences across the spectrum of sport, we value the dedication A3 Visual has brought to every challenge and appreciate the special team of people who make it a pleasure. From technical consultation, to production and field services, our trust in what we can make together always has us excited about what may be next.
Brian Murphy VP of Events for Infinite Scale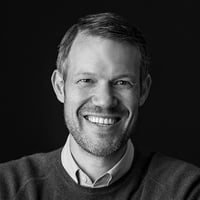 COMPANY NEWS
Looking for news on the exciting events A3 Visual has had the honor to support?
Head over to our NEWS page for the latest blogs, news stories, and press releases.
The A3 Visual Team
Meet our incredible leadership and sales teams whose expertise, enthusiasm, and talent bring continued success to A3 Visual and our amazing clients.