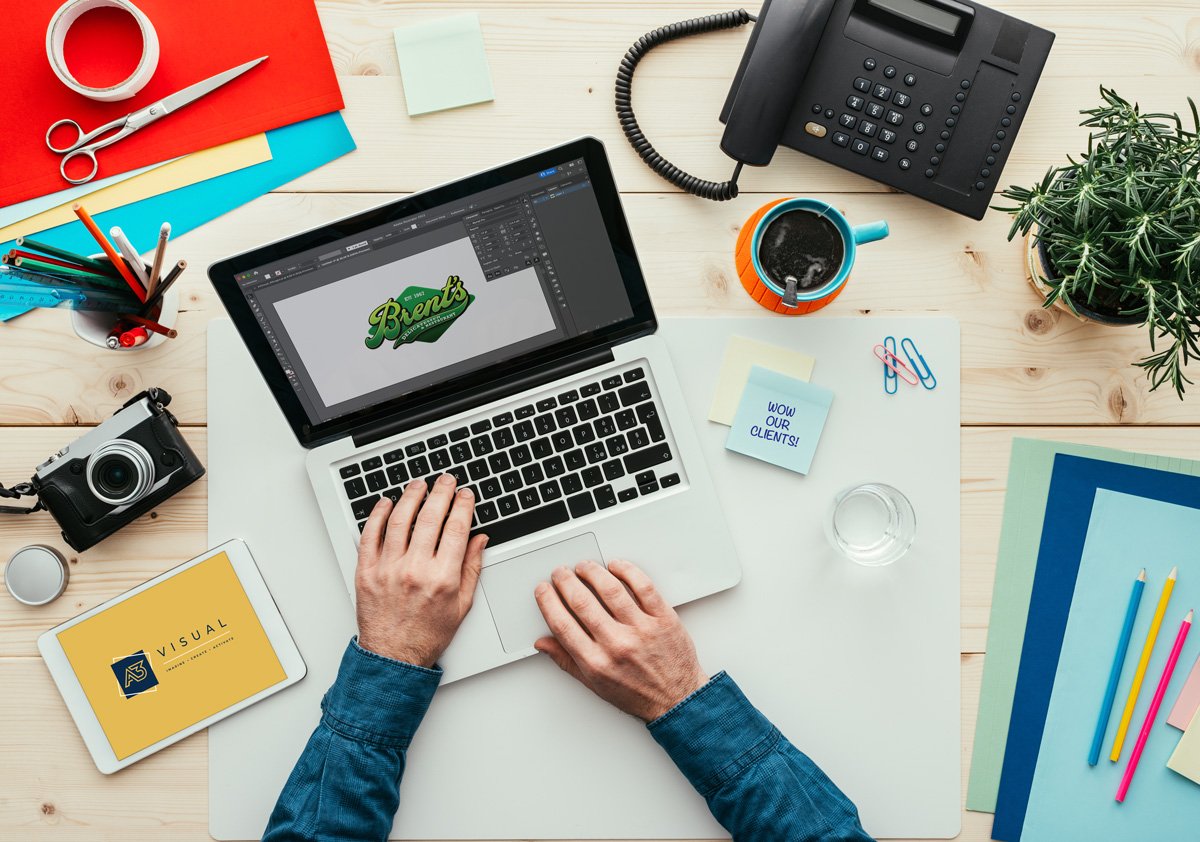 A3 VISUAL'S CREATIVE DIVISION CREATES EXCEPTIONAL DESIGNS AND DIGITAL STORYTELLING ASSETS TO SUPPORT YOUR BRAND'S GROWTH.
We are a one-stop shop for your brand development and event marketing. We are ready to work with your in-house teams to create elevated creative collateral. From identity to print and digital design to video and motion graphic content, we do it all. If you already have a creative agency, no worries... we can support their ideation and design efforts. With our decades-long experience in print production, we excel at project management, fast turnaround times, and precise execution.
Need a branding package? Producing a live event? Time for some new marketing collateral? Yes. Yes, we can.
CREATIVE SERVICES
STRATEGIES
Discovery
Market & User Research
Positioning
Naming
Messaging & Copywriting
BRAND DEVELOPMENT
Art Direction
Logo Design
Website Design
UX / UI
Style Guide
DESIGN FOR PRINT
Marketing Collateral
Print Advertising
Large Format (OOH)
Publishing
Packaging
DESIGN FOR WEB
Digital Marketing
Web Advertising
Email Campaigns
Social Media Campaigns
DESIGN FOR EVENTS
Too long to list here!
Visit out PRODUCTS page
for high-impact design ideas.
MOTION CONTENT
Video Production
Video Editing
Post Production
Motion Graphics
IDENTITY / LOGO DESIGN
Your logo is the cornerstone of your brand identity. How do you want to be perceived in the world? How does your logo embody your company's mission and values? We can help you define the look, feel, voice, and personality of your company.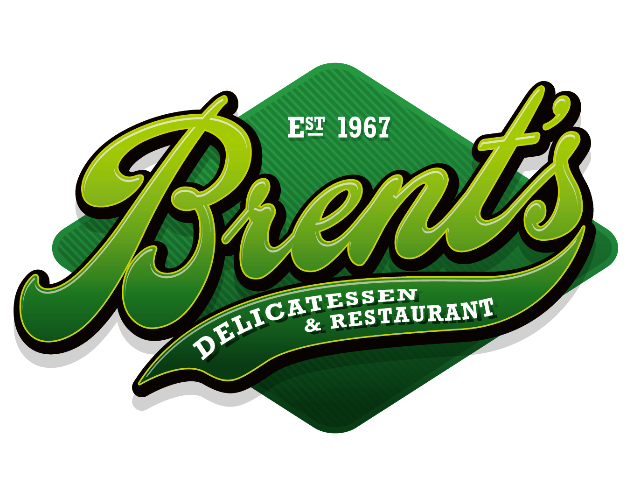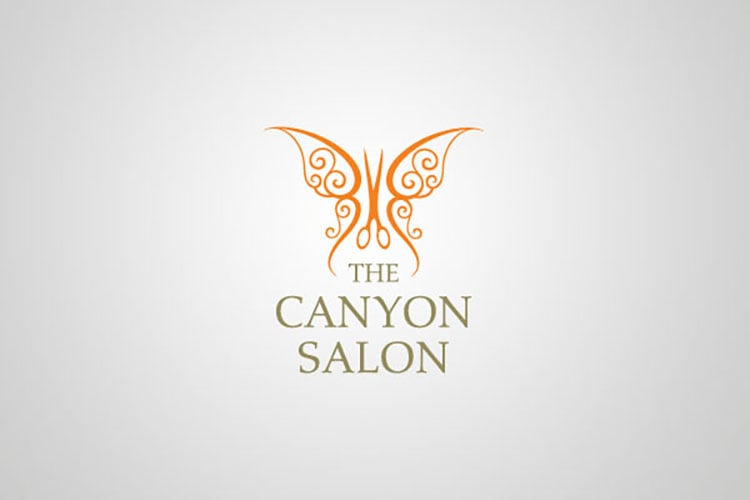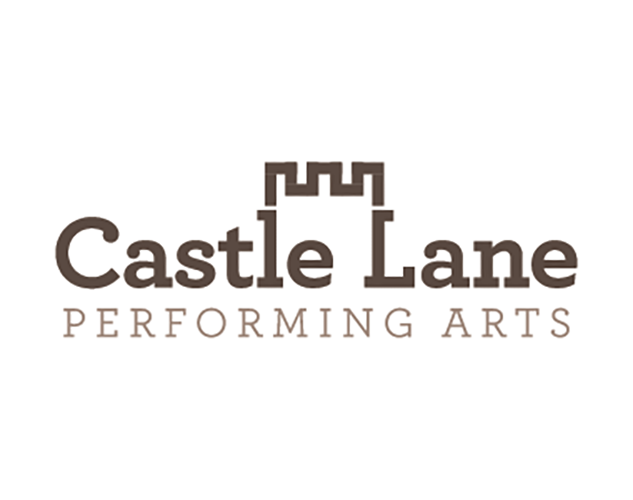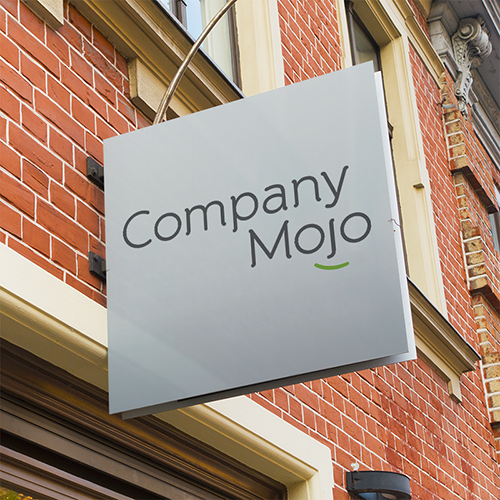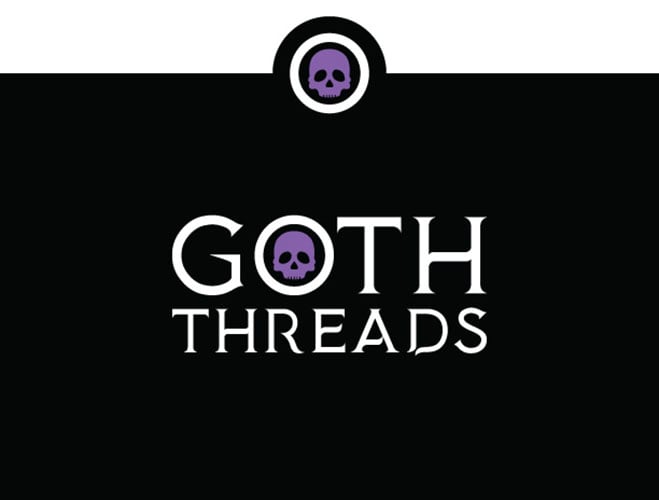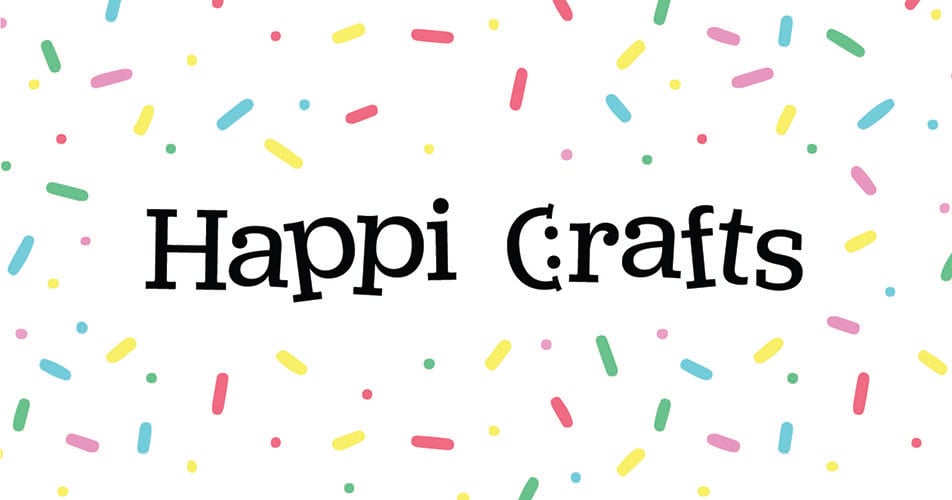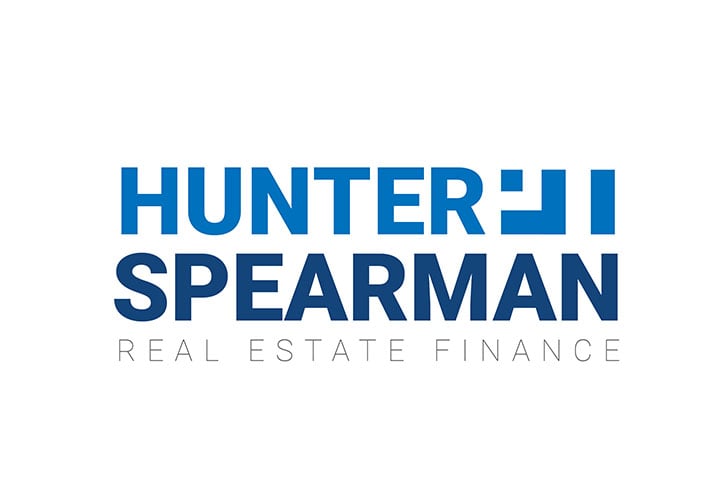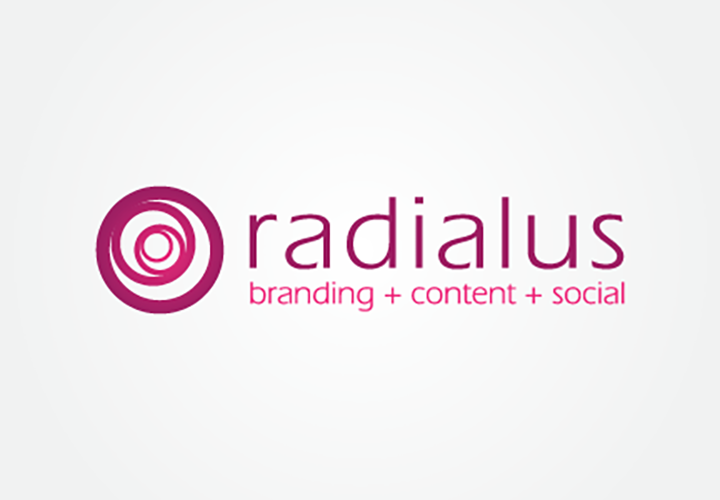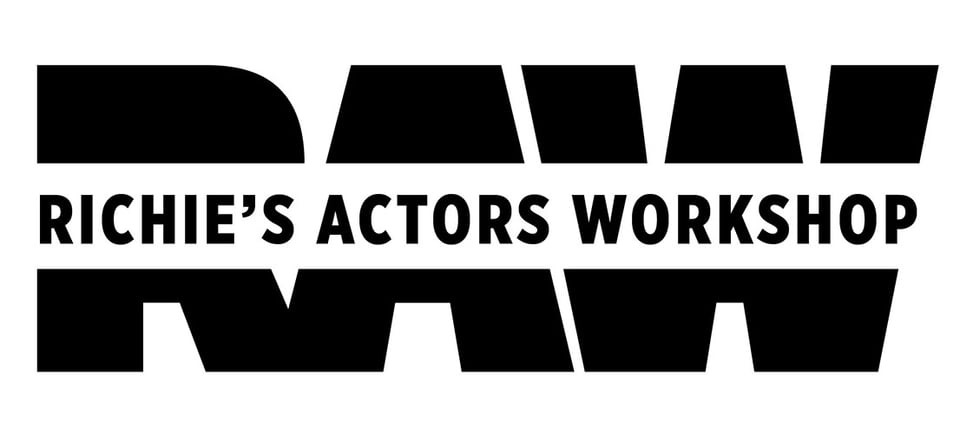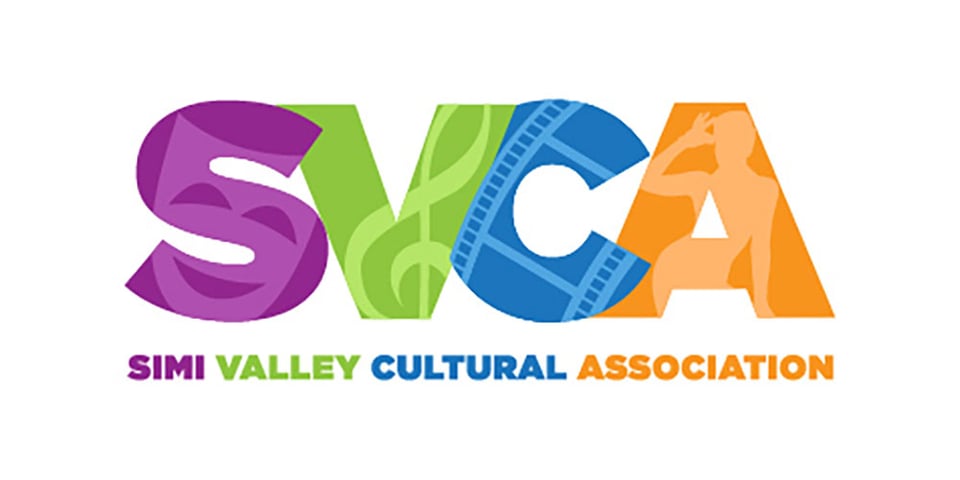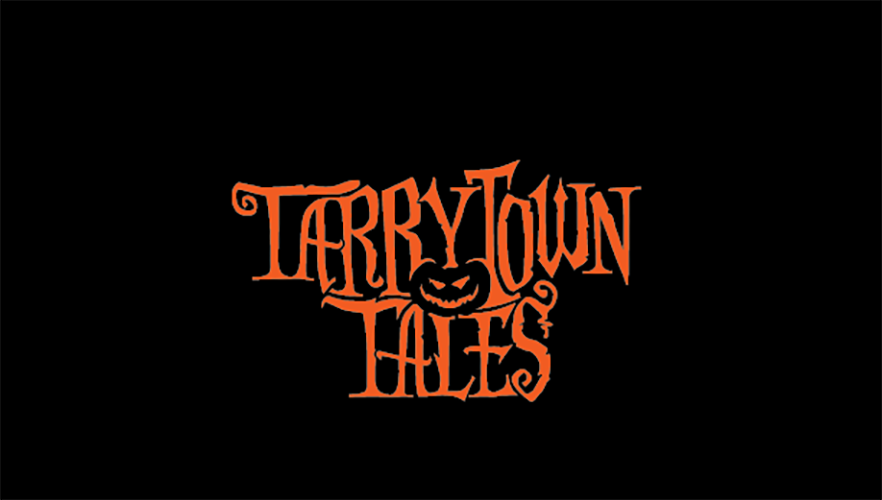 DESIGN FOR PRINT
From a brochure on your client's desk to a large format banner on the side of a building, we can design it! You need to communicate your company's message; our role is to help you tell your story utilizing dynamic visual creatives.
DESIGN FOR WEB
While large format print ads fill the streets, small screens can be found in every home and back pocket. Website banners, email campaigns, social media marketing... yup, we do that too. Let our designs bring excitement and style to your marketing efforts.
MOTION CONTENT
We offer full post production services, including video editing and custom motion graphics. We can even capture your content with full video production services.