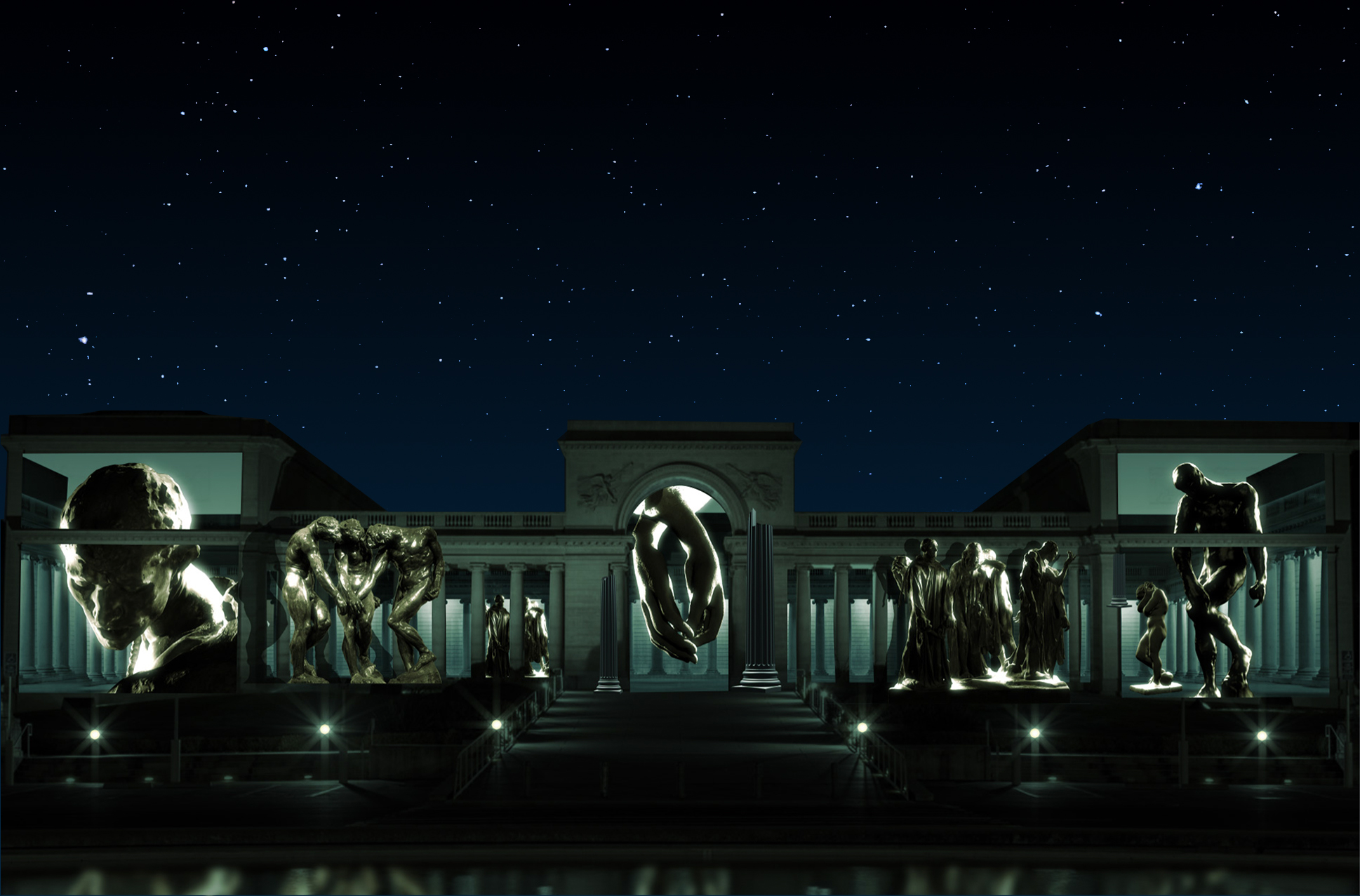 At our Creative Department, innovation and collaboration are at the heart of what we do. We thrive on pushing boundaries, exploring new concepts, and delivering cutting-edge designs that captivate your audience. From the moment you share your initial concept with us, we embark on a journey to bring your vision to life, ensuring it aligns seamlessly with your brand identity and objectives. Whether you need a bespoke creation from scratch, an adaptation to fit various sizes and formats, or simply require meticulous file preparation for printing, our dedicated team is at your service.
From concept to completion, we're here to unleash the full potential of your imagination, making every project an exciting and inspiring journey. With a blend of artistic flair, technical expertise, and a deep understanding of design principles, we can support you at every step of your creative journey.
CREATIVE SERVICES
STRATEGIES
Discovery
Market & User Research
Positioning
Naming
Messaging & Copywriting
BRAND DEVELOPMENT
Art Direction
Logo Design
Website Design
UX / UI
Style Guide
DESIGN FOR PRINT
Marketing Collateral
Print Advertising
Large Format (OOH)
Publishing
Packaging
DESIGN FOR WEB
Digital Marketing
Web Advertising
Email Campaigns
Social Media Campaigns
DESIGN FOR EVENTS
Too long to list here!
Visit out PRODUCTS page
for high-impact design ideas.
MOTION CONTENT
Video Production
Video Editing
Post Production
Motion Graphics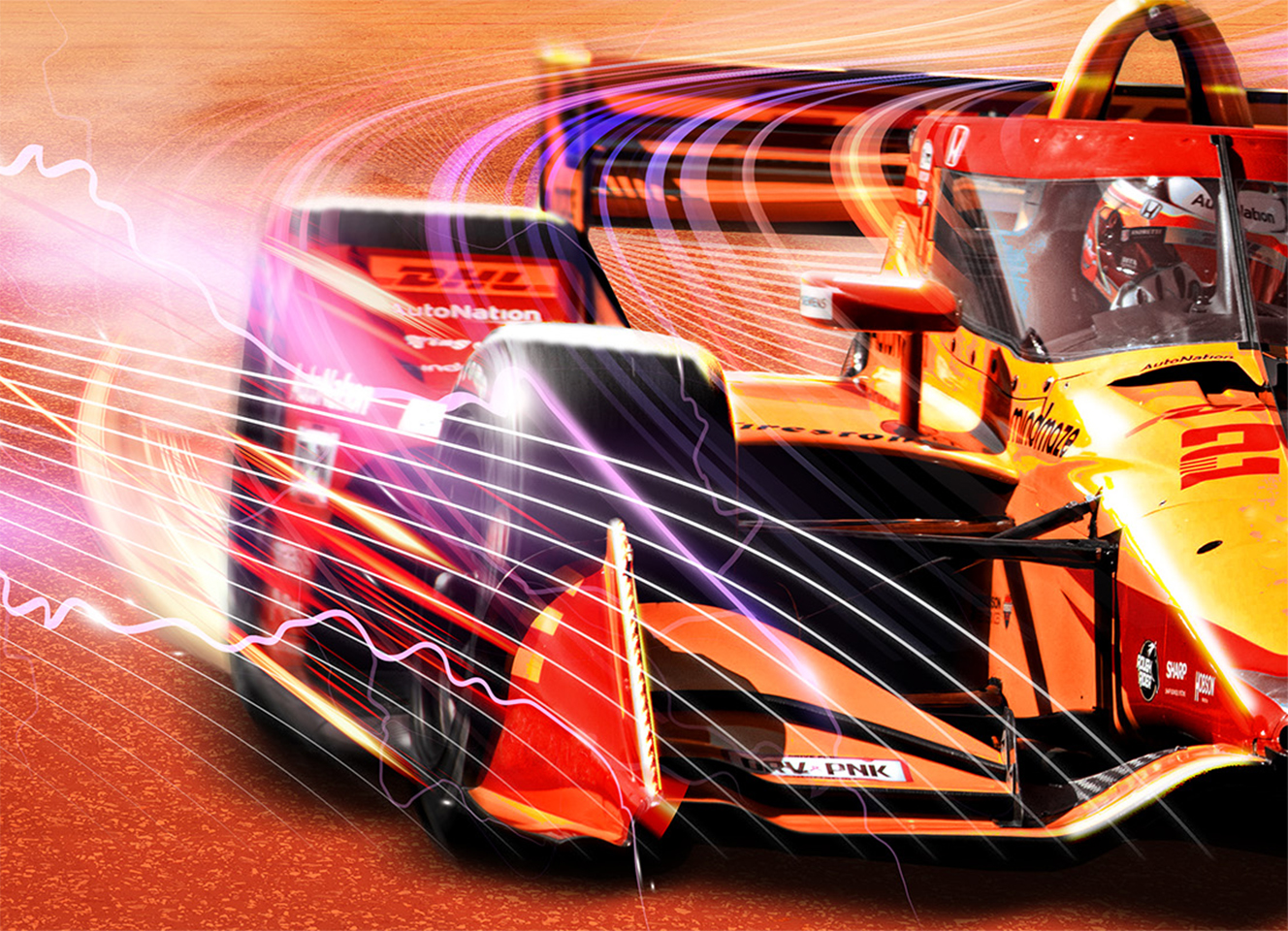 FEATURED CASE STUDY
GRAND PRIX OF LONG BEACH
The Grand Prix of Long Beach tasked us with creating a new look and feel to kick off the 2023 event.