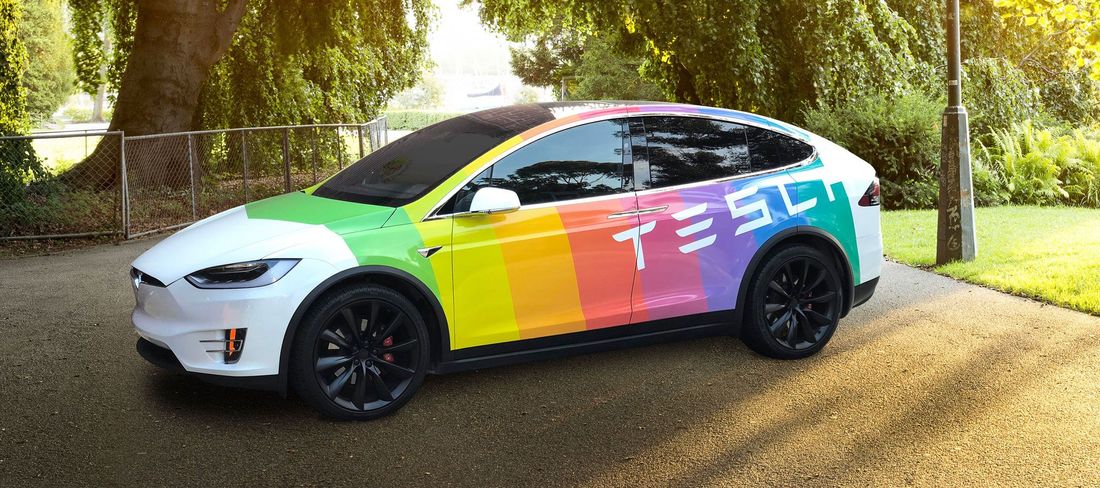 ADHESIVE VEHICLE WRAP
When is sitting in traffic a good thing? When you have a custom printed fleet wrap that grabs the attentions of thousands of people a day!
Basically fleet wraps are vinyl graphics and decals installed on the exterior of your business' trucks, delivery vans or service cars. These mobile ads let you grab the attention of other drivers with information, such as your logo, company name, website and phone number. Car wraps for businesses are especially attractive if you're pushing for broader brand awareness, recognition and reach.