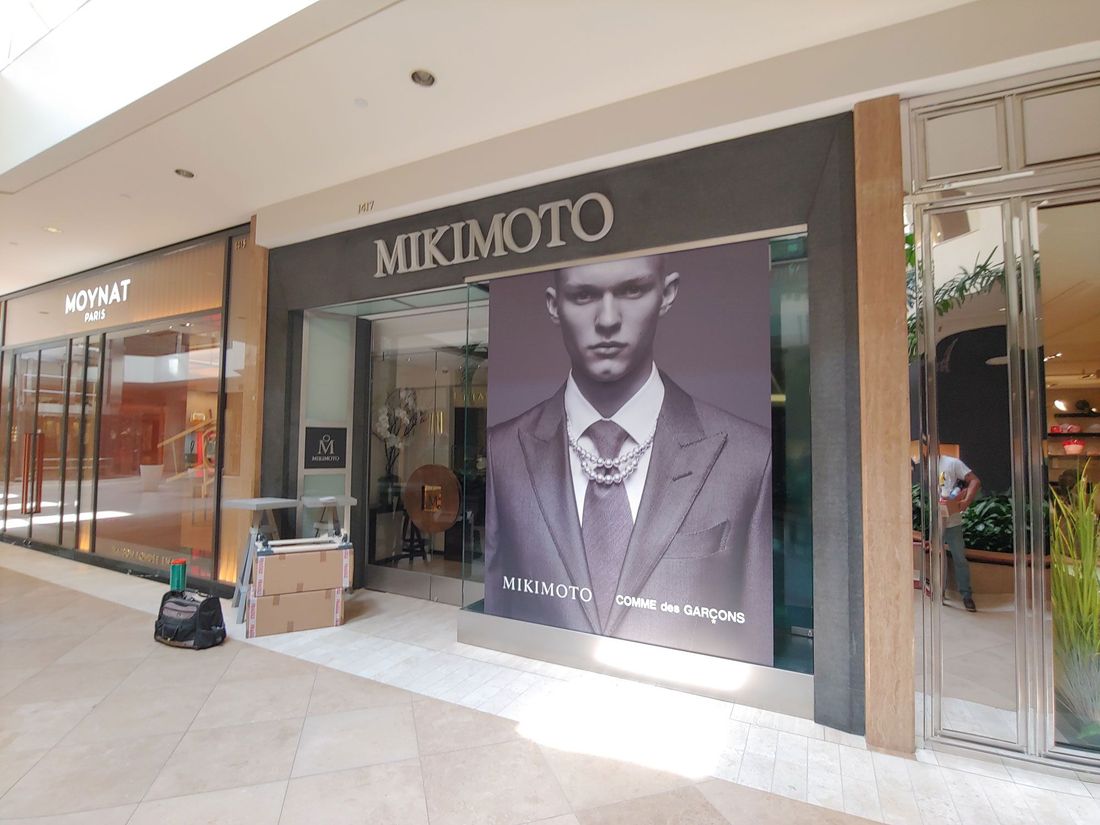 ADHESIVE WINDOW DECAL
For indoor and outdoor use on windows, storefronts, mirrors, glass doors, or any smooth glass surface. Window decals include static cling, vinyl lettering, clear window decals, perforated window decals, and frosted window decals. Each type of decal is durable and is designed to withstand rain, sunshine, and other weather.
Static Cling
Applied on smooth surfaces such as glass, plastic, or metal

Does not need an adhesive to stick on the applied surface

Removable, reusable, and repositionable

Pick between a white or clear background
Perforated Decal
Recommended for displays

viewed from one direction only, meaning the

window decal design is the only thing seen facing your window but those inside your store can still see what's outside your store.

Suitable for colorful and image-heavy ads placed on your storefront windows

It c

omes with a permanent

adhesive,

therefore it is not removable and repositionable.

The a

dhesive is applied from the outside of the window or display area

;
Standard Decal
Inside Stick (Adhesive on front of graphic)
Outside Stick (Adhesive on iback of graphic)
Frosted Decal
Design printed onto or cut out of a sheet of frosted vinyl material
Semi-permanent, removable
Designed to be transparent enough to let light through a window yet opaque enough to offer privacy.
Vinyl Lettering
Vinyl lettering includes lettering, numbering, or shapes that are individually cut out from a sheet of solid colored
Decal is applied to transfer tape to allow easy installation
Can be applied to most surfaces