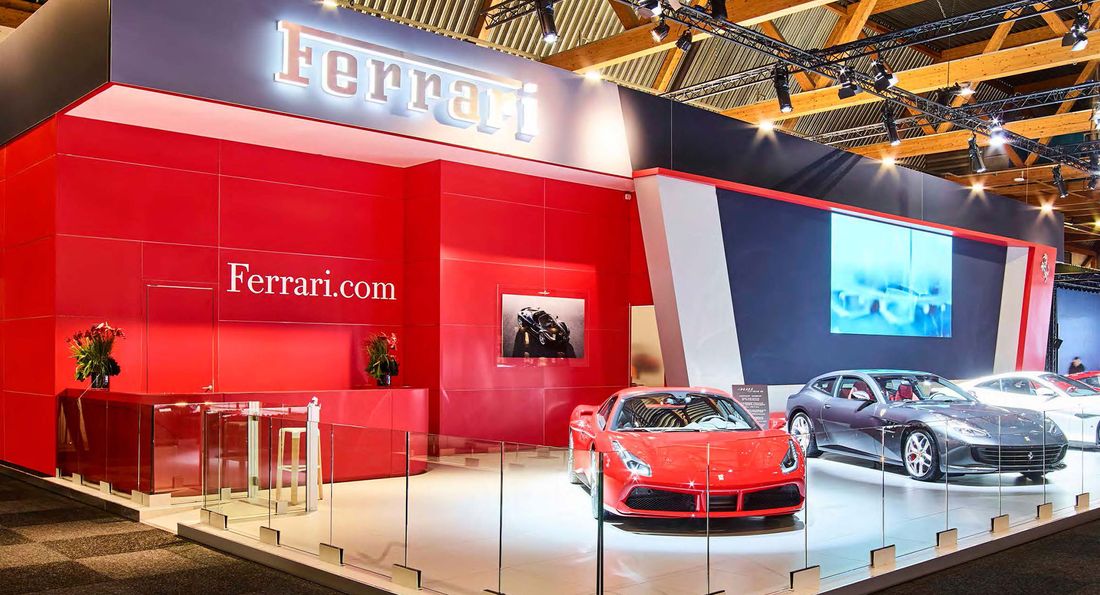 BEMATRIX FRAMING
Since our beMatrix® aluminum frames can be combined with rigid panels and fabric & LED video walls, they can adapt to almost every design. Furthermore, our frame system is also the strongest, most light-weight, and only system-less system in the market. This provides many advantages:
Durable
Lightweight
Design Flexibility
Graphically adaptable
Quick Installation
No tools required for Install
Ease of Use
Inventory Management
Tremendous ROI
Assembling the beMatrix frame system is so much faster than assembling a traditional profile-based system. It is also very low in weight and does not require any tools for assembly. Thanks to the big holes, the frames can easily be connected to each other, in all directions. Panels, fabric, or lightbox walls are fixed onto the frames and not in between structures, rendering the frame nearly invisible. The result is an attractive and minimalist look allowing for maximum amplitude in visual communication.