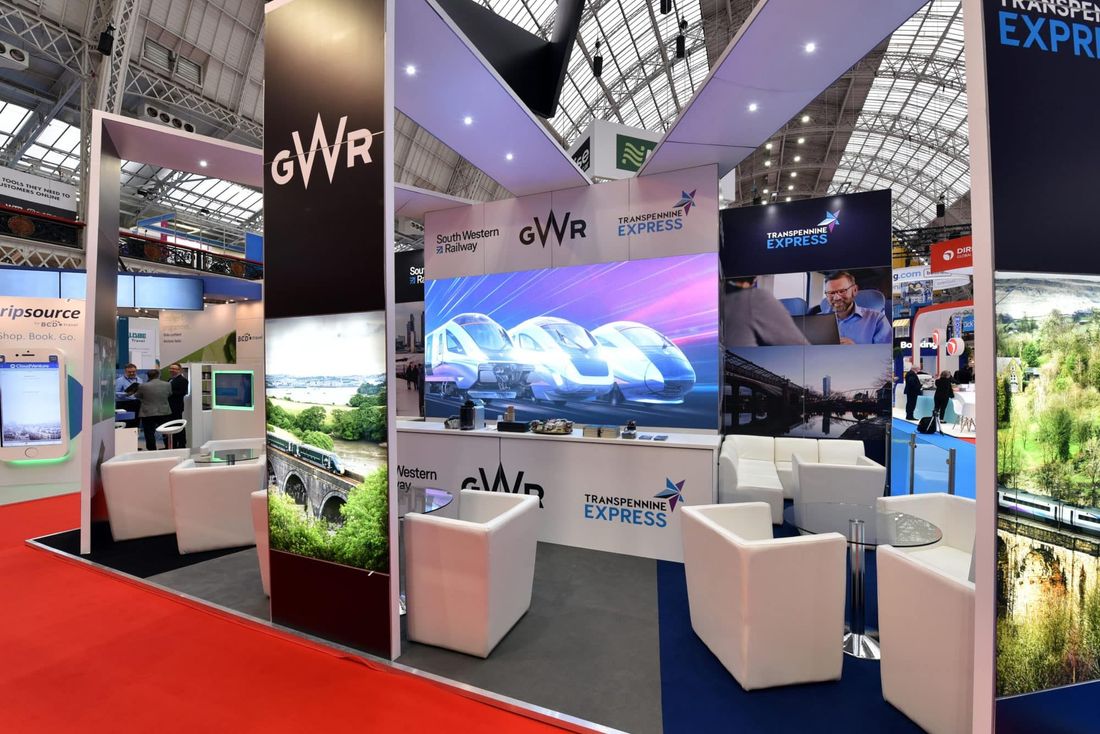 BEMATRIX LED SKIN
LEDskin® transforms your beMatrix stand into a real hotspot, full of animation and motion, so your stand becomes a true experience. With LEDskin®, beMatrix once again revolutionizes display building. From now on – and in the blink of an eye – you can combine LED cabinets and frames to create an impressive video wall, which can be seamlessly integrated into your new or existing beMatrix stand. No more individual screens, which in fact in many cases are more of a disruptive element than the added value in a sleek stand design. Also, you are no longer limited to the maximum (standard) dimensions of individual screens. Instead, you can turn the whole thing into a totally seamless video wall.
Instead of using textile, wood, or plastic infills to finish your stand without any seams at all, why not opt for a beMatrix LEDskin® video wall, when it's just as easy?
The LEDskin® frames are fixed to the beMatrix aluminum frames with the handy standard M8 connectors. Ready in a jiffy, always firmly and securely anchored.
LEDskin® frames are available in 3-pixel pitches: 1.9, 2.5, and 3.1 mm. This guarantees optimal resolution, brightness, and responsivity.
Thanks to the dimensions of the individual LED panels or when they are combined, they fit perfectly with the beMatrix concept. Both frame and LEDskin® have a thickness of 62 mm and allow for a seamless assembly and finish.