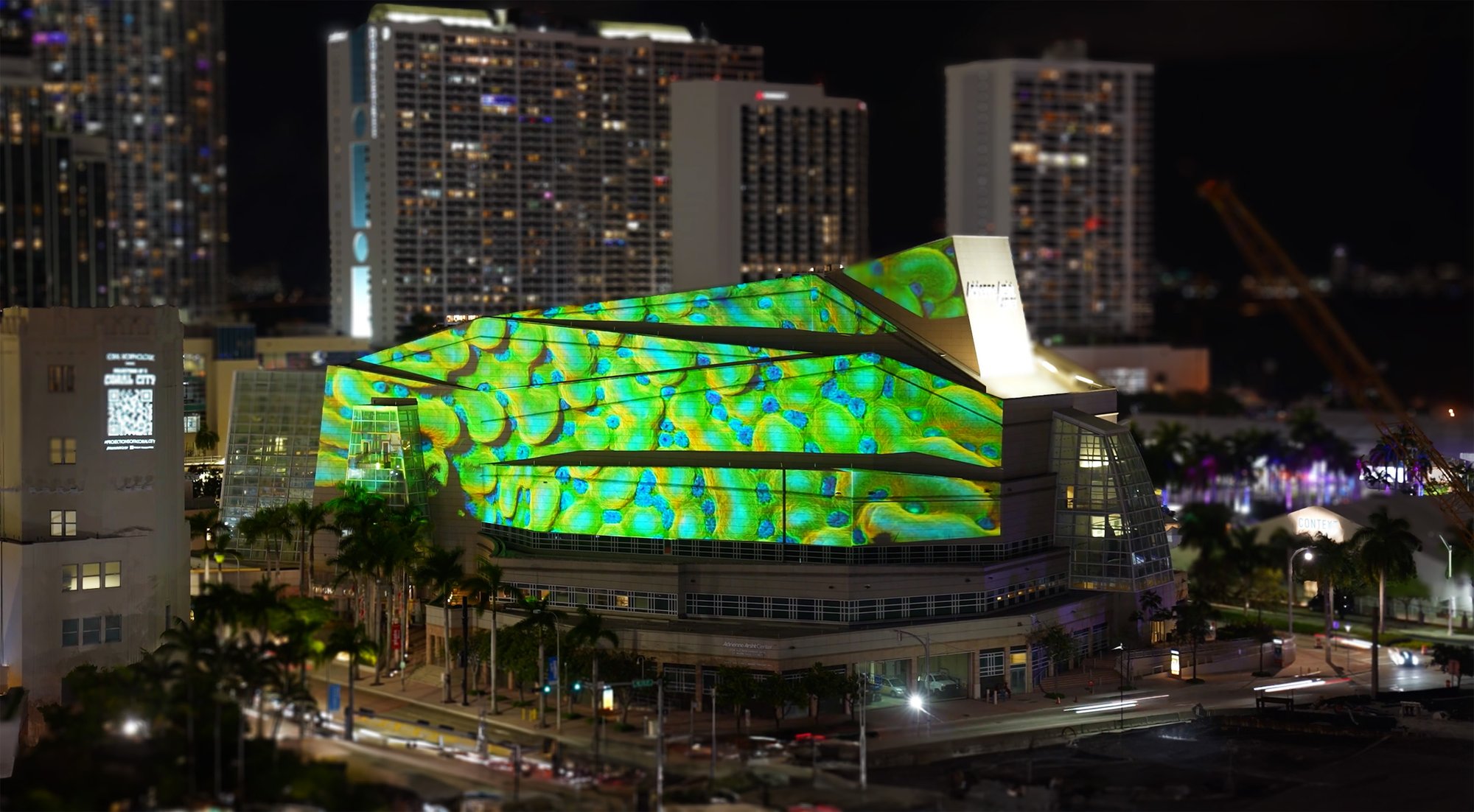 CORAL MORPHOLOGIC
PROJECTIONS OF A CORAL CITY - IMMERSIVE
Immersive Projection Mapping for Coral Reef Awareness
Projection Study, Creative Conceptualization, 2D/3D Motion Graphics, Projection Mapping
Adrienne Arsht Center for the Performing Arts
Start October 2022,
Finish November 2022
CHALLENGE
The challenge presented to our immersive team was to create a multi-night projection mapping installation that would cover Miami's Knight Concert Hall in a breathtaking display of color.
This project, titled "Projections of a Coral City," aimed to raise awareness for Miami's deep connection to coral ecosystems. The complexity lay in not only delivering stunning visuals but also conveying the significance of coral conservation to a wide audience.
CHALLENGES
Relatively low budget for design, implementation and marketing
8-week time constraint for the whole project
Website must match existing digital corporate identity
Website should be deeply integrated into the HubSpot solution
Design & development from scratch is not feasible
Customer would like to be able to edit content and structure
Website must be implemented in three languages
Webdesign must match modern design standards
SOLUTION
To meet this challenge, we collaborated with Light Harvest Studio and Coral Morphologic, an organization dedicated to coral research through art and science. We employed 3D projection mapping technology and fifteen high-powered Panasonic projectors to transform the concert hall into a canvas for macroscopic coral imagery.
The content, hosted on three Modulo Pi Player servers, ensured a seamless and captivating playback experience. In addition, five projectors were craned into the tower to cover challenging angles. This installation was unique in that it did not require permitting, as it was projected on private property from private property.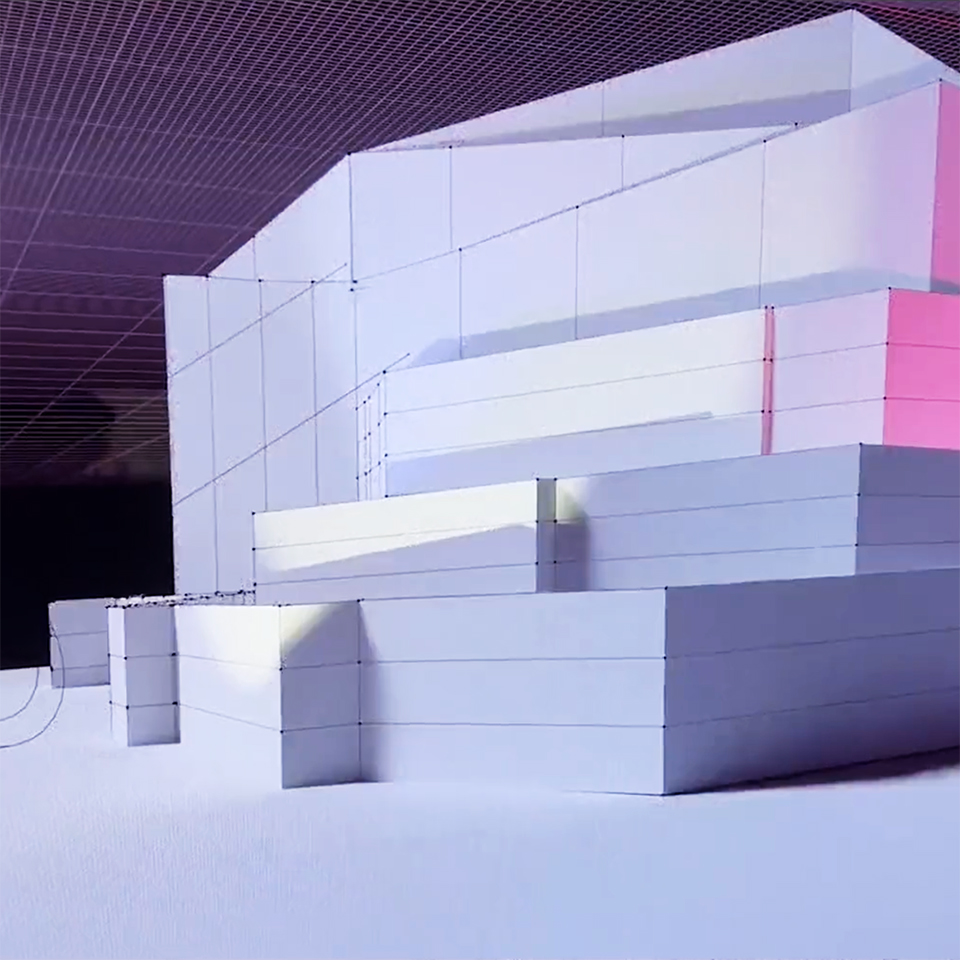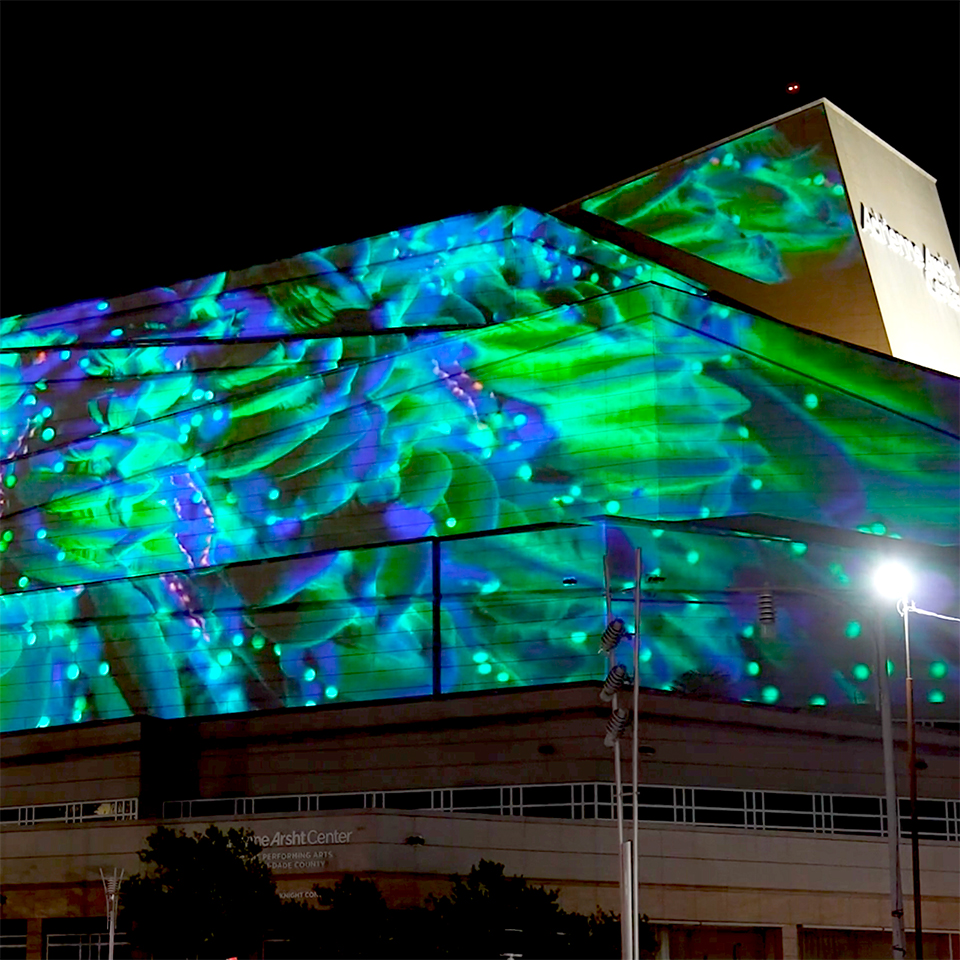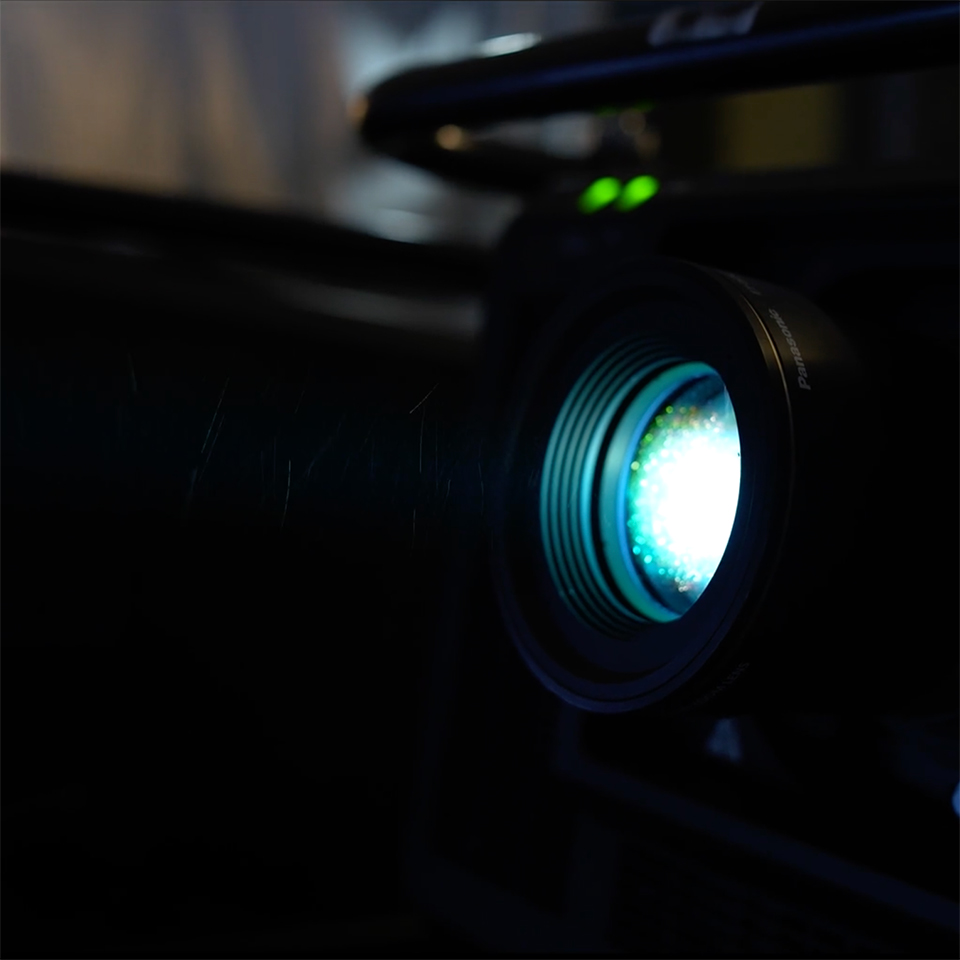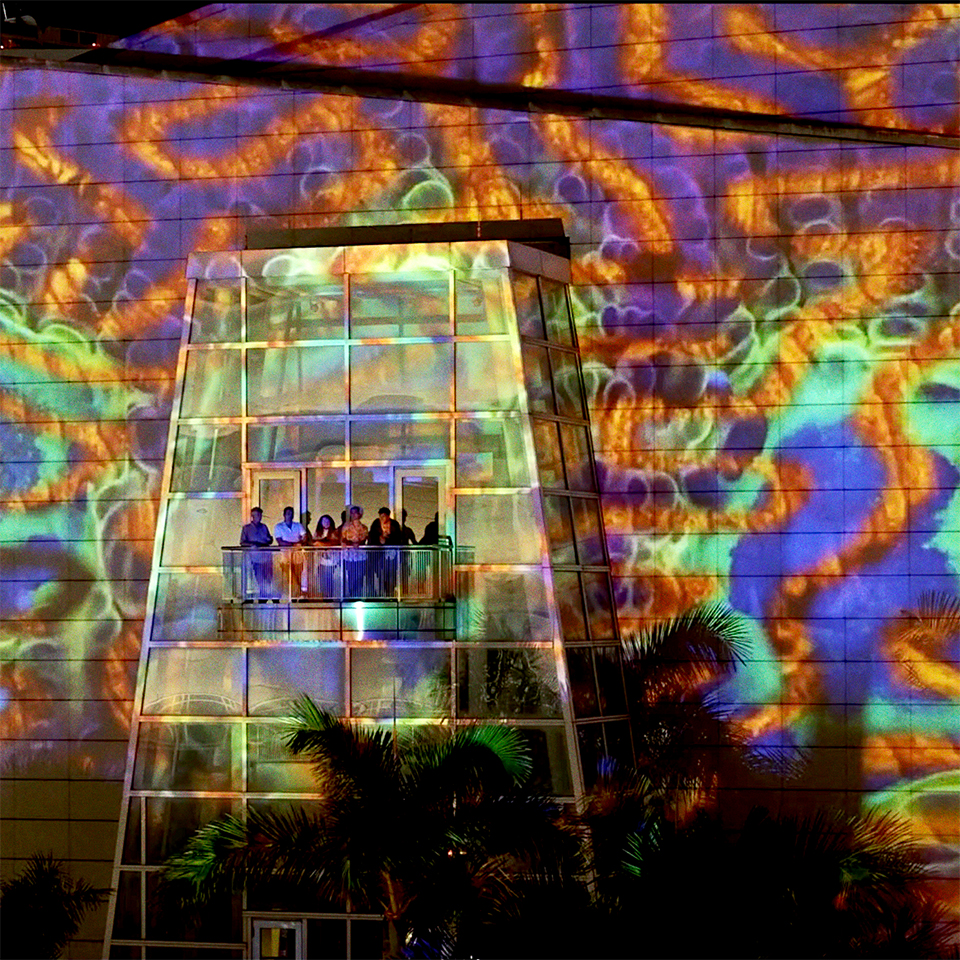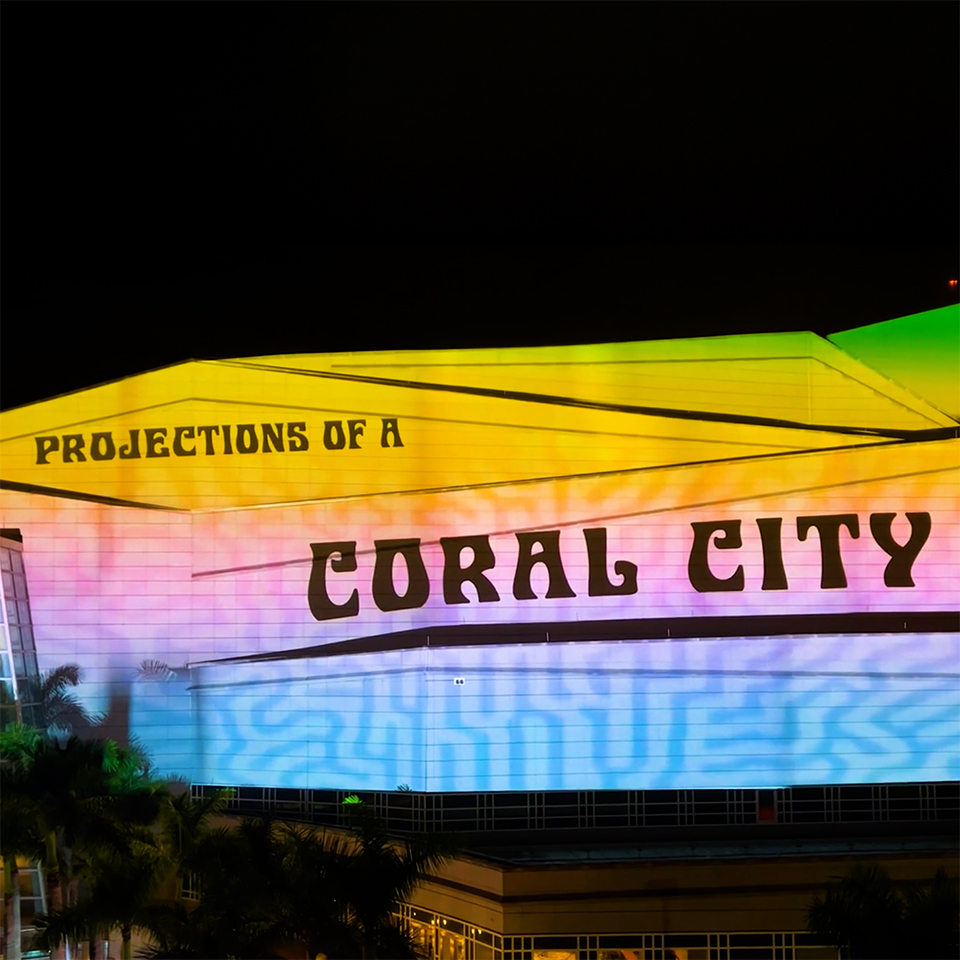 RESULTS
The result of our efforts was a 25-minute loop of stunning footage that made it appear as if real coral organisms were growing on the building itself. This immersive spectacle, strategically timed during a high-traffic week, reached an estimated 1 million people over six nights. By leveraging projection mapping, we successfully communicated the urgent message of coral conservation, inspiring action and raising awareness for these threatened marine ecosystems. This project demonstrated the power of art and technology in fostering environmental consciousness and educating the public about critical issues.