2023 SBJ Trade Show
PRINT, FABRICATION & INSTALLATION
Experiential Activation for the 2023 SBJ Trade Show
Pre-production, Print, Fabrication, Installation
Start Febuary 2023,
Finish March 2023
CHALLENGE
Our collaboration with Sports Business Journal (SBJ) posed a significant challenge in meeting their marketing material demands for their nationwide tradeshows. The 2023 SBJ x CAA World Congress of Sports in Los Angeles presented a unique set of requirements, including pop-up banners, seg cubes, step and repeats, and custom booth fabrication. SBJ needed these materials not only to brand the JW Marriott for the event but also to ensure they could be used for future trade shows.
Moreover, the event's prestigious status meant that we had to deliver materials that would effectively immerse over 800 attendees, including top sports industry executives, in the largest sports business conference in North America. This required a creative and logistical solution to meet SBJ's specific needs.
CHALLENGES
Relatively low budget for design, implementation and marketing
8-week time constraint for the whole project
Website must match existing digital corporate identity
Website should be deeply integrated into the HubSpot solution
Design & development from scratch is not feasible
Customer would like to be able to edit content and structure
Website must be implemented in three languages
Webdesign must match modern design standards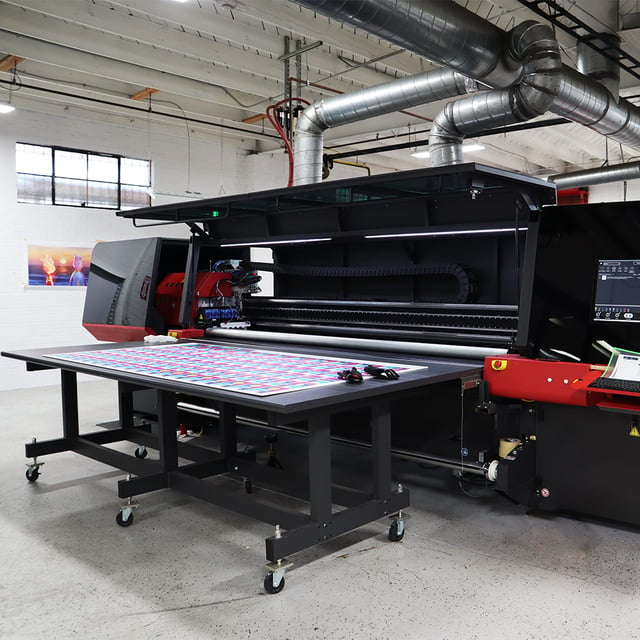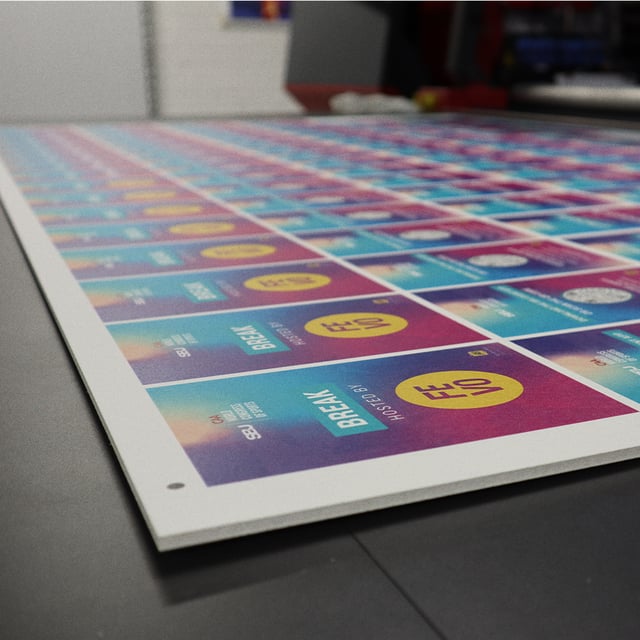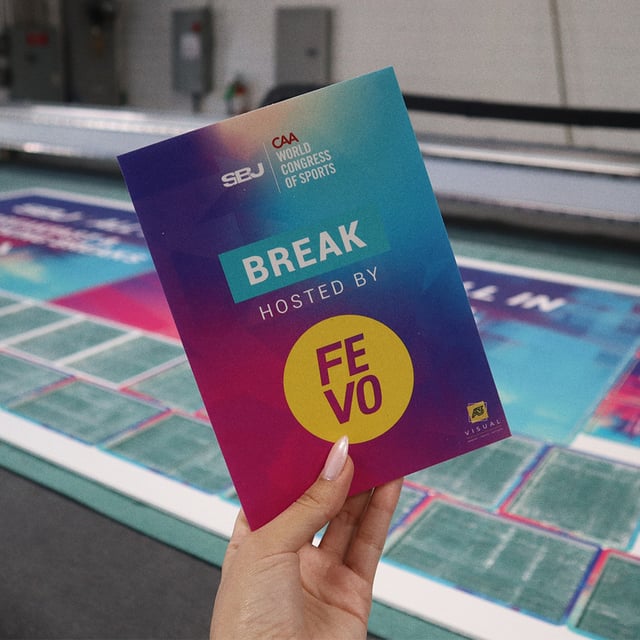 SOLUTION
As the official signage partner for SBJ, our team rose to the challenge by combining our creative and fabrication expertise. We began by designing a custom A3 Visual booth that not only met the requirements of the 2023 SBJ x CAA World Congress of Sports but could also be versatile for future trade shows.
Our creative team worked closely with SBJ to ensure that the branding elements, including pop-up banners, seg cubes, and step and repeats, were not only visually appealing but also aligned with the event's prestige. Our fabrication team executed the booth construction to perfection, ensuring it could be easily transported and assembled, making it an ideal solution for multiple events.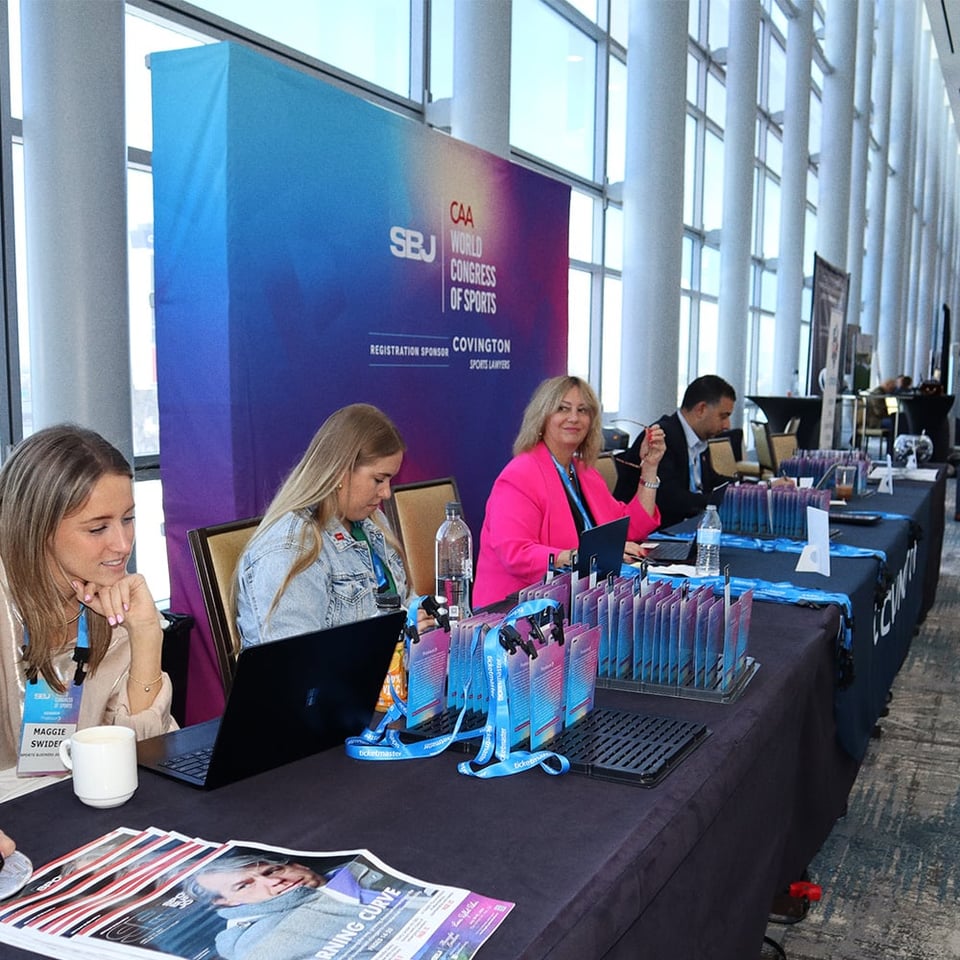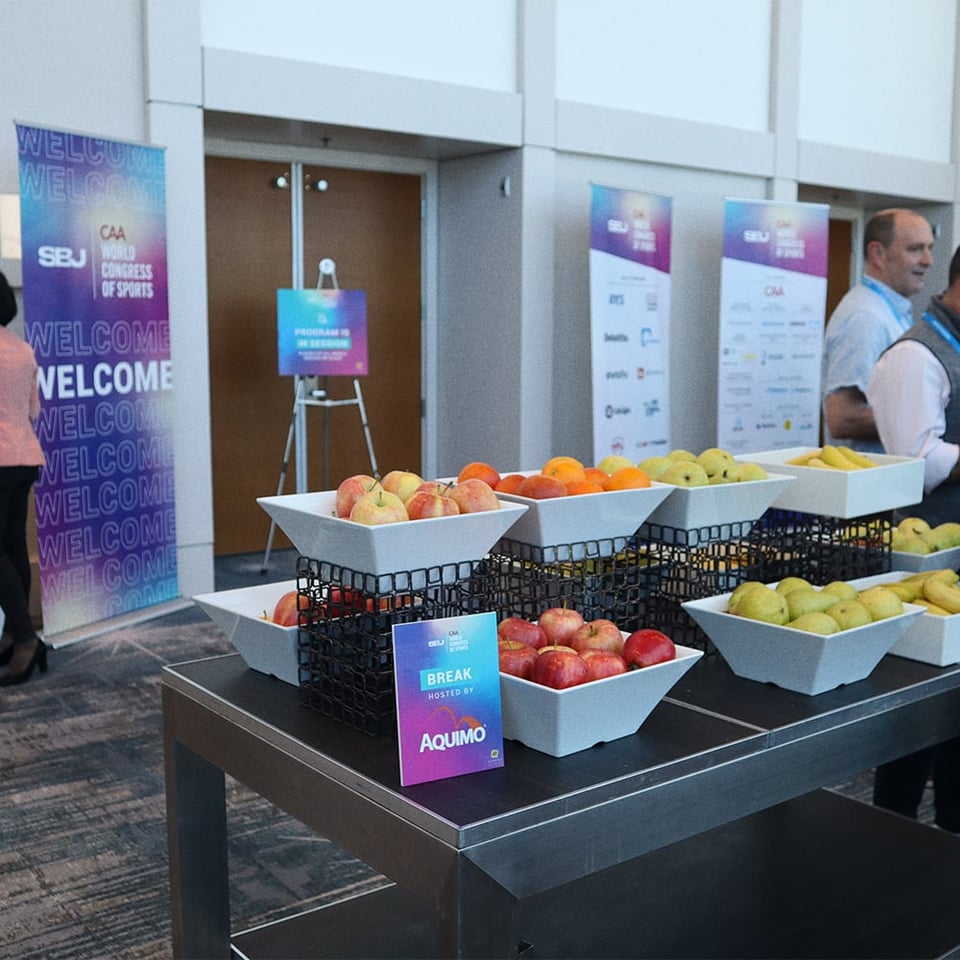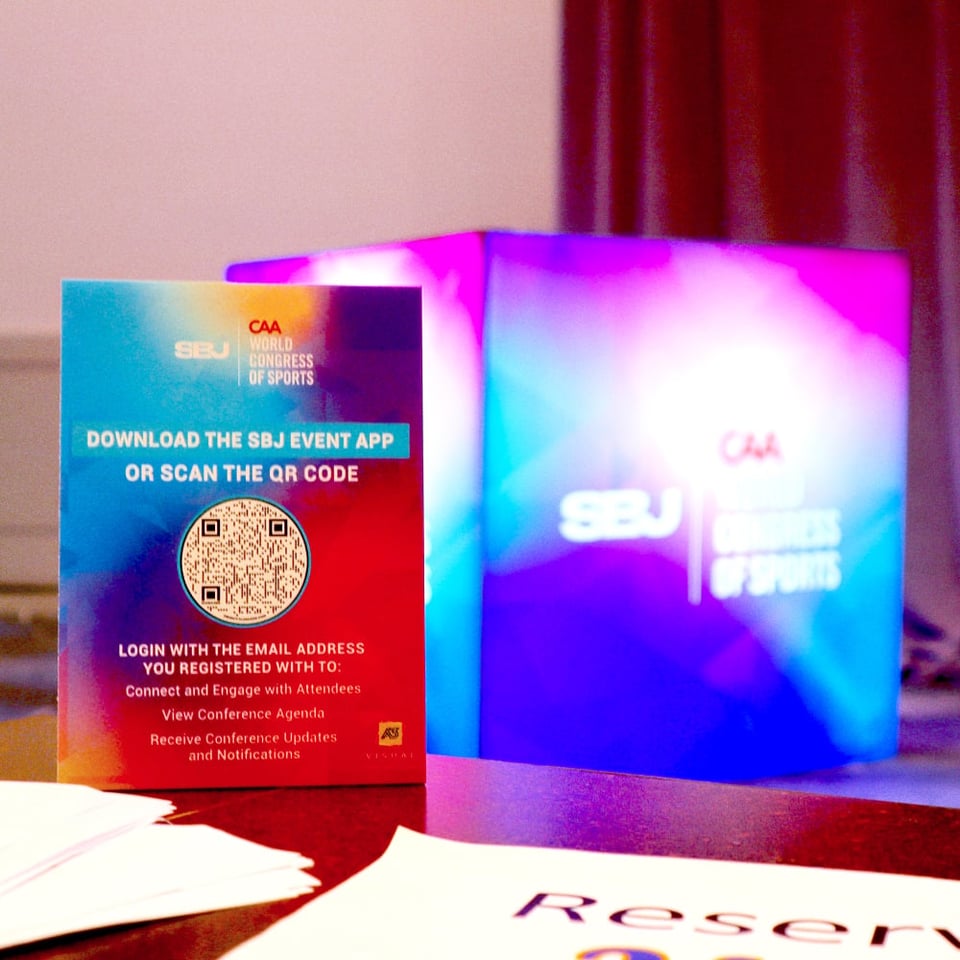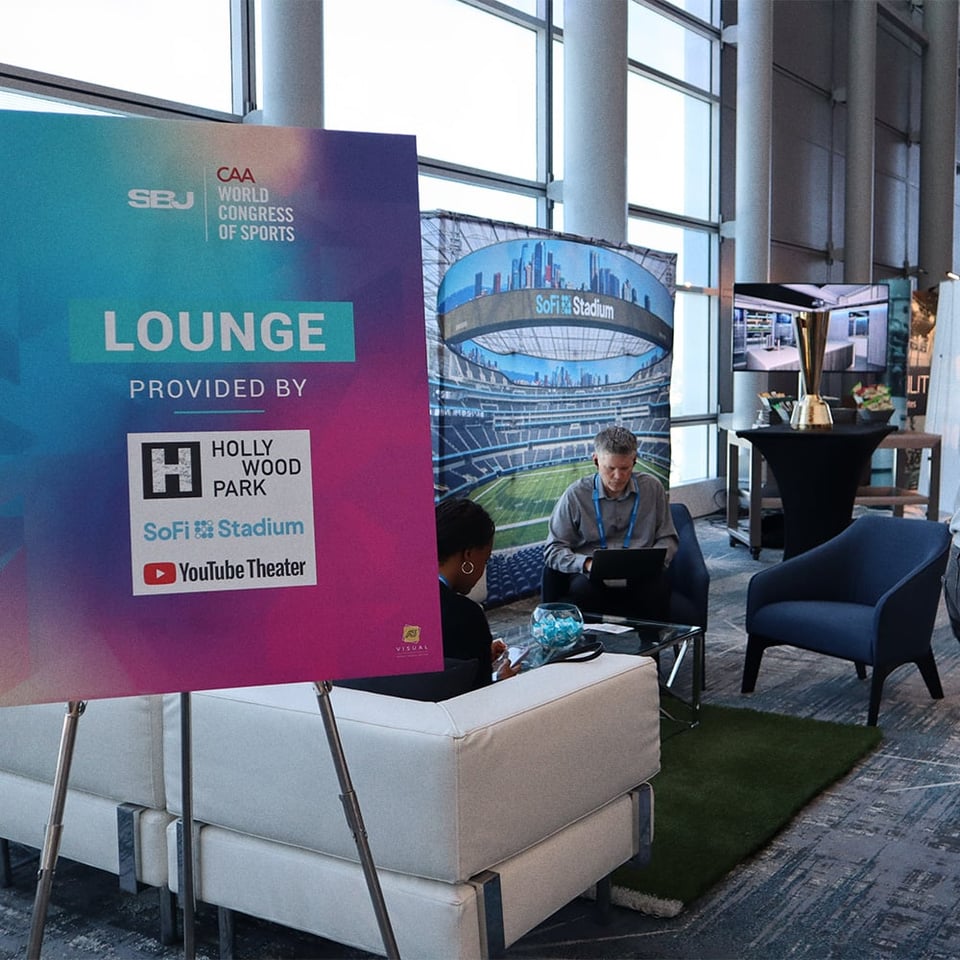 RESULTS
The collaboration with Sports Business Journal yielded remarkable results. The custom A3 Visual booth and marketing materials we provided exceeded expectations, effectively branding the JW Marriott and immersing attendees in the World Congress of Sports experience. With over 800 high-profile attendees, including industry leaders, team owners, and corporate sponsors, the event became a networking hub where crucial discussions and deals took place. Our versatile marketing materials and booth design proved to be a wise investment for SBJ, not only meeting their immediate needs but also setting them up for future tradeshows and events. This successful collaboration solidified our position as a reliable partner for SBJ and showcased our ability to deliver exceptional solutions for high-profile events in the sports business industry.