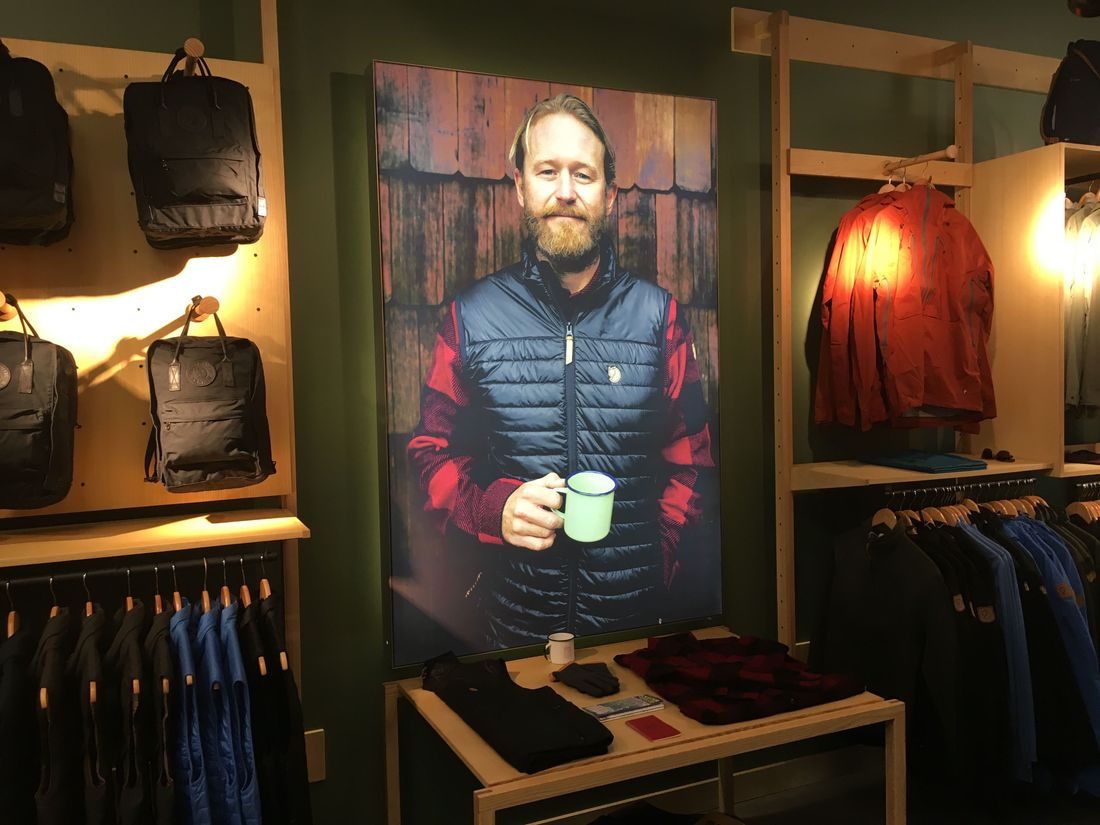 REXFRAME
REXframe is a clever, new, innovative, silicone edge graphic signage system. It was created as a simple, versatile, environmentally friendly solution that grabs attention.
The frame is made from lightweight yet sturdy aluminum, assembled using a simple connector system.
It can be custom designed or shaped to fit any space. It can be wall mounted, freestanding, suspended, retro-fitted or used to build an entire structure. It can be single sided, double sided or cubed; teamed with LED lighting, backlit or spotlit. It can securely support LED TVs or iPads. It can be assembled for a one-off event, reused time and time again, or fixed in place in an office or retail environment.
The artwork is printed on stretch fabric selected from our unique range of purpose made fabrics that allow you to achieve any look in any space, seamlessly up to 10' high x any length. The silicone gasket fitted to the fabric border ensures an easy to insert, taut finish.
The beauty of REXframe® is in its simplicity. It's easy to assemble, easy to change graphics, easy to ship and store.