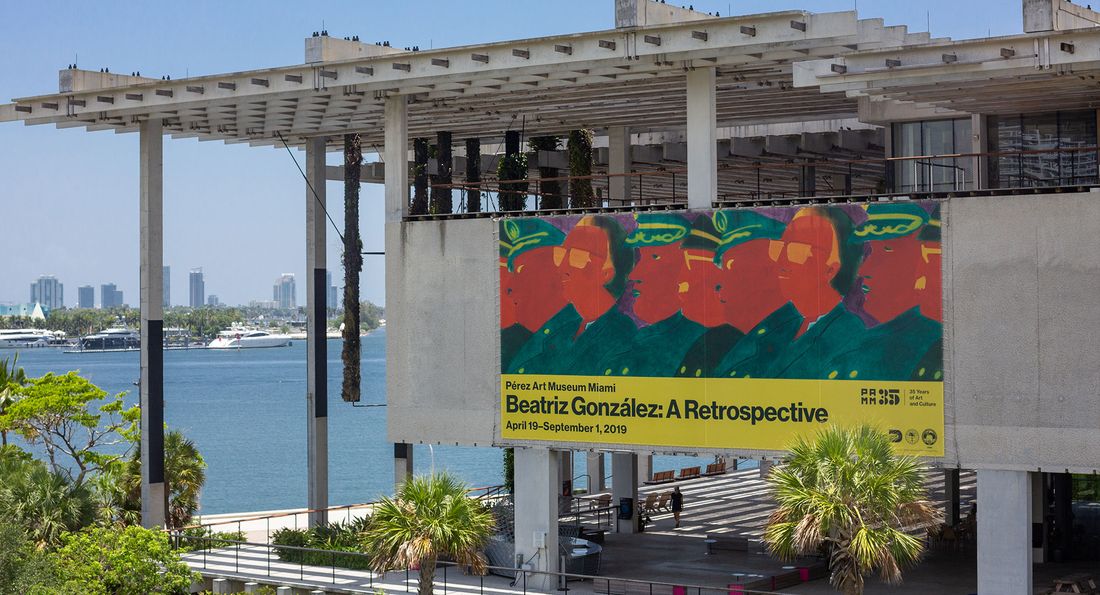 WALL FRAME SYSTEMS
Mounting a super sized banner to a wall can seems like an easy process, but this is far from the truth. In order to make sure your banner will stay in place and look it's best, we can a few wall attachments options available:
Tension Wall Cable System -

Allows the ability to securely suspend banners from wall to wall and is ideal for high traffic areas.
Kedar Rope System - Adds the ability to hang super-size banners on any wall. The Kedar frame is attached to the top of the wall and the banner is slid into the frame allowing for easy graphic swapping.