The demand for events, raves, and music festivals is on the rise now more than ever and event organizers are constantly looking for ways to provide a unique and memorable experience for attendees. For over 53 years, we've provided clients with visual communication solutions that wow their audience and bring together concepts and ideas to transform ordinary spaces into experiences that will last a lifetime. Our capabilities extend further than your average signage provider, and our team of experts ensures the job gets done right every time.
Increasing the Economic Impact in Your Community: Let's Glow SF
Projection mapping events have become increasingly popular in recent years, and it's not hard to see why. Not only do they provide a unique and memorable experience for attendees, but they also have a significant economic impact on the community in which they are held. A perfect example of this is Let's Glow SF, which our team activated in 2021 for their first-ever holiday projection mapping event.
Let's Glow SF was billed as the largest projection mapping event in the United States, and it did not disappoint. In 2021, Let's Glow SF drew in a crowd of 36,000 people, with 83% of survey respondents saying that it was the primary reason they came to the downtown area. Furthermore, 82% of survey respondents reported spending between $50 and $100 at local businesses during the event. The overall estimated economic impact of Let's Glow SF was an impressive $2.1 million.
In 2022, Let's Glow SF surpassed all expectations, with 51,000 people in attendance (a 42% increase from the previous year). The event also pulled in over 307,500 views on social media, making it one of the most talked-about events in the city. With an average of $121 per person in the district during the event, the second annual Let's Glow SF's Holiday Projection Mapping event resulted in a total economic impact of $3 million!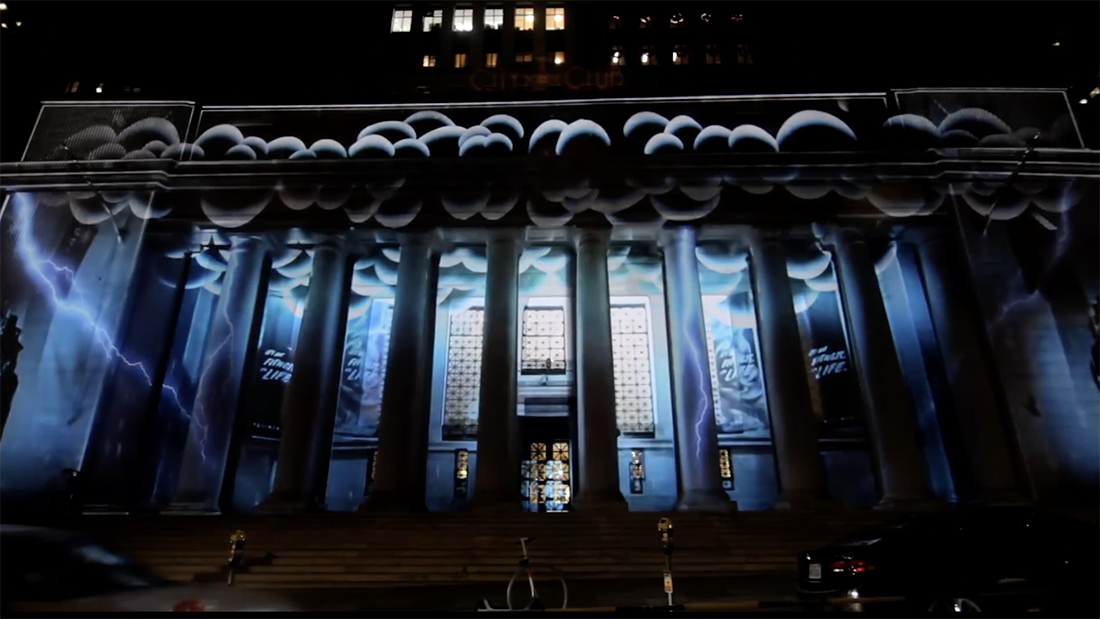 Let's Glow 2021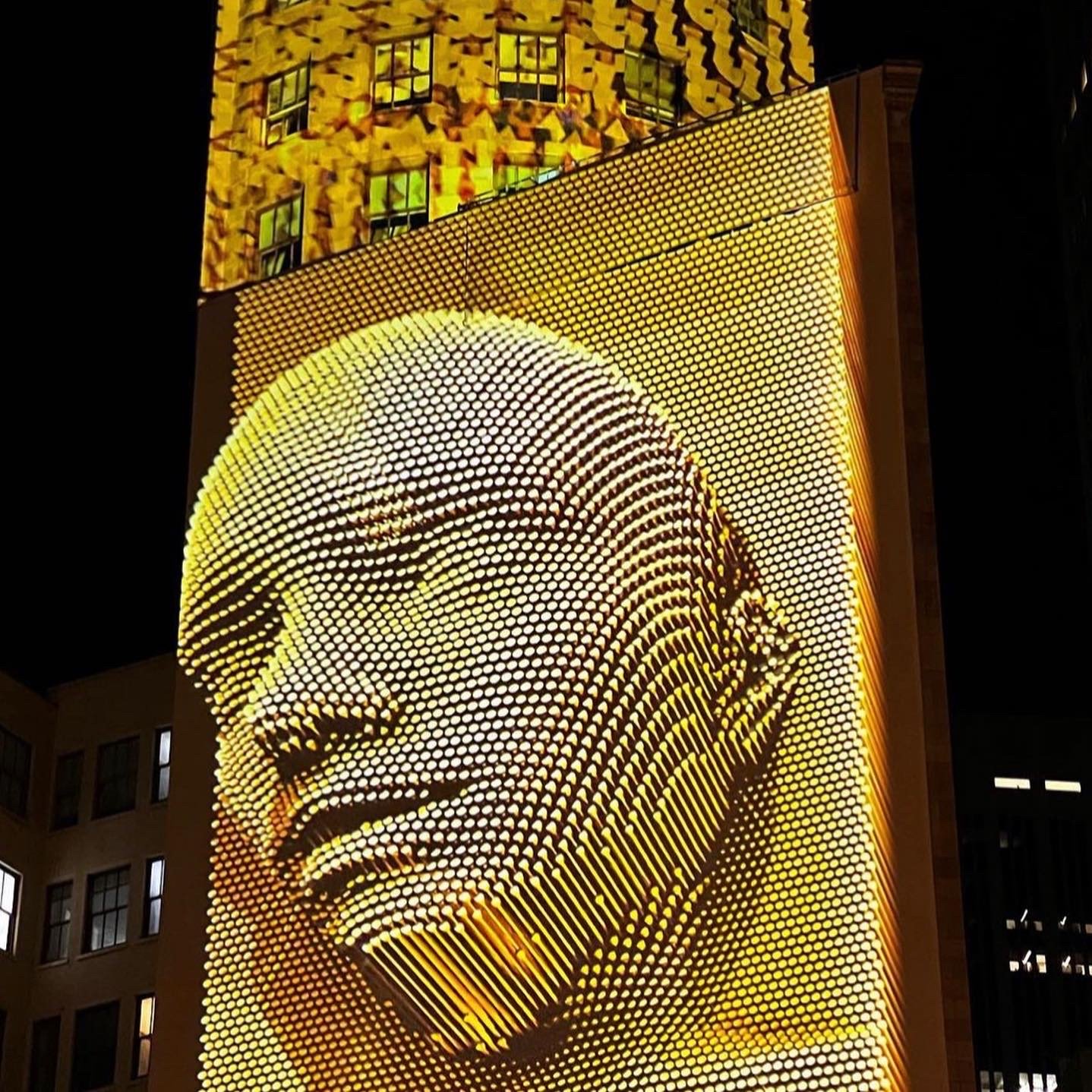 Let's Glow 2022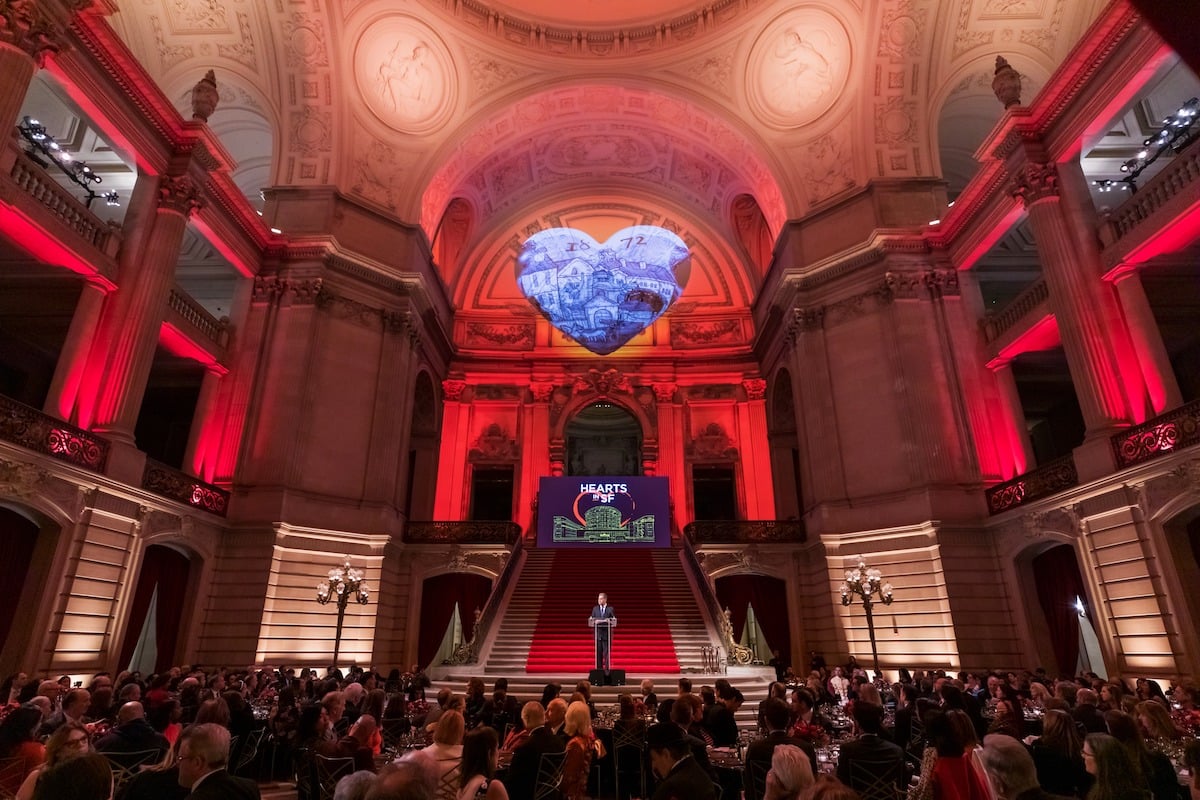 Hearts in SF Healthcare Event
Our Immersive Capabilities
At A3 Visual, our immersive capabilities include Design, Event Production, Video Mapping, and Content/Motion Graphics. Our creative team and technical design capabilities are unparalleled, and we offer full event production services through installation and execution. We can also provide custom-designed motion graphics and sound design packages that are sure to bring your event to life. Our full-service approach ensures consistency and simplicity, as we take care of everything from fabrication, creative design, installation, print, and projection mapping experiences.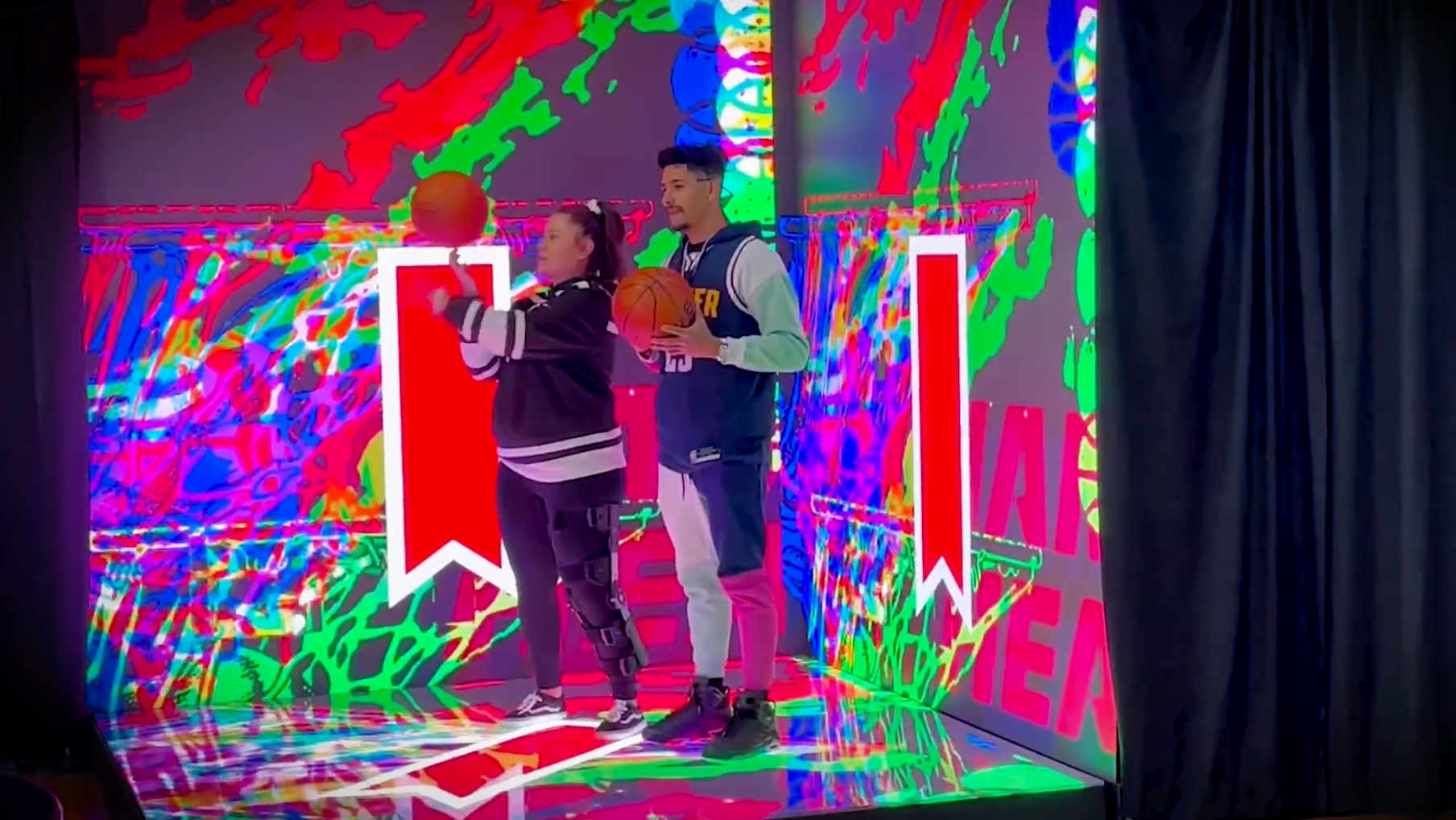 NBA All Star XR Stage
Marketing, Sponsorship, and Branding Opportunities
The future of sponsorship and entertainment lies in exploring immersive technology. This newer form of media creates interactivity that guarantees to leave a lasting impression on participants of any age. Because immersive technology is completely customizable and can be used for any size space, it delivers the ultimate event experience. Each project is unique with any combination of images, motion graphics, video, or animation as they are tailored to fit onto any surface. By creating a "real-world virtual reality", immersive technology can transform a room or surface into a forest bustling with life or a galaxy full of stars and rocket ships zooming through spacetime! The possibilities are limitless and can completely reimagine your experiential marketing, sponsorship, and branding efforts.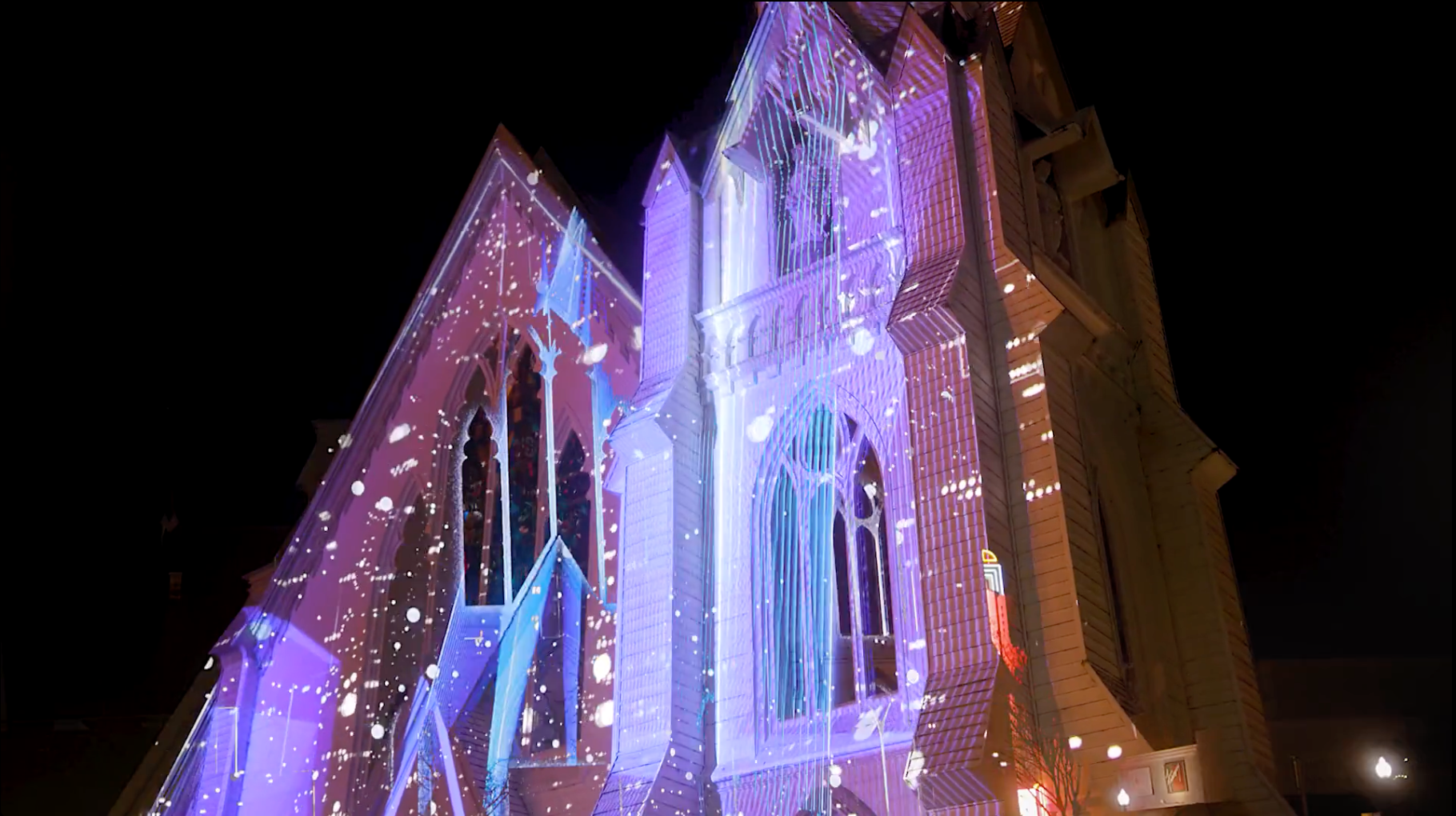 Napa Lighted Art Festival 2023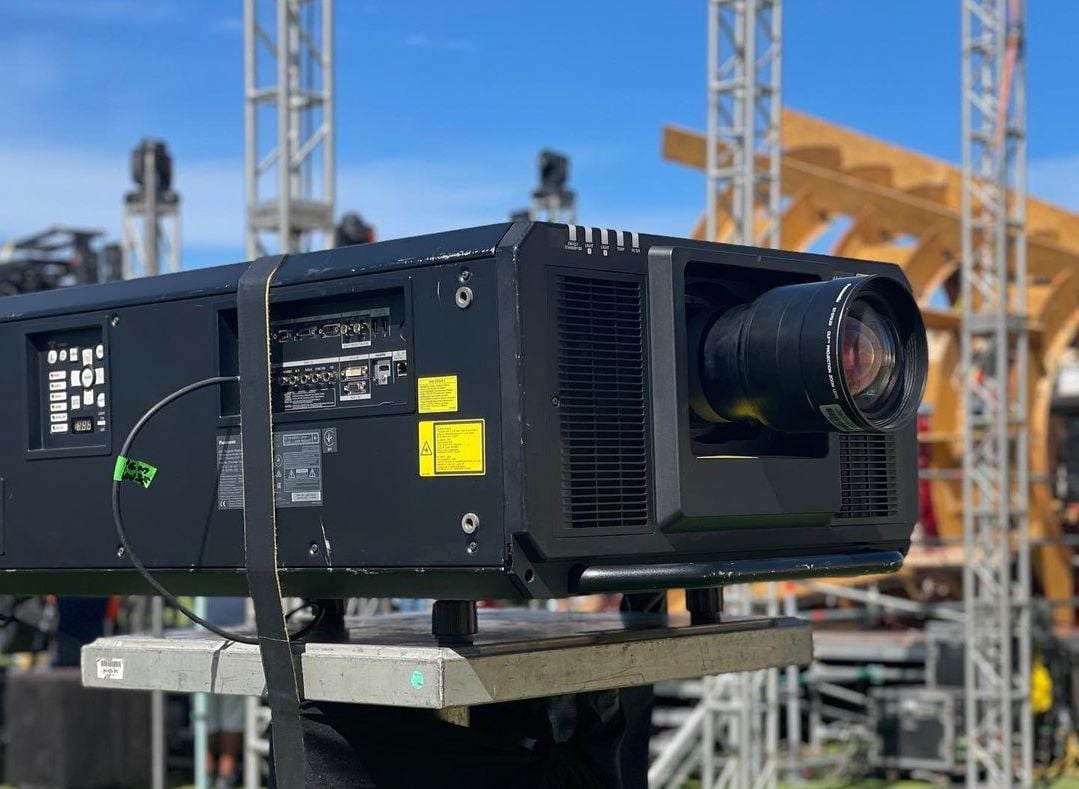 Take Your Event to the Next Level
The success of immersive projects like Let's Glow SF and the NBA All Star Stage is a testament to the power of visual branding. By transforming mundane buildings and spaces into interactive works of art, immersive events can attract visitors and businesses alike, generating revenue and creating a positive impact on the local economy.
With our extensive experience and in-house talent, we can help you take your event to the next level. Our capabilities are vast, and our commitment to excellence is unwavering. If you're interested in learning more about how A3 Visual can help you create an unforgettable event, we encourage you to reach out to us at sales@a3visual.com. Our team would be more than happy to discuss your vision and provide you with a custom-designed solution that meets your unique needs and exceeds expectations.