The 2023 Acura Grand Prix of Long Beach was an exciting event for car enthusiasts and race fans alike. We have been fortunate enough to collaborate with event organizers on past Grand Prix events, and always enjoy helping bring this high-energy event to life. From sponsorship banners to promotional graphics, wayfinding signage, fence and track barriers, and more, our team helps fabricate tens of thousands of square feet of printed graphics that immerse fans in the spirit and energy of the Acura Grand Prix.
About our Installation for the 2023 Acura Grand Prix
At the 2023 Acura Grand Prix of Long Beach, our team had the exciting opportunity to create a wide range of custom graphics that brought the event to life. One of the key elements of our installation was the track signage, which was strategically placed throughout the course to help guide drivers and provide important information to fans. Our team utilized high-quality materials and printing techniques to ensure that the signage was clear, vibrant, and durable, even when exposed to the elements.
In addition to the track signage, we also created a collection of grandstand flags that added a touch of color and excitement to the event. These custom flags featured bold, eye-catching designs that were visible from all angles and were strategically placed in key locations throughout the grandstands to help fans feel more immersed in the high-speed action. These flags were printed directly on 3.2 oz JetFlag material using dye sublimation techniques.
To help ensure the safety and security of fans and drivers alike, our team also created a range of track barricade signs that were UV-printed on both decal vinyl as well as coroplast. These signs were critical in ensuring a smooth and safe event, and our team worked closely with event organizers to strategically place them in areas where they would have the greatest impact.
In the expo area of the event, we also installed a range of custom banners that showcased sponsors and provided important event information to attendees. These banners were UV-printed on high-quality material and featured vibrant colors, sharp imagery, and clear messaging, making them a key part of the overall event experience.
Finally, our team created custom pit row signage and decals that helped guide drivers to their designated pit areas and provided important information on timing and other race-related details. These UV-printed graphics were strategically placed throughout the pit area and were critical in ensuring that the event ran smoothly and efficiently.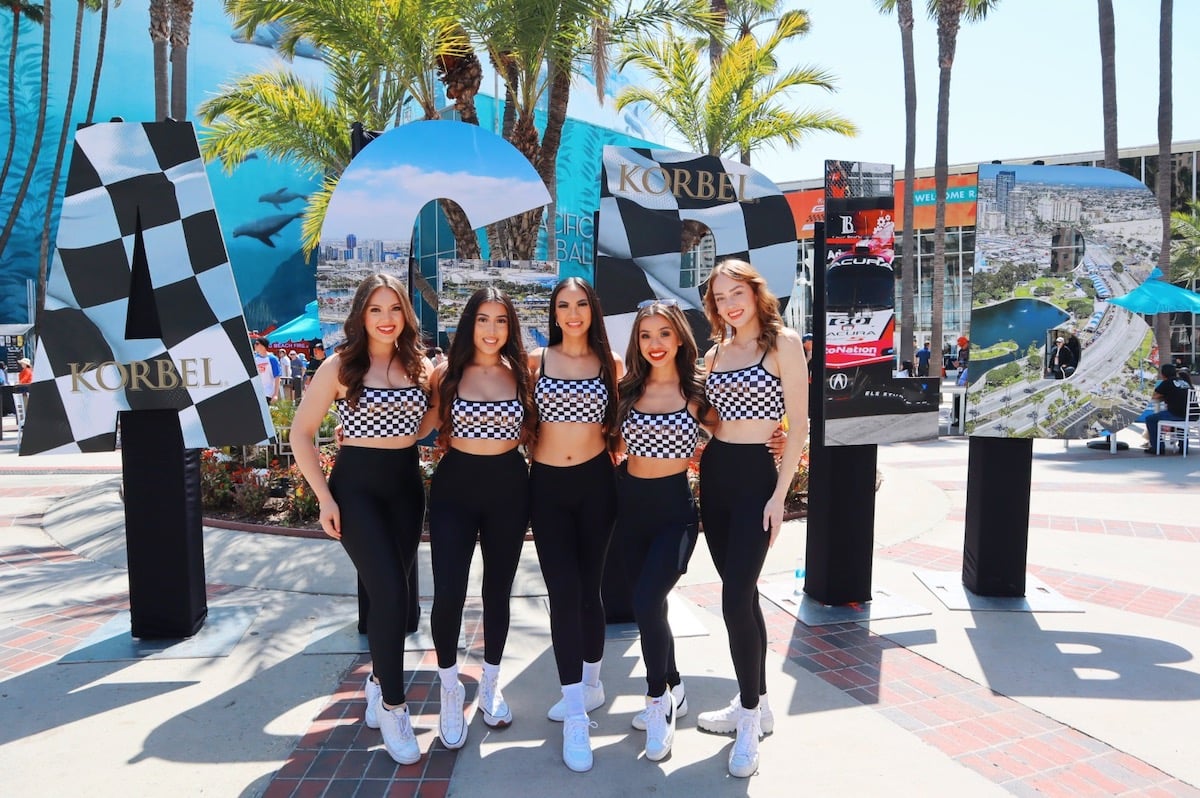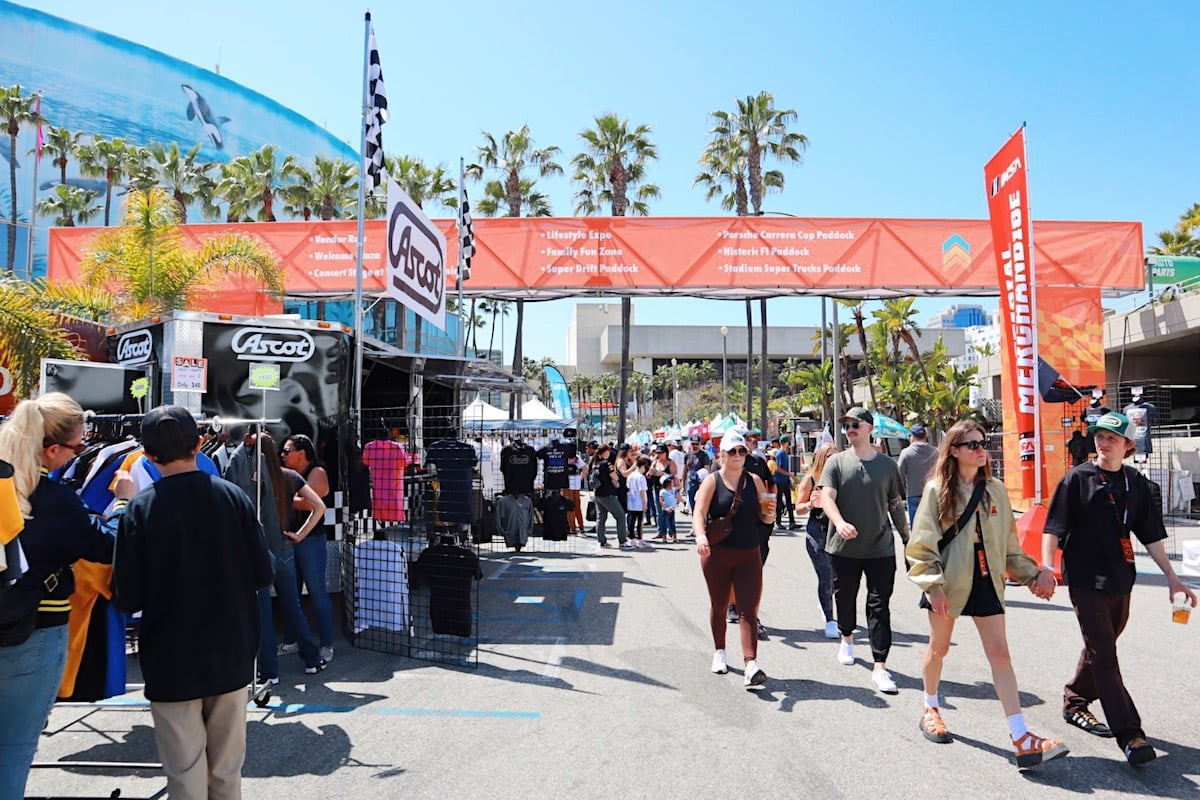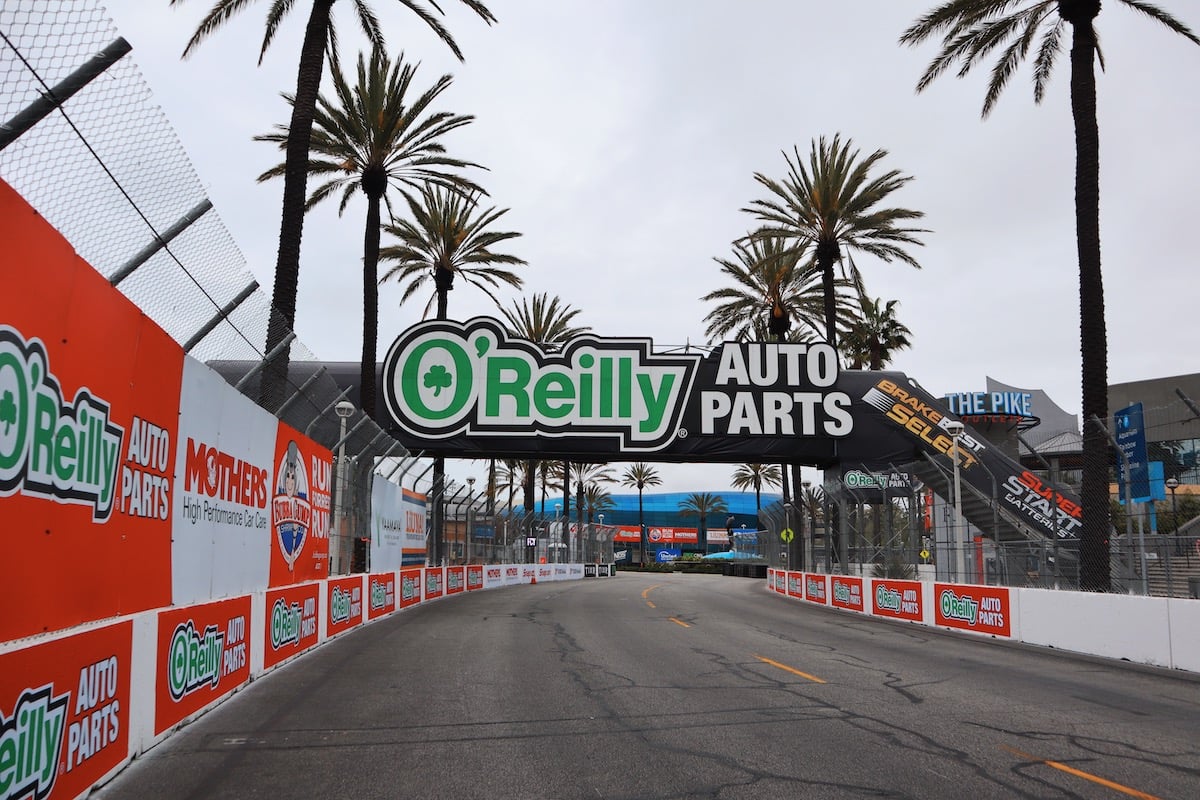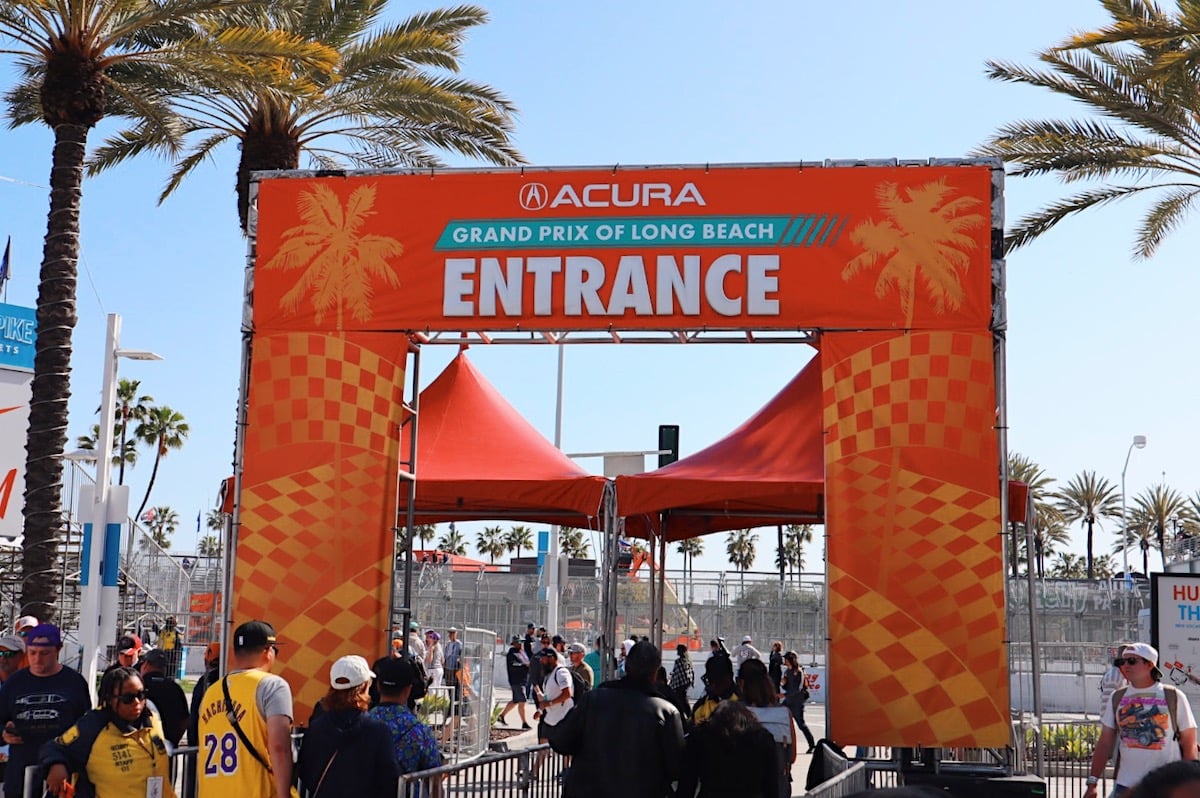 Banner Storage Services by A3 Visual
Not only did our team create and install the graphics for the 2023 Acura Grand Prix of Long Beach, but we also provided the client with removal and storage services. This comprehensive approach allowed our team to handle all aspects of the event's graphics, providing a turnkey solution for event organizers.
With banner storage services, the client is able to reuse graphics from year to year, saving on the costs of new fabrication and reducing the overall carbon footprint of the event. This also cuts down on production time and makes it easier to repurpose previous sponsor graphics or key event signage that may not change year over year.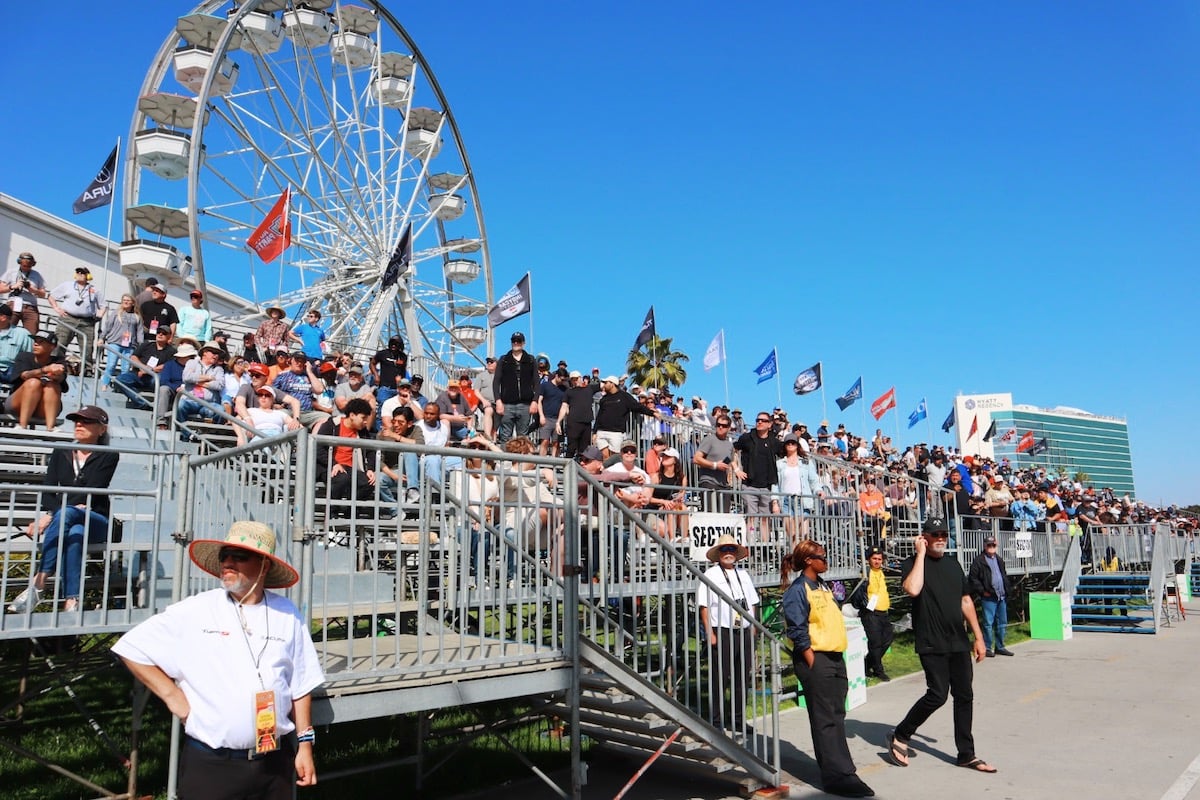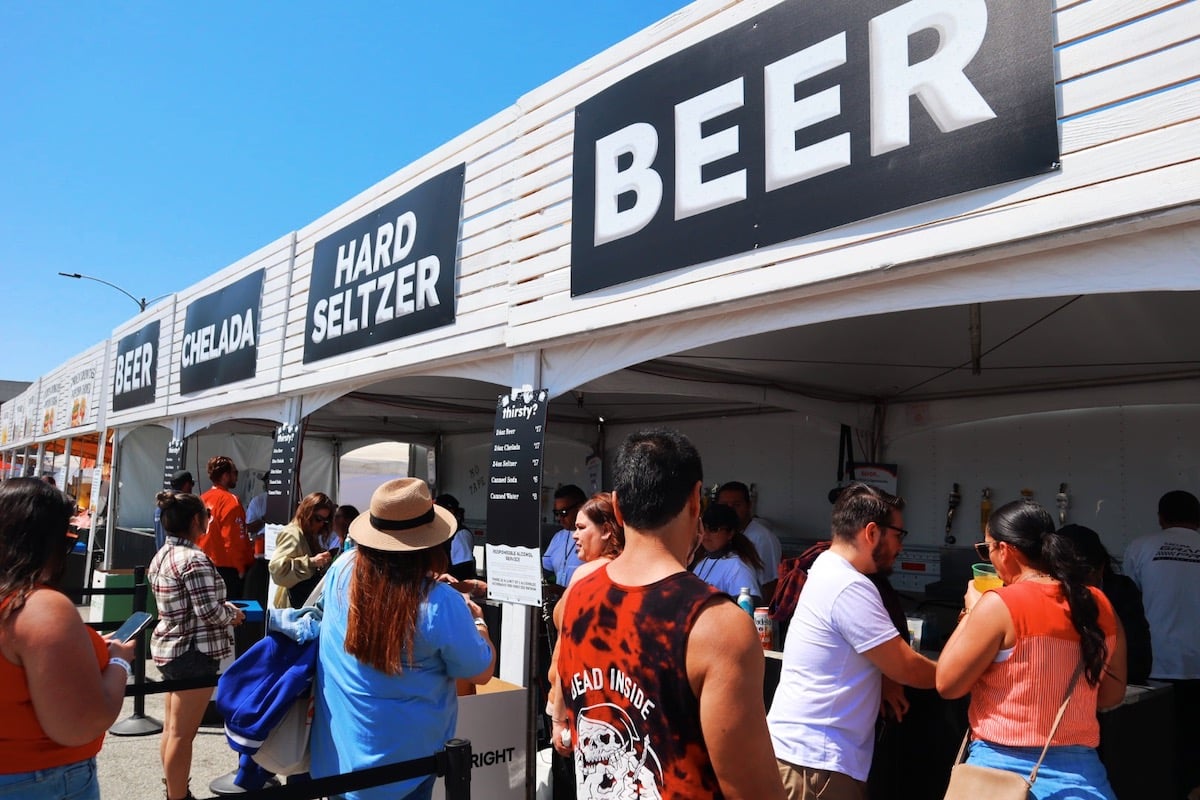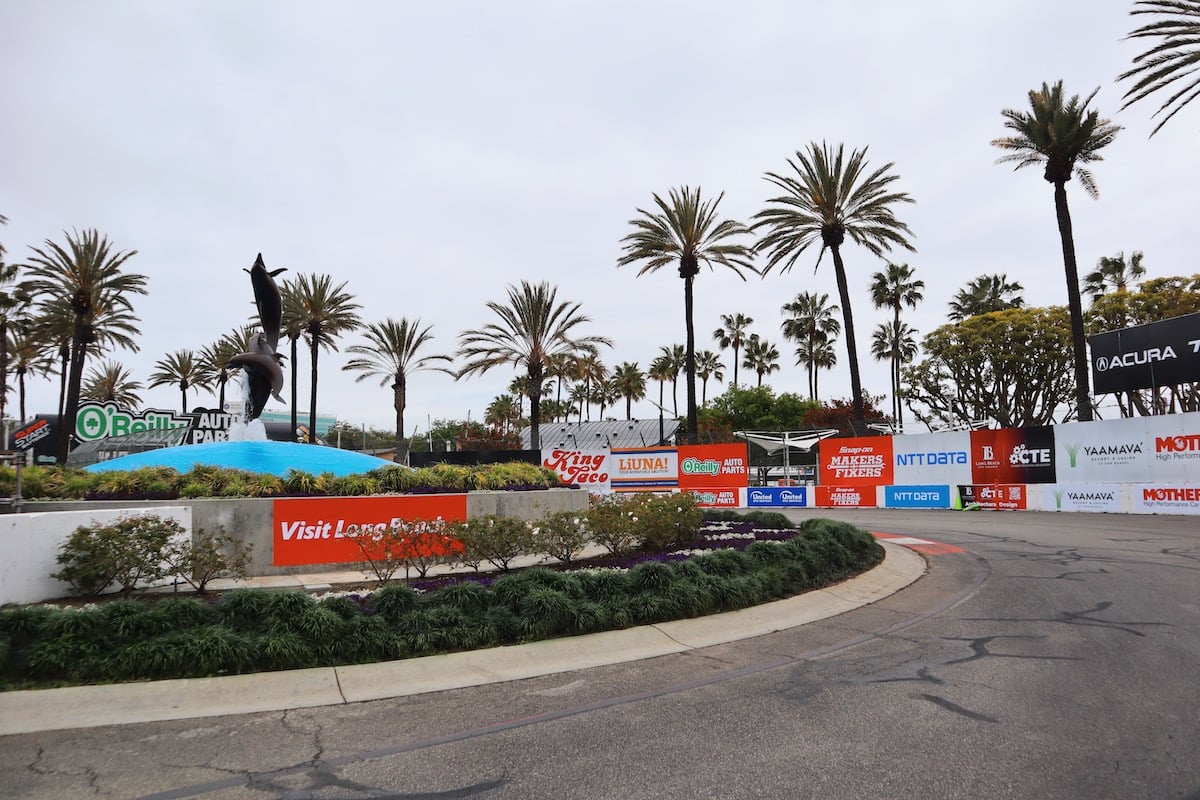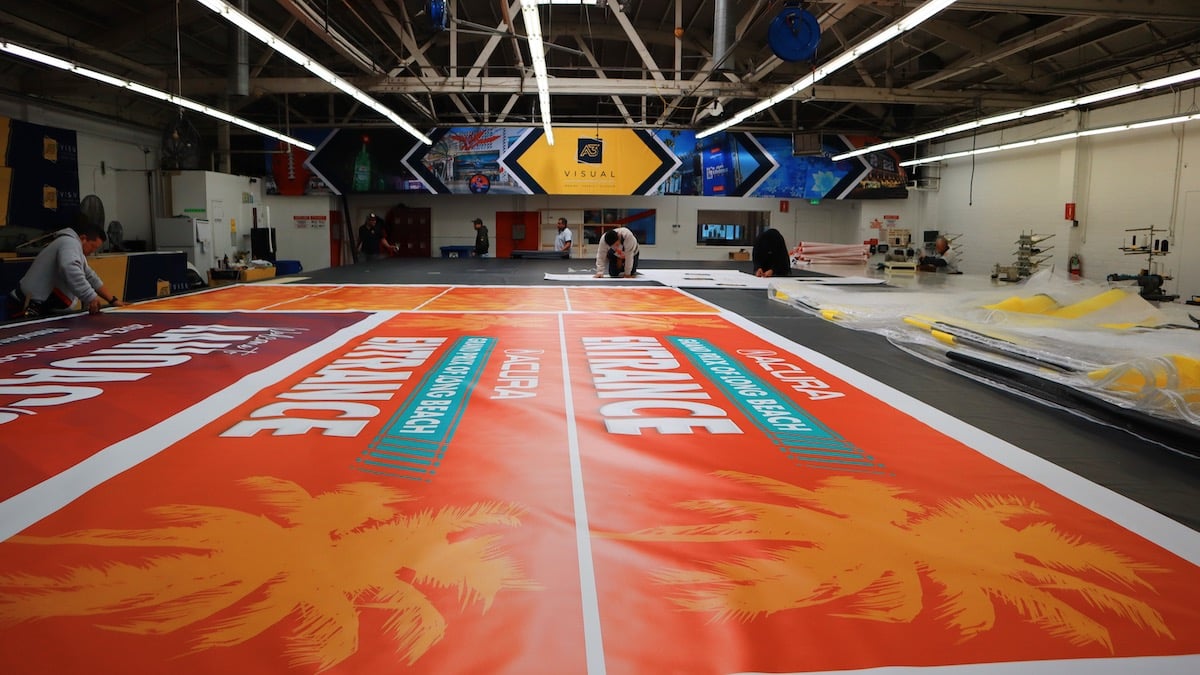 A3 Visual: Your Live Events Partner
Our team was thrilled to be a part of the 2023 Acura Grand Prix of Long Beach and to have the opportunity to create such a wide range of custom graphics for the event. Our commitment to quality and attention to detail helped ensure that every element of our installation was a success, and we look forward to continuing to work with event organizers to bring future events to life.
Ready to make your next live event truly unforgettable? Look no further than A3 Visual. Our team of experts has years of experience creating fully customized graphics solutions, and we're ready to help you take your event to the next level. Contact us at sales@a3visual.com to get started.