Events play a crucial role in helping to build and maintain relationships with customers, partners, stakeholders, and employees. They provide an opportunity for companies to connect with their target audience on a personal level, create memorable experiences that foster long-term connections, and strengthen brand loyalty.
For these reasons, corporate events such as galas, fundraisers, product launches, conferences, and other brand activations are becoming increasingly important for businesses of all sizes. With the help of A3 Visual's experienced team of event professionals, you can trust that your company will be able to make the most out of its employee- and customer-facing events. We specialize in creating immersive experiences through our innovative design solutions that elevate any occasion—from intimate gatherings to large-scale productions.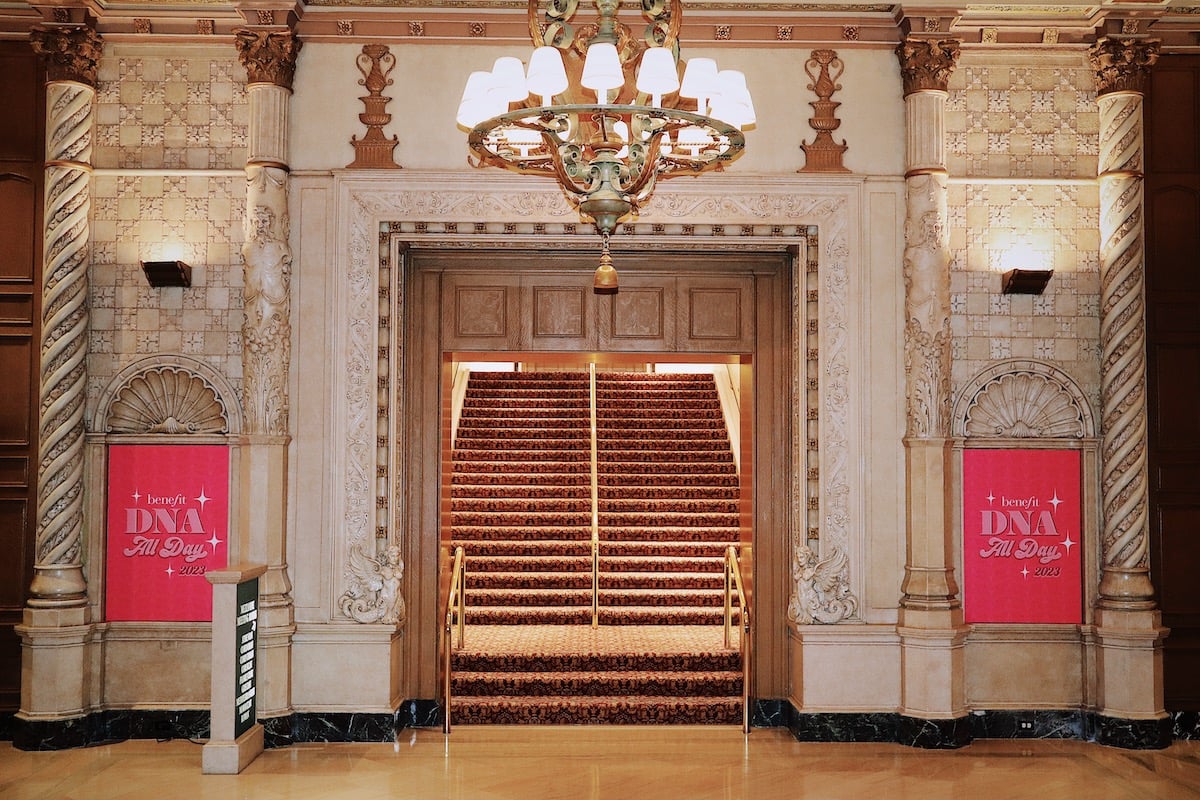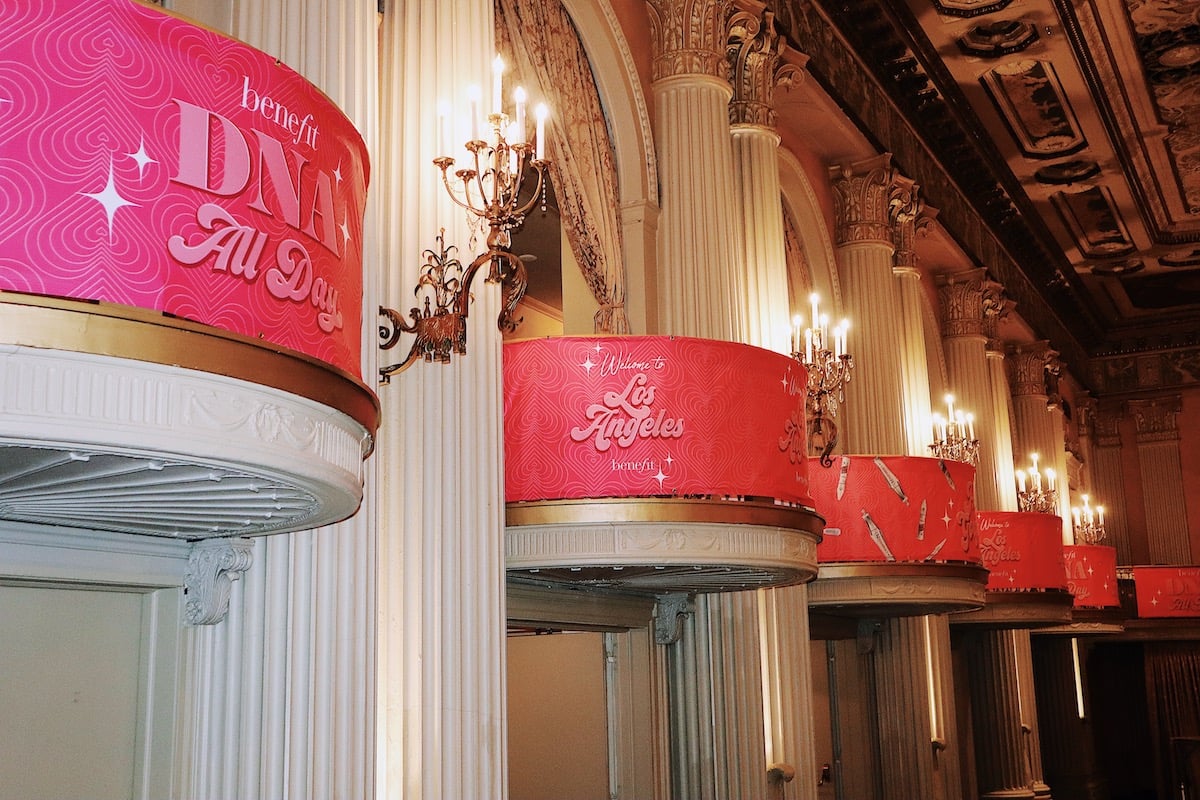 Branded Activations in the Beauty Industry
Our team has decades of experience working in the beauty and cosmetics industry, whether it be for experiential pop-up activations or internal corporate retreats and tradeshows. Our talented team of designers and installation experts can bring any venue to life, from hotels and event centers to expo halls and more.
In collaboration with our partners at Ten Thousand Hours, we recently completed a Valentine's Day-themed activation that focused on the community aspect of the beauty industry. By incorporating the main event sponsor's logos, colors, and brand guidelines, we were able to create a cohesive and captivating experience for all attendees.
Guests were greeted with a custom-fabricated entrance frame, as well as a variety of entrance door decals UV-printed on Phototex. The registration desk also featured a custom table drape, showcasing the colorful and bright branding of the vent. Additional graphics included dye-sublimation banners that were placed throughout the main venue and interior balconies, as well as a variety of photo-op placements for guests to capture a moment from the event. We also printed several smaller banners that were installed on fabric frames and designed to be free-standing graphics. Finally, we produced a variety of custom column wraps that were secured with velcro. Our team provided both installation and removal services, making it easy and efficient for our client to activate their venue.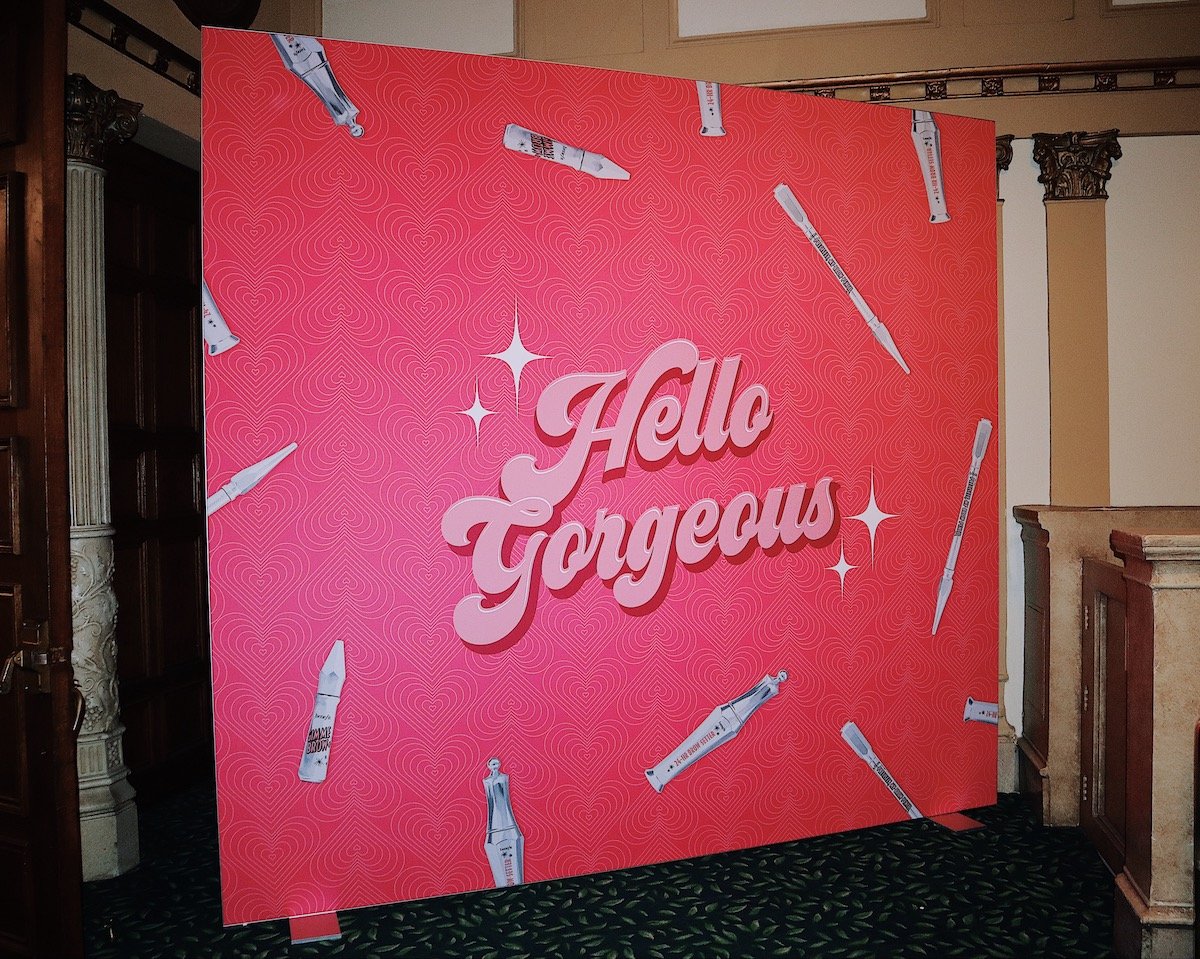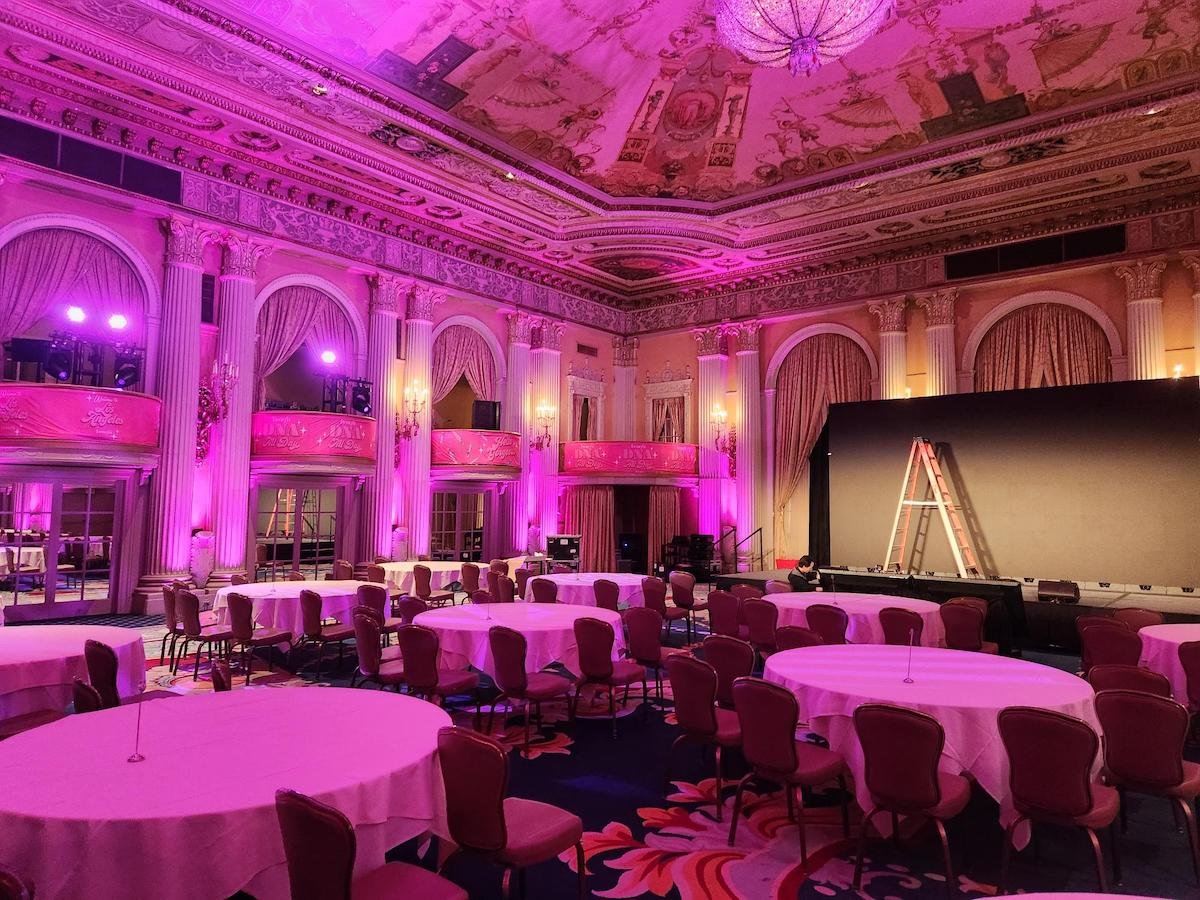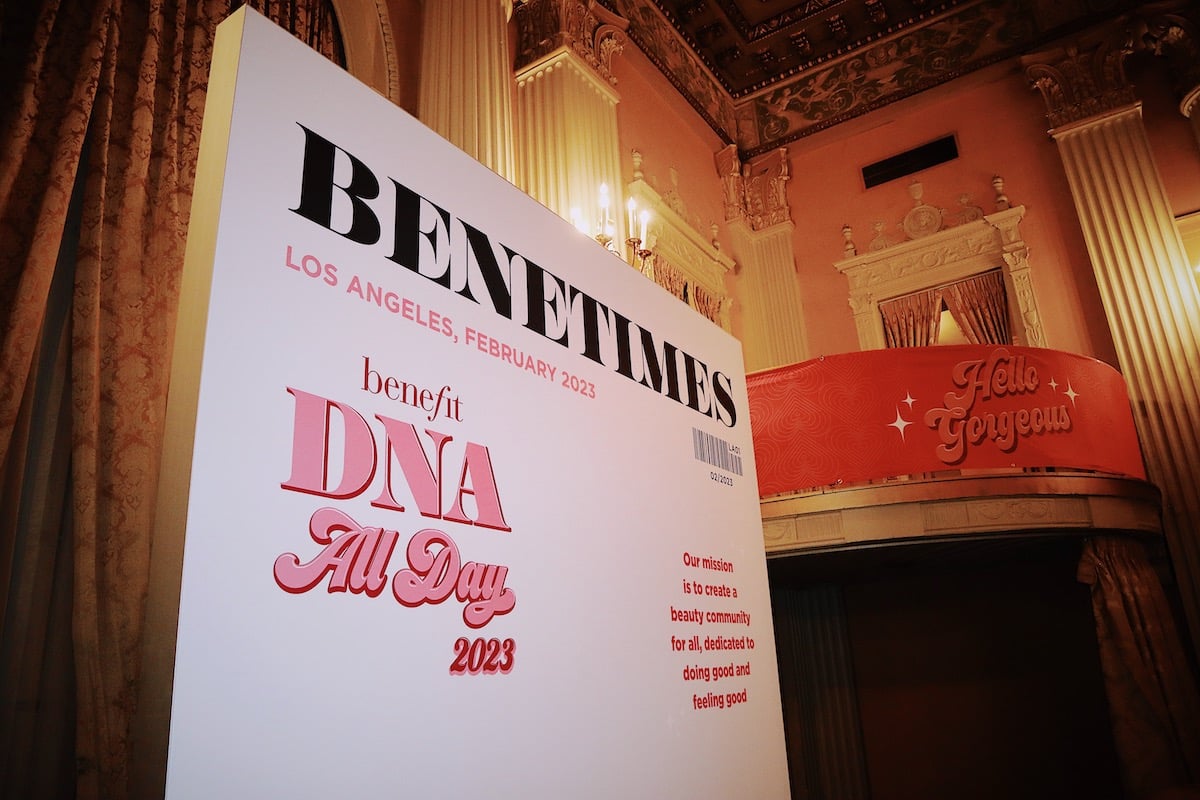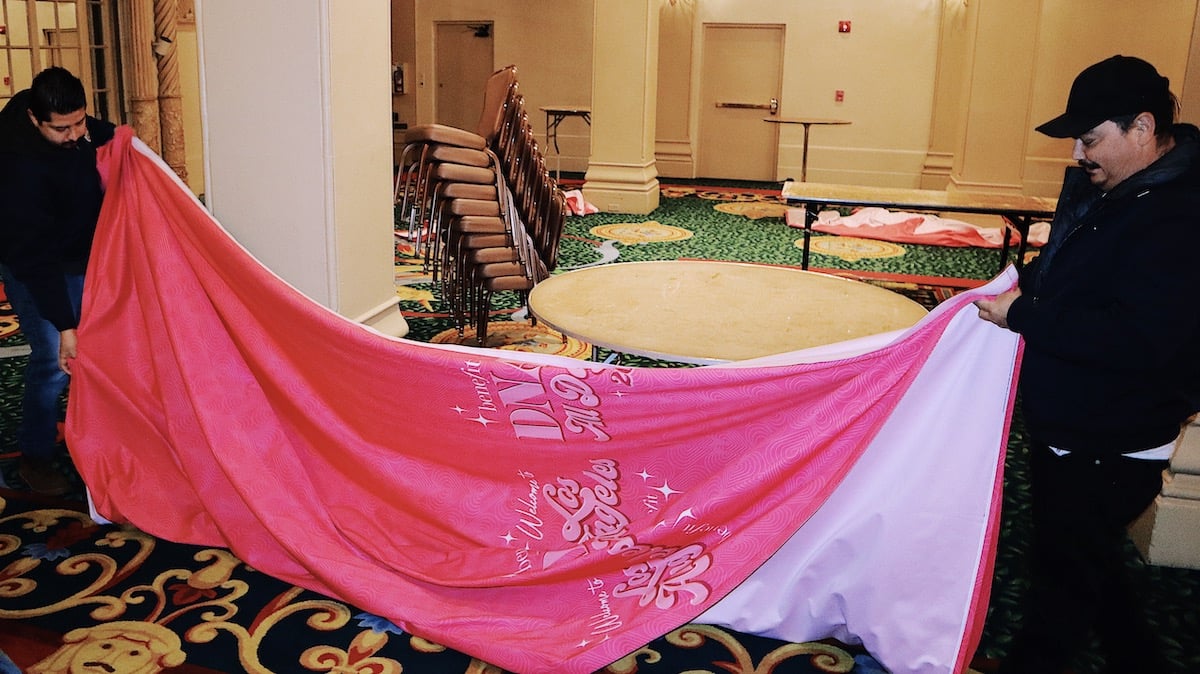 Bring Your Next Company Event to Life
As the summer months approach, more and more companies are looking for unique and exciting ways to host their corporate events. At A3 Visual, we understand the importance of creating memorable experiences for employees and customers alike. With our state-of-the-art design solutions, we can help turn any occasion into an unforgettable one. From immersive environments to custom-fabricated installs, we are the go-to source for corporate events and activations.
Whether you're planning a conference, an outdoor retreat, or an in-person gathering, A3 Visual is here to help ensure your event is a success. With over 50 years of experience in this industry, we can help make sure your next corporate event stands out from the crowd. Contact us today to learn more about our services or discuss your next event.