This year, the 2023 "Napa Lighted Art Festival" was an amazing success. With the help of A3 Visual, three buildings were activated with projection mapping installations that ran for 10 days from January 21 - 30.
"It's always a pleasure working directly with city organizations to activate public art installations, and The City of Napa is no exception," says A3 Visual's Sean Mason, "Through our partnership with them, getting permits and permissions to execute was a painless process. We have so much respect for The City of Napa for their forward-thinking attitude by starting 'Lighted' many years ago and their continued support and promotion of light art and projection mapping. We are honored to be a part of this amazing event and look forward to many more years of partnership."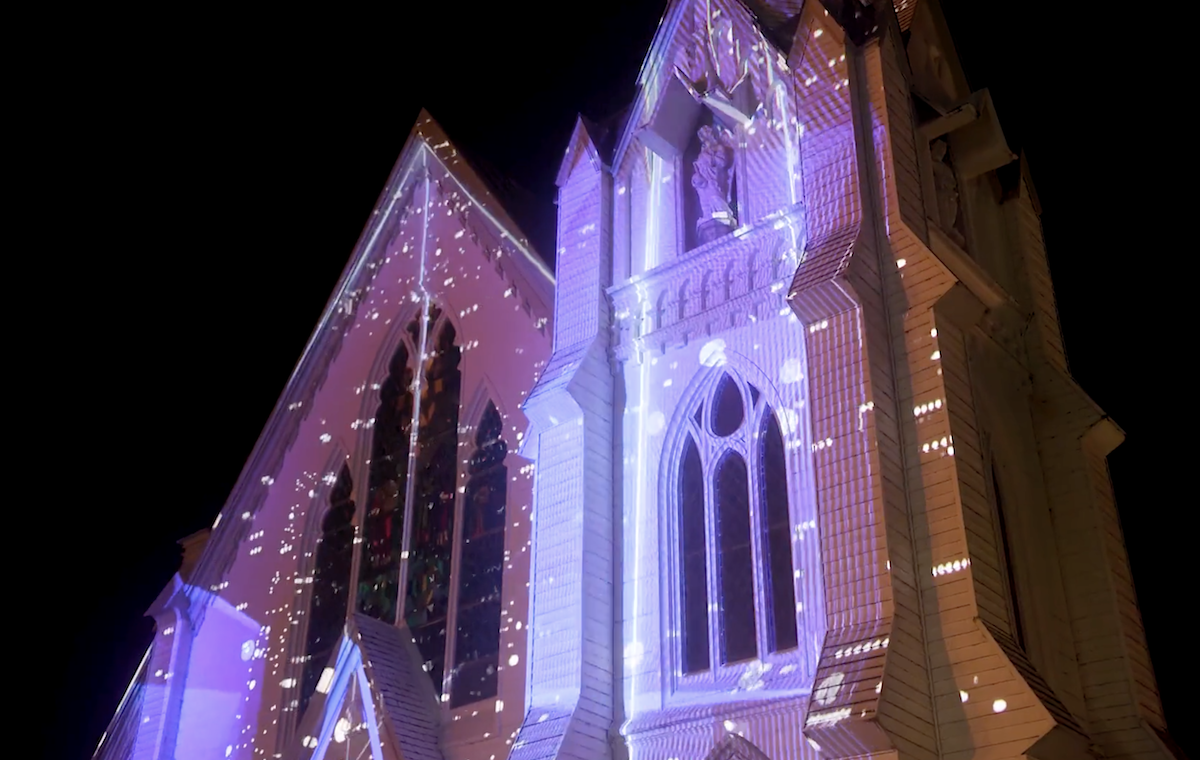 About Our Projection Mapping Activation
From start to finish, our team was able to install all the necessary equipment for the multi-day lights festival in just two days. We also designed the event so that our Modulo Pi media servers would automatically turn on the projectors each night based on the event schedule. This was especially important since budget allowed only one person to be on-site each evening.
Two 50,000 lumen projectors donated by the primary event sponsor, Panasonic Connect, were installed at the First Presbyterian Church and another 5000 lumen projector was given to the Napa New Tech High School so students could showcase their work during the festival. The two additional 30,000-lumen projectors were placed at two other locations, including the Old Courthouse and Native Sons Hall.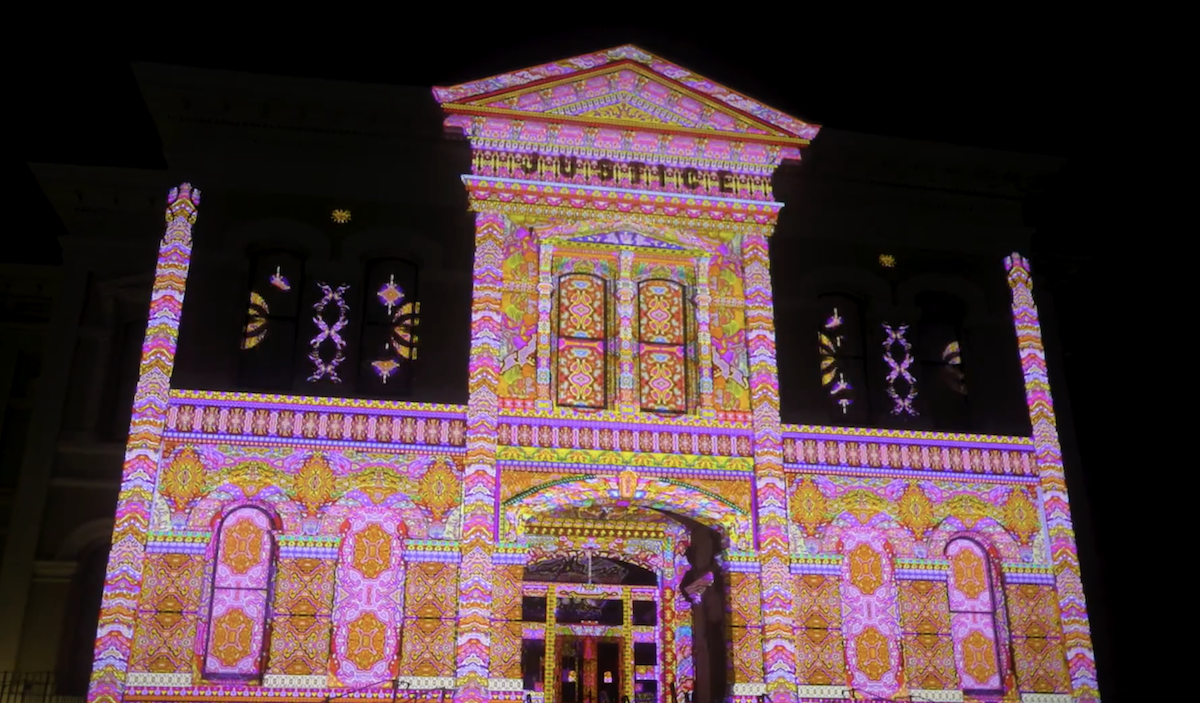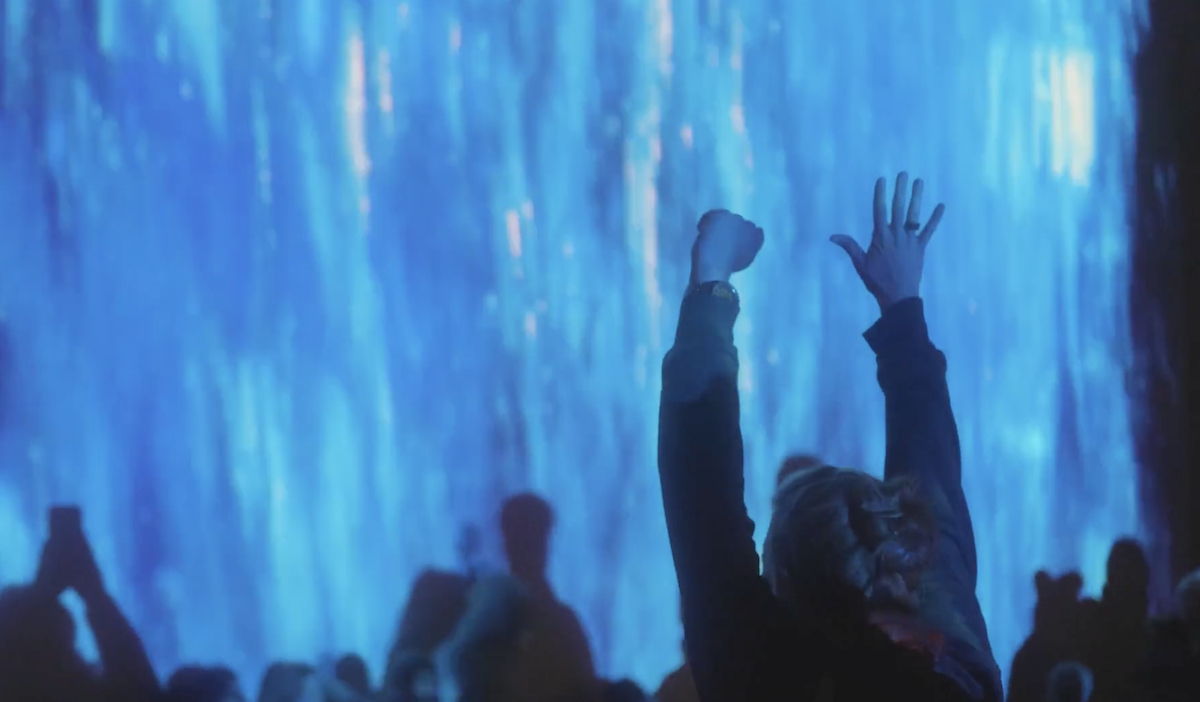 How Projection Mapping Can Engage Communities Through Art and Technology
The "Napa Lighted Art Festival" is a prime example of how projection mapping and light art can be used to engage communities in amazing ways. By utilizing the latest technology, we were able to create an interactive light show that was both captivating and energizing.
Hosting events like the "Napa Lighted Art Festival" can be a game-changer for small communities and urban cities. Tourism is a major contributor to the economy, and events like this can bring a surge of visitors and create a significant impact on local businesses, retailers, and hospitality venues.
In years past, "Napa's Lighted Art Festival" has been known to welcome tens of thousands of visitors and generate millions of dollars for the city. Downtown Napa businesses report revenue increased between 5% and 35%. And although more than half of festival visitors lived within 10 miles of the city Napa, another 40% traveled from as much as 100 miles away. This year's economic impact report stated that the festival generated over $3.2 million for the city of Napa and its local businesses.
Apart from the financial benefits, events like these can also help to promote the cultural and arts identity of the city. In the case of Napa, the festival showcased the charming downtown district that was originally built in the 1800s. Visitors can see the heritage architecture while experiencing modern art installations.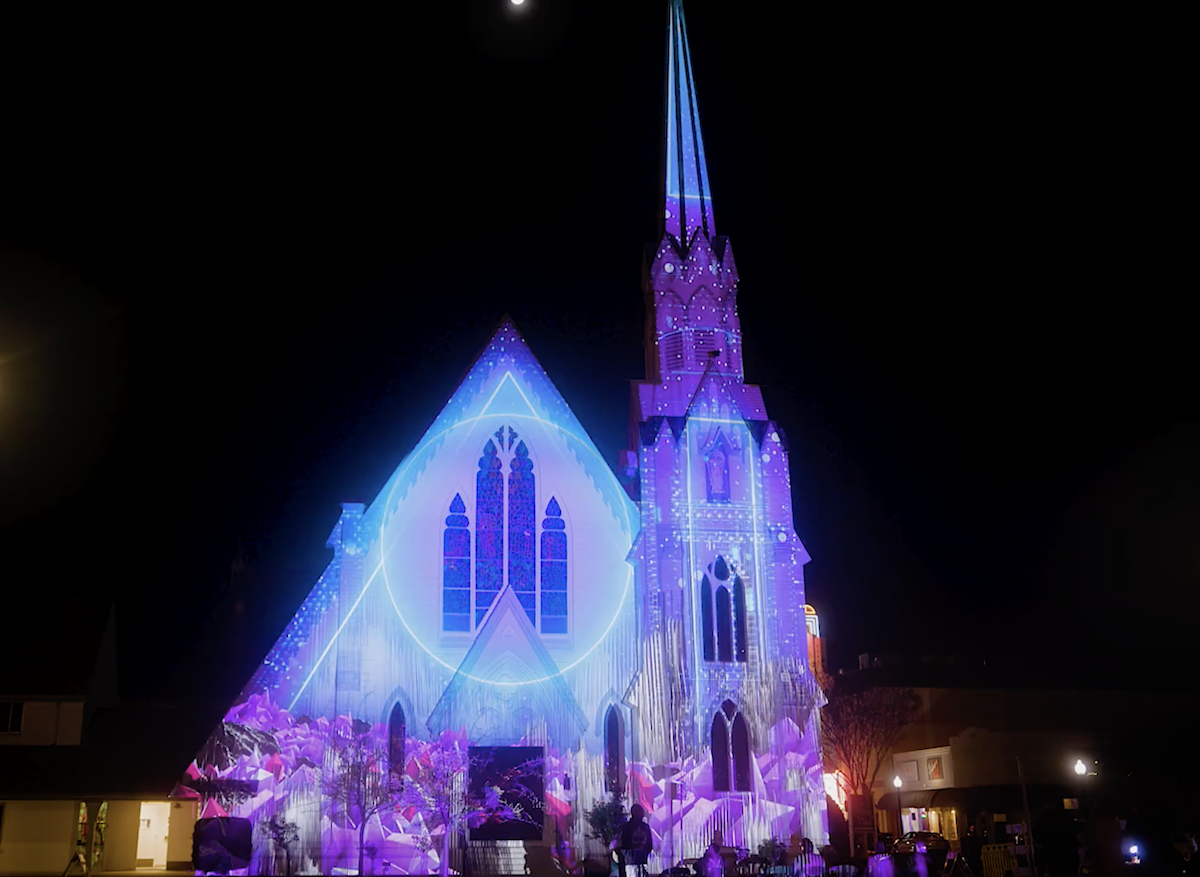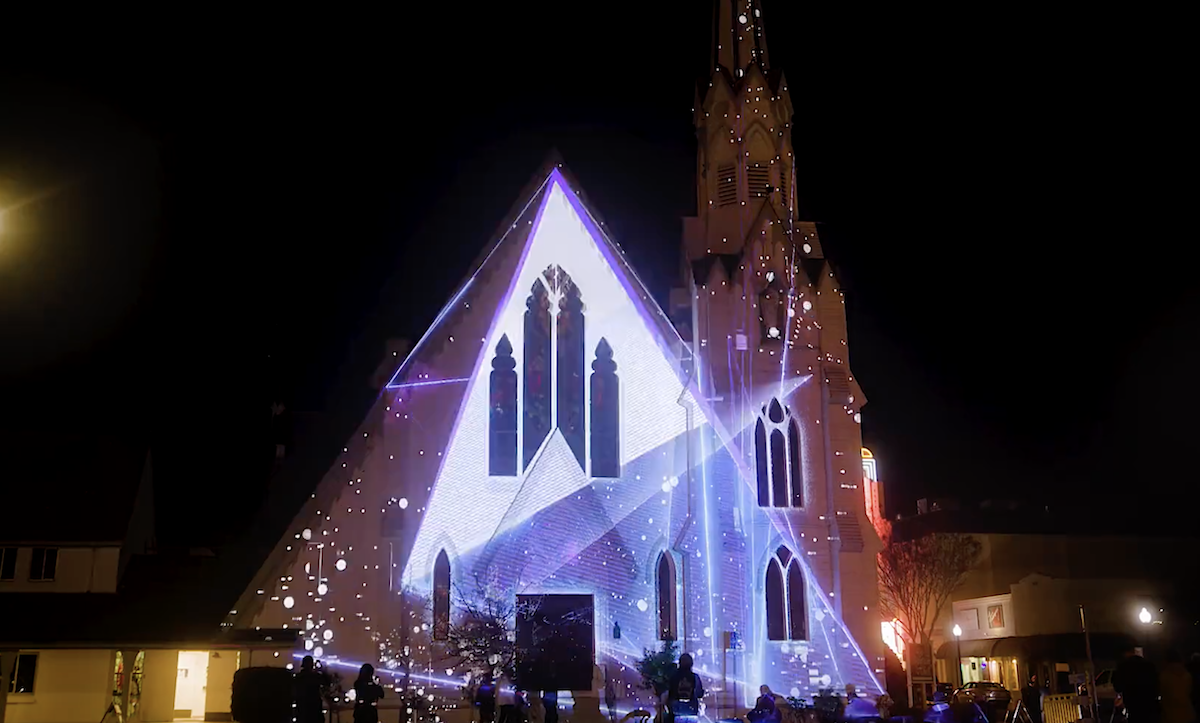 A3 Visual Municipality Projection Mapping Activations
A3 Visual is your trusted partner when it comes to activating municipality projection mapping events and community projects, such as the "Napa Lighted Art Festival" as well as Downtown San Francisco's Let's Glow SF event.
We understand how important this kind of festival can be in terms of boosting tourism and the local economy, not only through a tangible financial impact but also by promoting the cultural identity of each city.
If you're looking for a reliable partner who knows how to bring your vision to life, contact sales@a3visual.com to get started.