Halloween may have looked a bit different this year, but that doesn't mean it had to be any less exciting. Even with a few changes to the usual Halloween festivities and event schedules, cities all across the country still enjoyed a festive and spooky holiday. And thanks to a little bit of creativity, this Halloween could end up being one of the most memorable.
ABOUT THE EVENT
This past Saturday, the City of North Miami Beach hosted a free Halloween trick or treat drive-thru. Rather than going door-to-door for candy, families throughout the area were invited to drive down the street and collect sweets and other goodies from local vendors. To keep the holiday spirit alive, guests were dressed in spooky, child-friendly costumes as they waved to families that passed by. Not only were those attending asked to dress in their best costumes, they were also asked to decorate their cars with festive embellishments. With the city decked out in colorful decorations, everyone who participated was able to enjoy a fun and safe Halloween.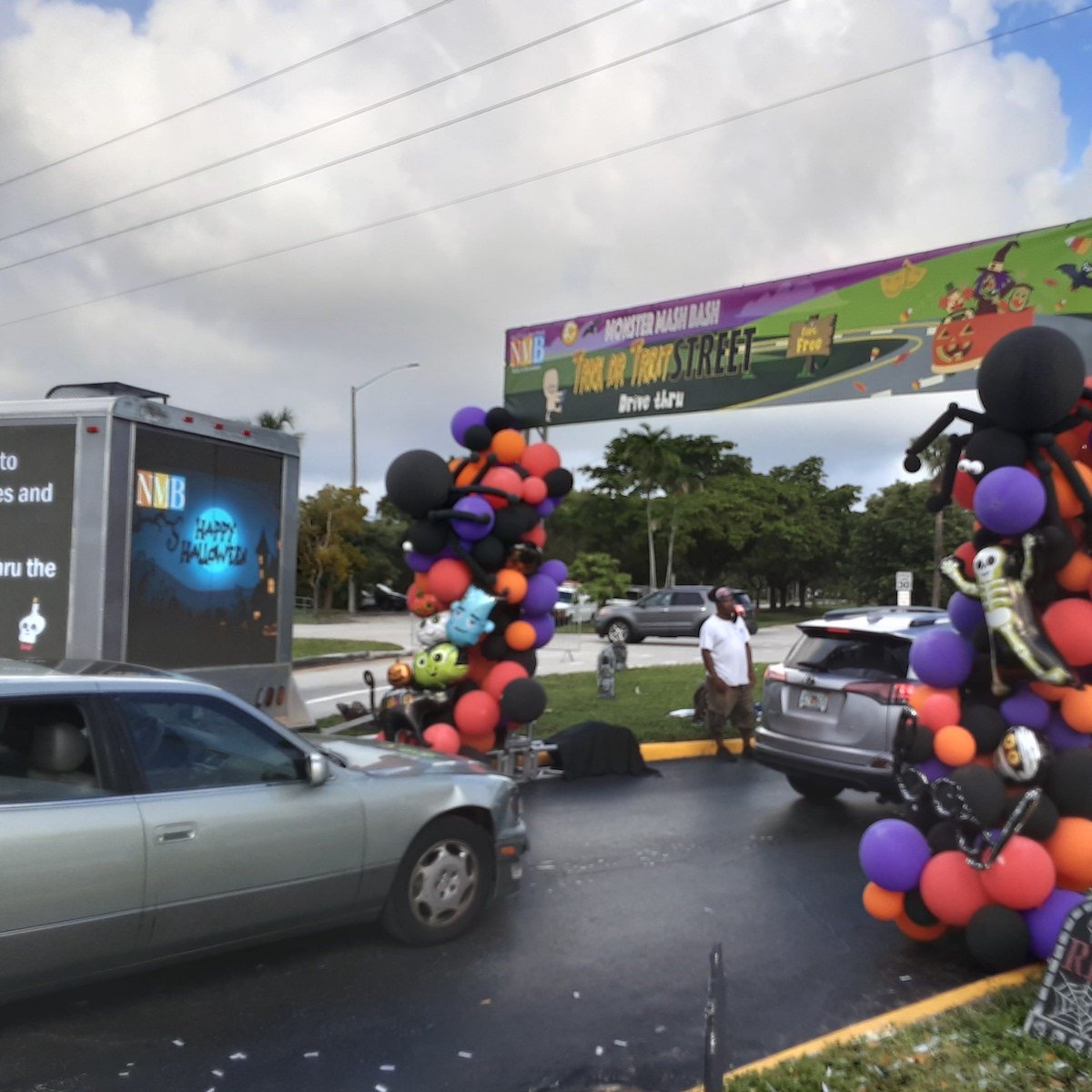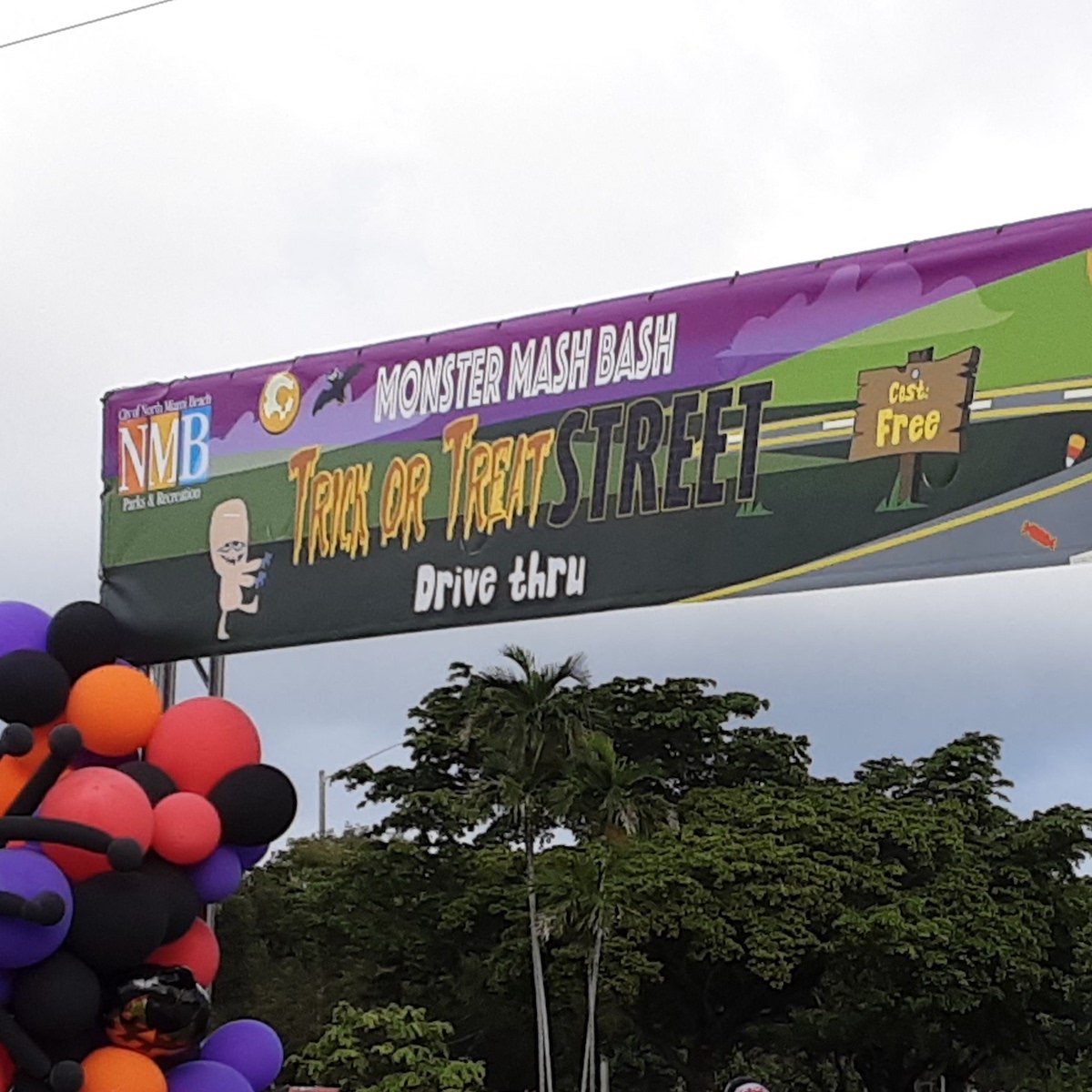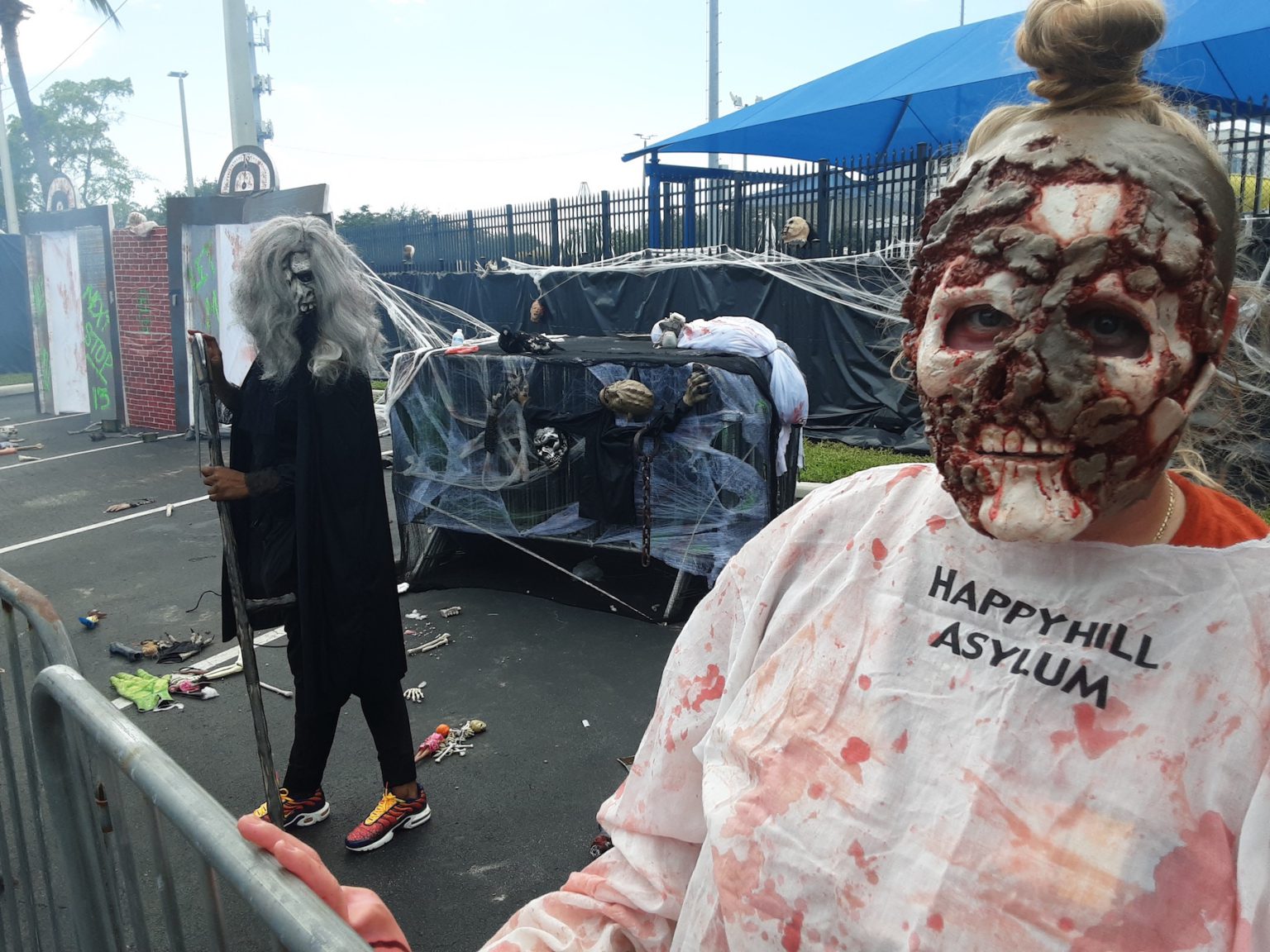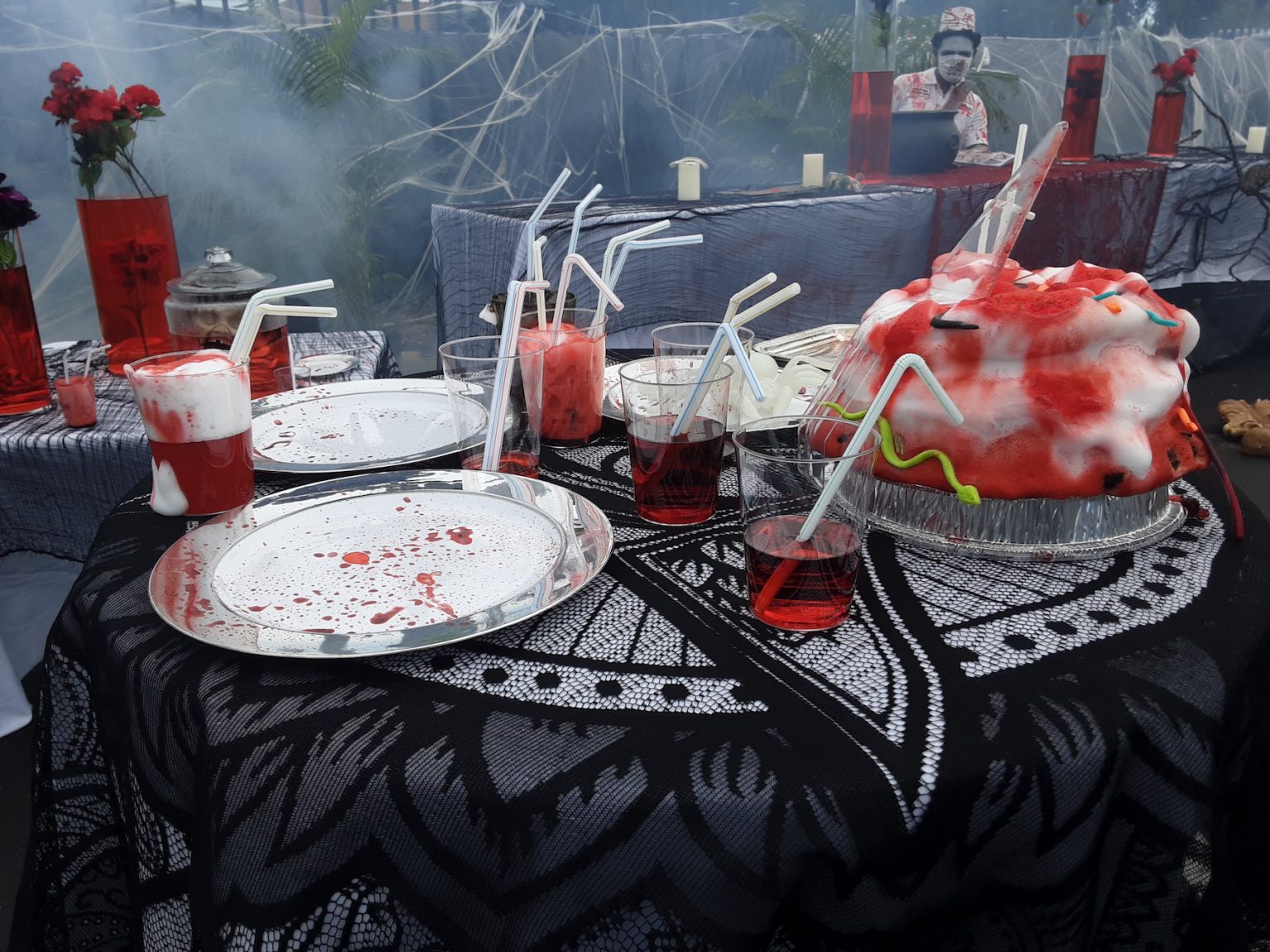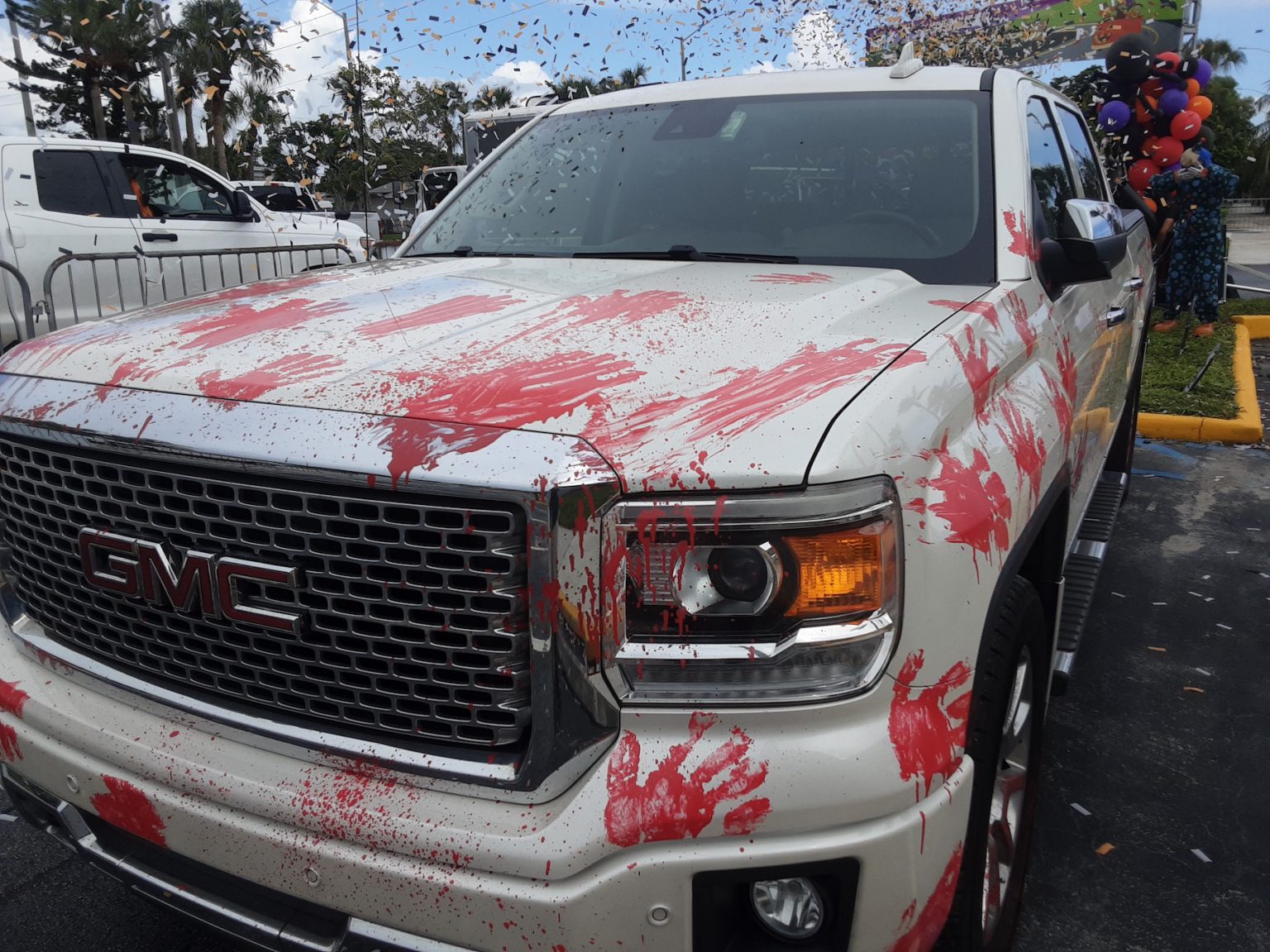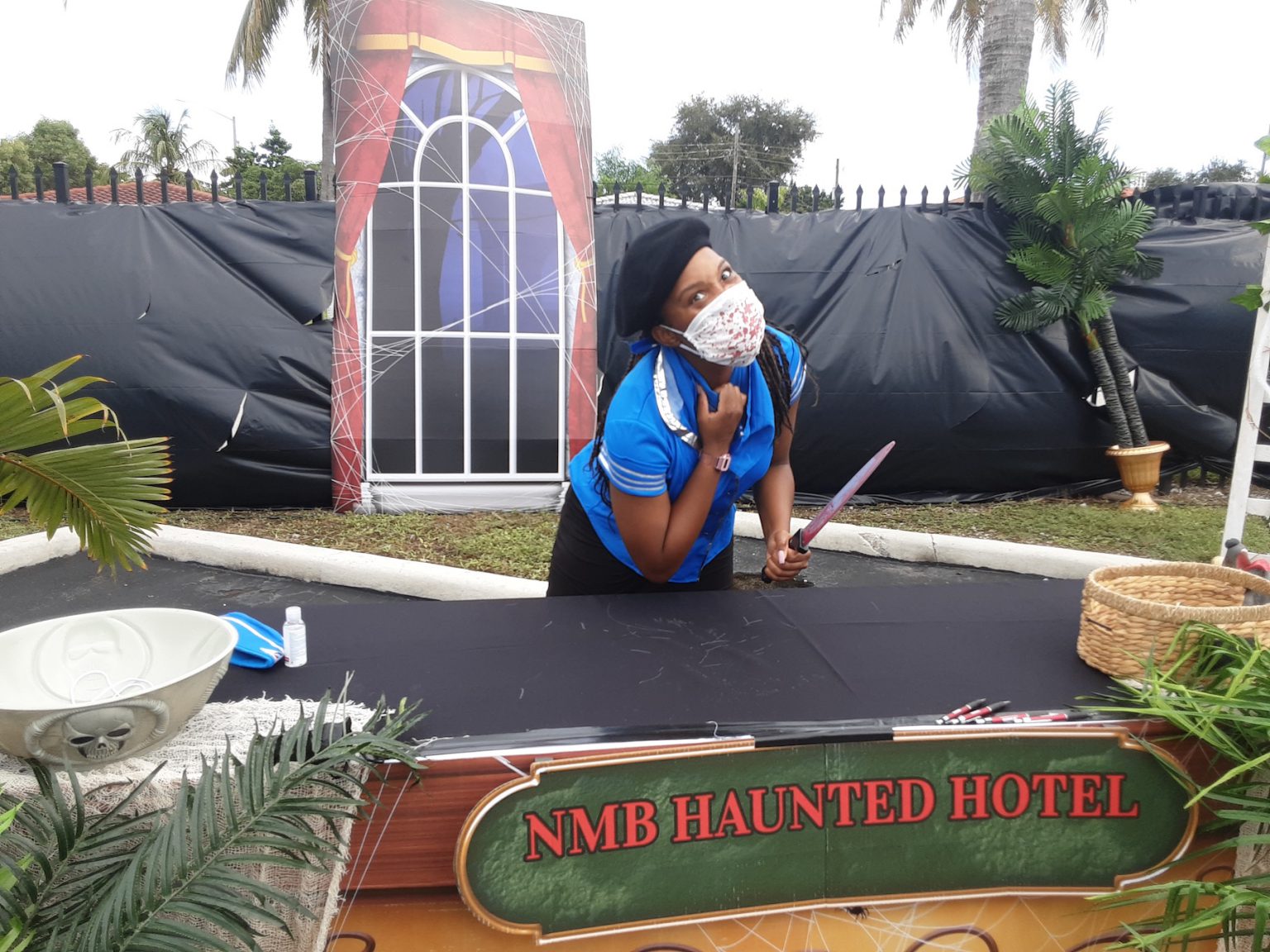 A3 VISUAL'S SPOOKTACULAR ACTIVATION
To help attendees easily locate the entrance of the event, A3 Visual worked with the City of North Miami Beach to design and install an 18ft wide by 14ft tall truss system with custom graphics covering the entire upper span. These banners included the event name as well as the local sponsor, City of North Miami Beach Parks & Recreation. Complete with playful illustrations and festive artwork, these family-friendly graphics were a great way to welcome guests to the drive-thru.
Built to withstand the outdoor elements, the banners were printed on tight weave mesh material for enhanced print quality and image reproduction.

CELEBRATING SAFELY DURING A PANDEMIC
North Miami Beach is not the only city to reimagine Halloween this year.
Neighborhoods all across the country are finding new and unique ways to celebrate together, all while keeping their communities safe. And as we get closer to the holiday season, many cities and local businesses will continue to get creative when it comes to hosting events and festivities.