The NFL is one of the most popular professional sports leagues in America. And with an average attendance of 67,591 fans at each game, it's no wonder that so many people enjoy following their favorite team.
When it came time to kick off this year's 2021-2022 season for the San Francisco 49ers, brand partners and sponsorships were top of mind. Televised sporting events have seen a strong uptick in viewership following the start of the pandemic as more and more households across the country subscribed to streaming services and live TV channels from home. Now with more fans tuning in, brands are wanting a piece of the action.
With most NFL games garnering tens of millions of additional impressions for a team's key sponsors, it's never been more important for brands to showcase their products and services inside the stadium.
BRAND PARTNERS AT LEVI'S STADIUM
The San Francisco 49ers have welcomed a number of high-profile sponsors over the years, including most notably the denim and fashion giant, Levi's, which purchased naming rights to the stadium in 2013. Earlier this summer, a new partner also entered the arena: MANSCAPED.
The San Francisco 49ers recently announced their multi-year agreement with the "leader in male below-the-waist grooming and hygiene." In their official press release, the team states "This dynamic sponsorship entails highly curated brand integrations as well as surprise and delight elements that will enhance the fan experience."
The MANSCAPED partnership marks an exciting new chapter for the Northern California-based team, although it's far from the only sponsorship fans will encounter at the stadium. Those in attendance at this year's games will also find themselves surrounded by brands like Zenni and Intel.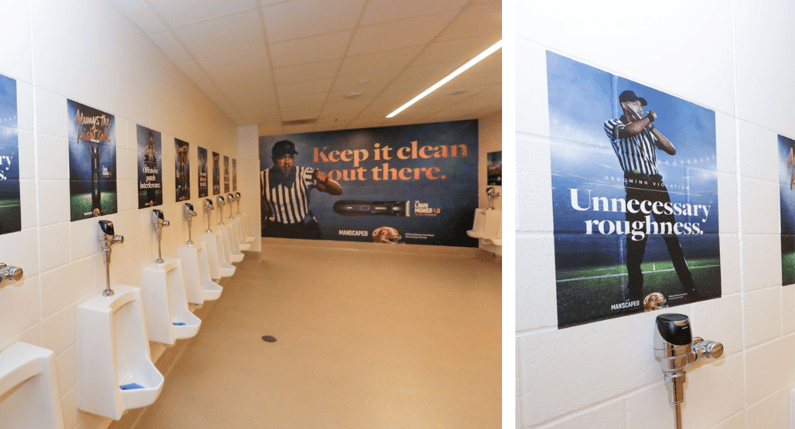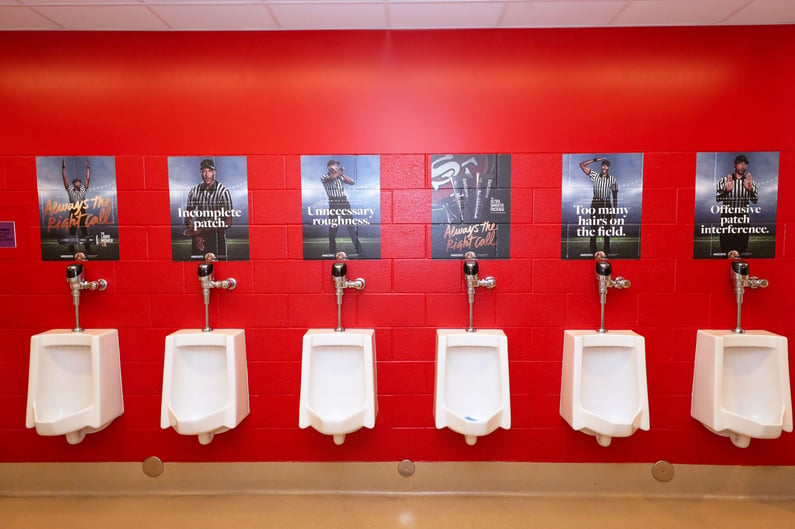 THE ROLE OF SPORTS GRAPHICS AT PROFESSIONAL STADIUMS
Sports graphics play an important role for both the teams they sponsor and the brands they promote. Especially for larger-than-life stages like the NFL, NHL, MLB, and other professional leagues, these games typically generate millions of impressions with viewership around the world.
Usually placed strategically to capture the attention of both in-person guests as well as fans tuning in to the game from home, these partnerships help bring additional revenue to the team while also creating a strong association between the team and the brand itself. These agreements can range in shape and size, from larger investments like stadium and arena naming rights to temporary banners and decals placed throughout the main concourse.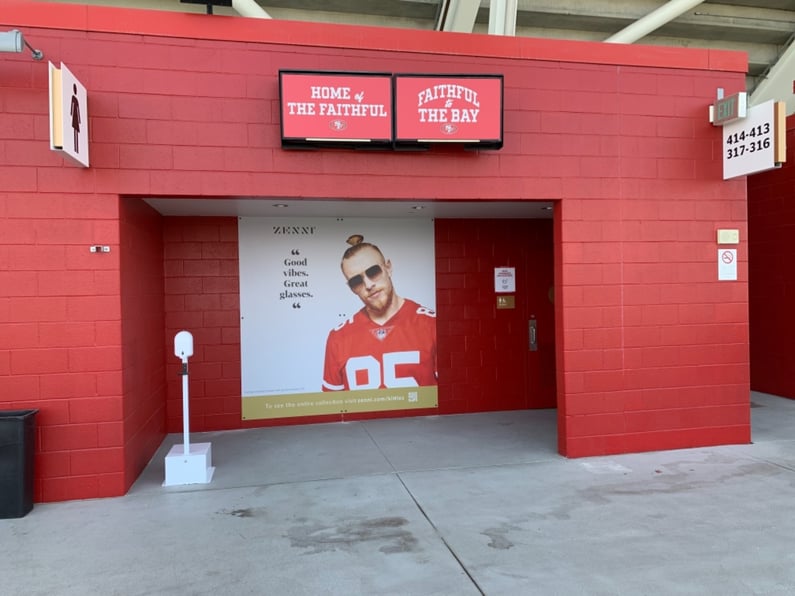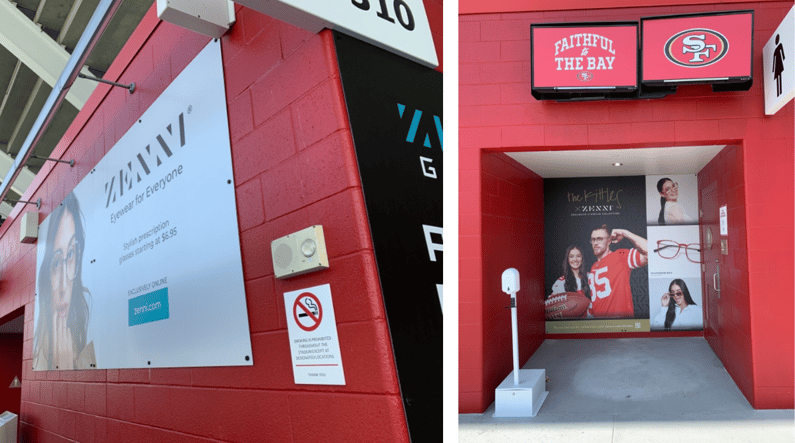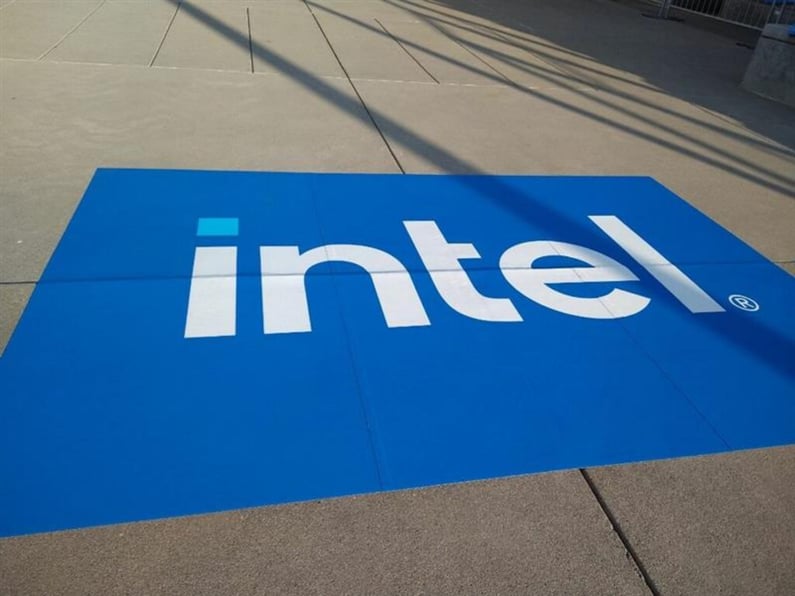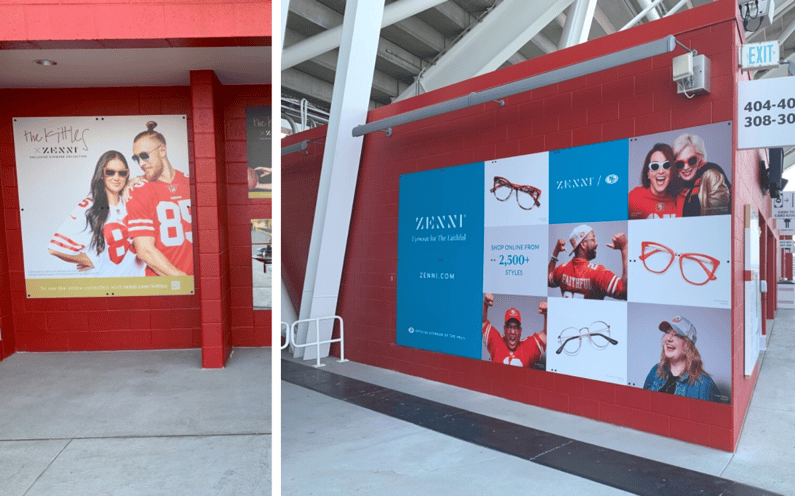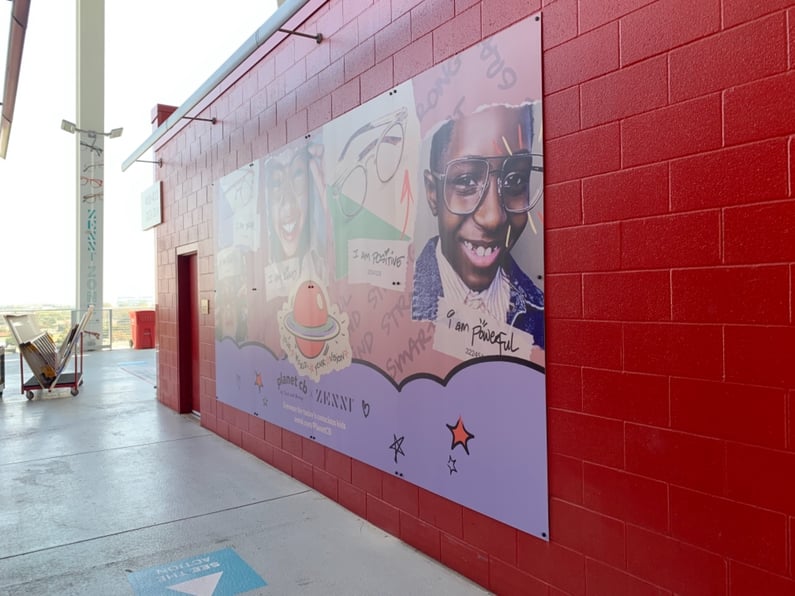 A3 VISUAL'S LARGE FORMAT PRINTING CAPABILITIES
Over the years, A3 Visual has produced and installed tens of thousands of sports graphics for teams all across the country. From sprawling conference championship banners to wayfinding signage and tunnel decals, our team has extensive experience when it comes to producing large format banners and other print materials for stadiums and sports complexes. We work closely with our team partners to ensure they can maximize their available marketing real estate.
Take a closer look at some of our other sports graphics installations below and contact us for your free quote today at a3visual.com.