Thinking it's time for a brand refresh? Maybe take a closer look at your electrical signage.
Proper signage matters more than you think. Not only is it a way for customers, vendors, and other nearby traffic to easily identify your location, but it is also a representation of your brand. What kind of message does outdated or dull—maybe even broken—signage send? We've all seen our fair share of flickering, half-lit logos (and let's be honest, it's never a good look).
Having exclusive, eye-catching signage is not only key to maintaining your brand image, but also for maximizing your impact.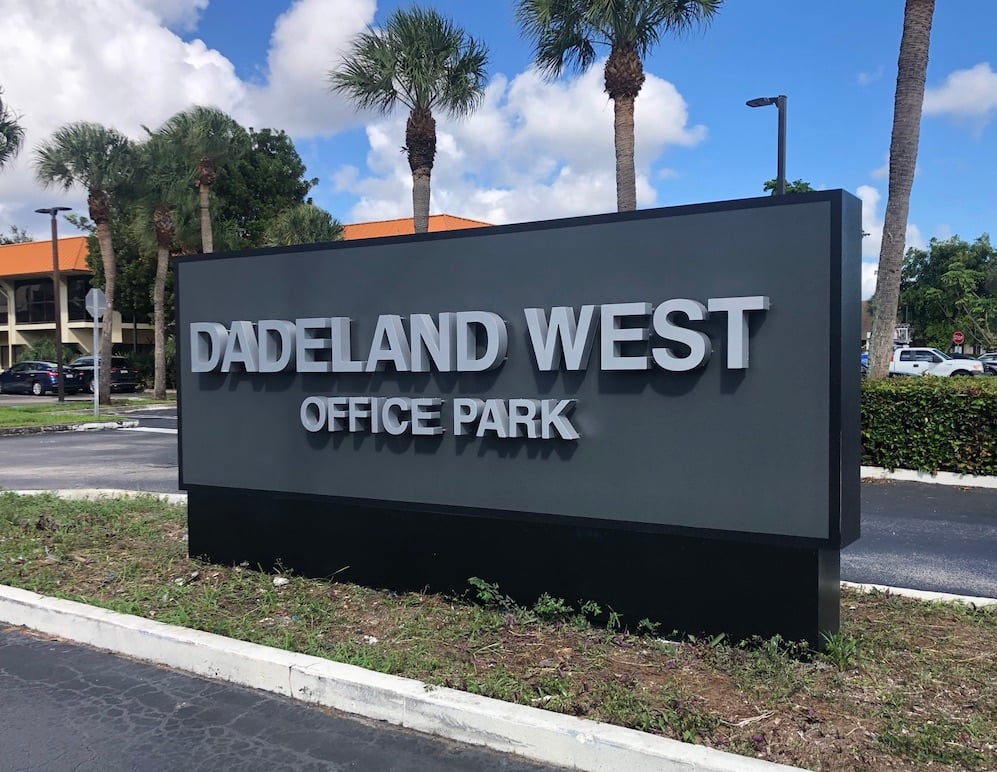 WHY PROPER SIGNAGE MATTERS
Many businesses tend to put emphasis on what happens inside their property, but in reality, many could spend a bit more time tending to the outside. Don't get us wrong, beautiful interiors and splashy layouts are all part of the experience. But catching the attention of your target audience is also a necessary part of doing business.
Poor signage has the potential to minimize your company's reach and impact, maybe costing you sales, leads, or other general traffic to the location. Properly displaying your business's logo, tagline, or other wordmark is a great way to establish brand awareness in a local market, while also presenting a cohesive image to the surrounding community.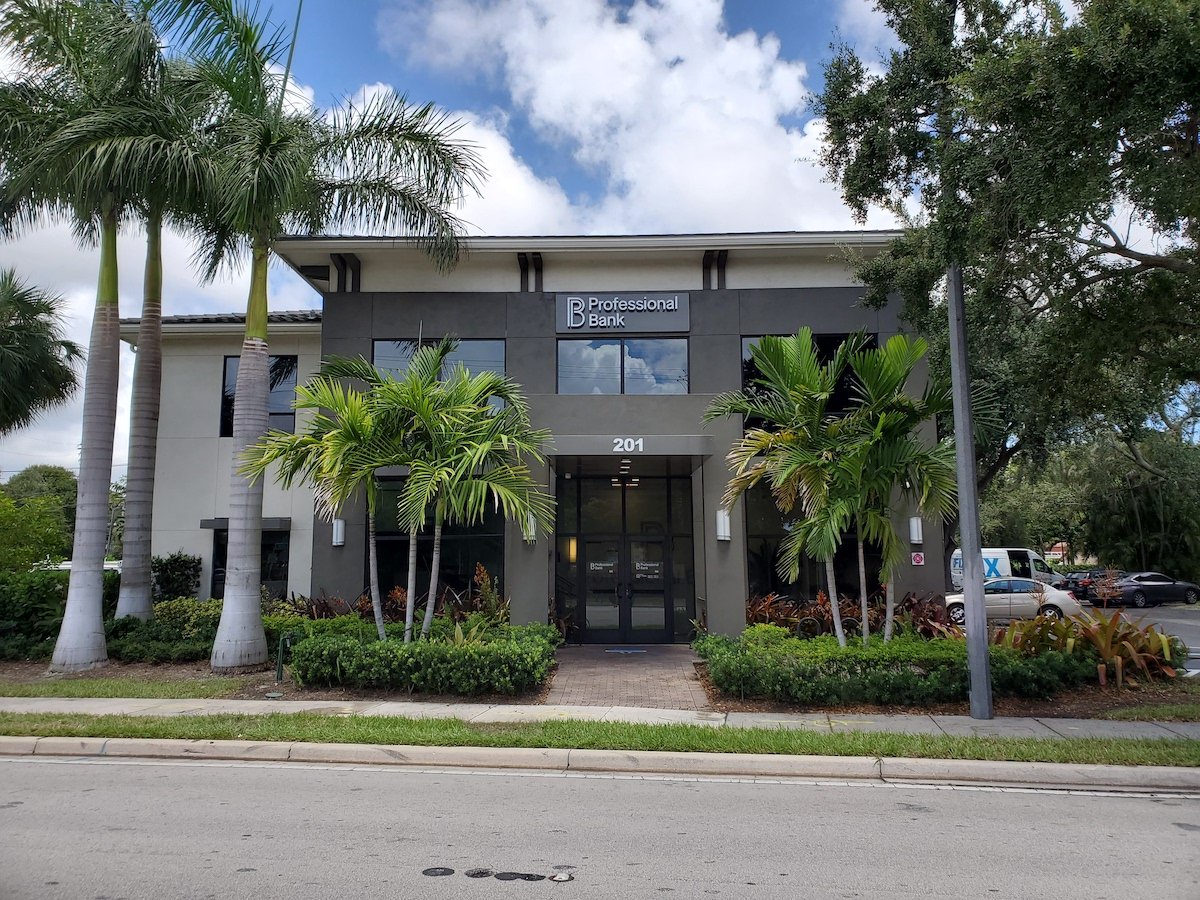 REFRESH YOUR BRAND, INSIDE AND OUT
With so many brands and businesses starting to implement various reopening procedures, there's never been a better time to give your location a fresh, updated look. Thousands of companies across the country are printing and installing new banners, signs, flags and more—which means there are plenty of opportunities to introduce new imagery and branding.
Beyond the primary outdoor signage, additional graphics can be easily and efficiently installed throughout the premises. This includes window decals, A-frame signs, curbside pickup placards, and more.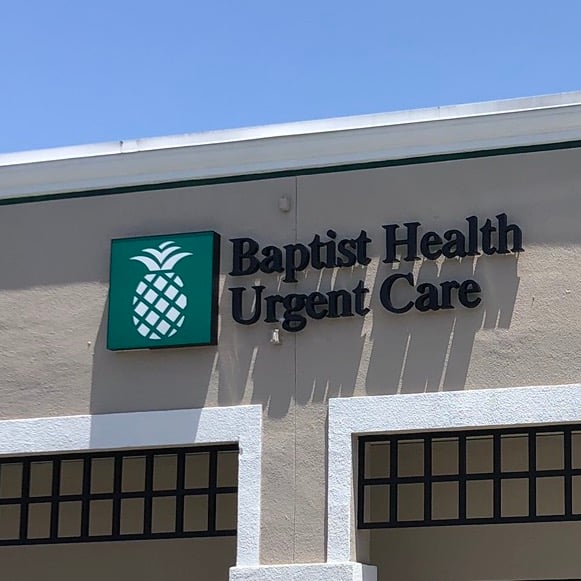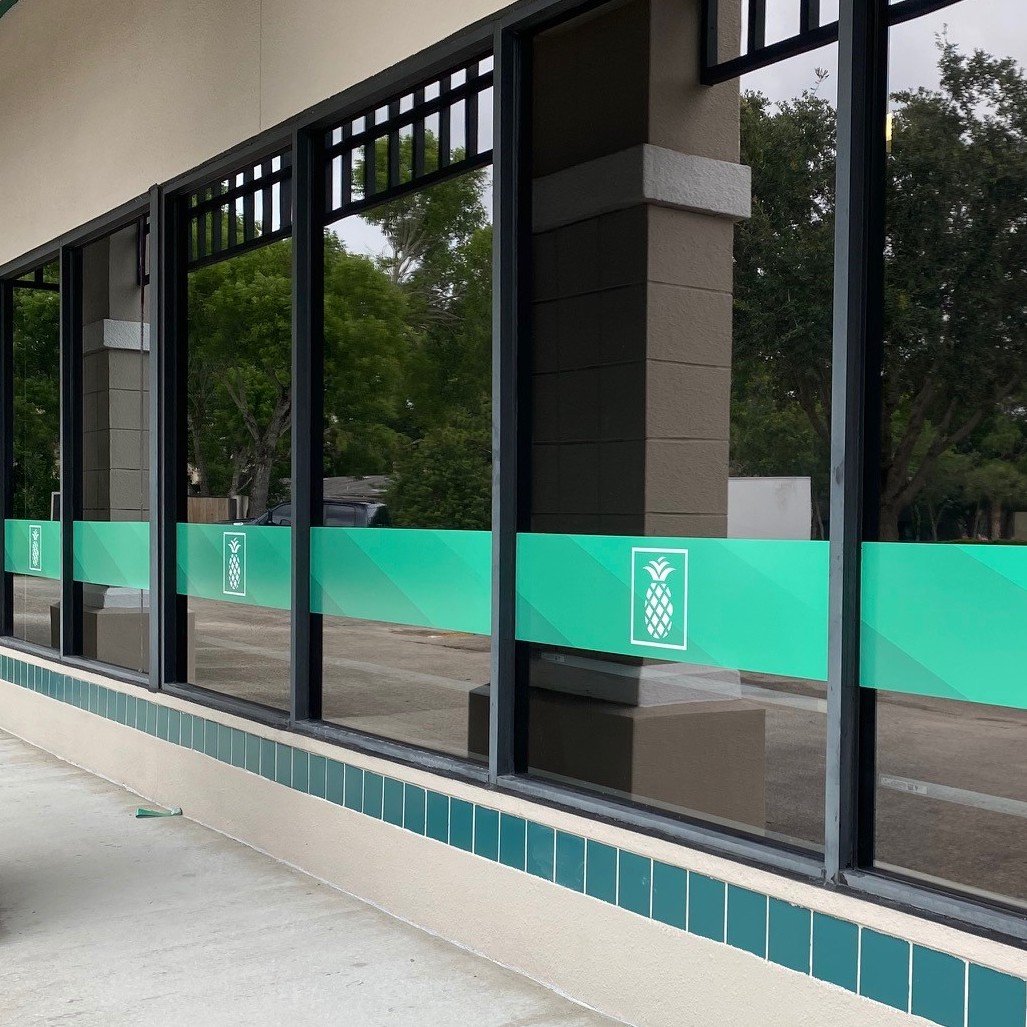 COHESIVE BRANDING WITH

A3 VISUAL
Following current health and safety guidelines, a member of our team personally visits each property to provide a customized proposal that outlines the scope of each individual project. While onsite, we'll record necessary measurements, take pictures and answer any remaining questions.
Whether you're looking for a custom-fabricated electrical sign, non-illuminated business sign, or a more comprehensive rebranding project, we will guide you through the design, production, and installation process. Every element of the activation is designed to withstand years of wear and tear, including strong UV rays or other particularly harsh climates. For electrical signage, we also offer ongoing maintenance and repairs, including lighting replacements, broken letter fixes, and more.
Click here to request a free quote.