Out-of-home advertising, commonly referred to as "OOH," is perhaps the most popular and highly sought-after form of print marketing. OOH advertising can take on all different shapes and sizes, from traditional print and billboard campaigns to window decals, pole banners, murals, and more.
Interested in learning more about how A3 Visual can help bring your next OOH campaign to life? We'd love to work together.
OUT-OF-HOME SOLUTIONS: POLE BANNERS, WINDOW DECALS, PRINT ADS, AND MORE
Across a range of industries, we offer a variety of services and solutions designed for businesses of all sizes. We are proud to offer our customers full-service OOH solutions, including but not limited to:
Pole Banner Campaigns

Window Decals
Print Ads
POLE BANNER CAMPAIGNS
Especially for events like community gatherings, performing arts and entertainment, and museum exhibits, outdoor advertising can be an exciting and high-visibility way to generate local buzz. On busy routes, pole banner campaigns can be seen by hundreds or even thousands of drivers, commuters, and families per day.
POLE BANNERS
One of the more unique advantages of pole banner campaigns is the use of repetition. By using the same or similar designs throughout an area, pole banners can grab a passerby's attention, create familiarity and recognition, and deliver a strong message time and time again. With a variety of sizes, materials, and location options, our banners are the perfect high-visibility choice for any city or neighborhood event.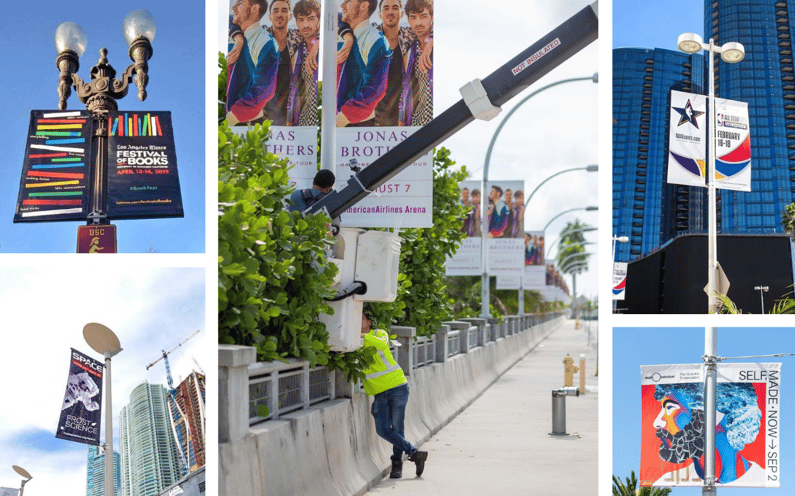 WINDOW DECALS
Windows offer an incredible amount of unclaimed real estate—if not used to their full potential. Especially for urban centers with high foot traffic, window decals and tints are a great way to showcase a business or brand beyond traditional signage.
ADHESIVE WINDOW DECALS
When it comes to adhesive window decals, the possibilities are endless. From 100% coverage installations that span entire stories to singular window panes, these graphics can be customized to fit any space. Our high-pigment vinyl makes it easy to create bright, bold designs without compromising on the visibility from the inside.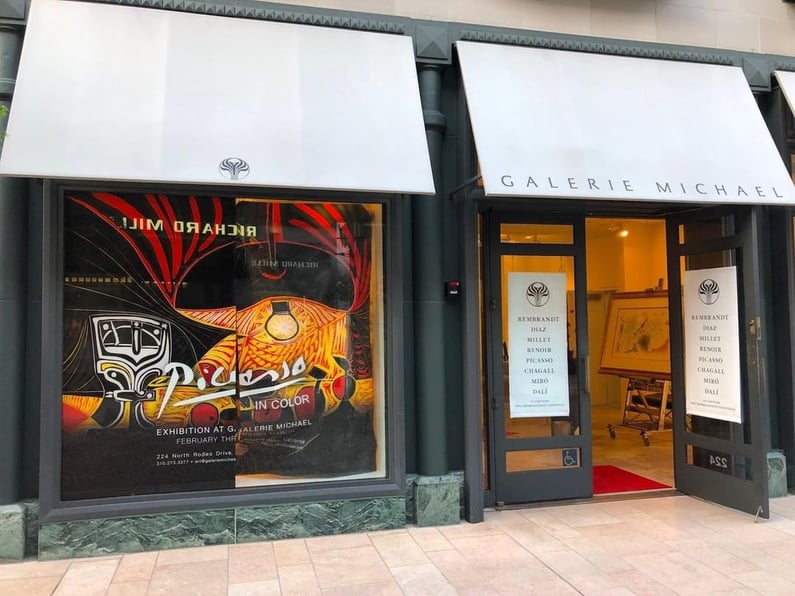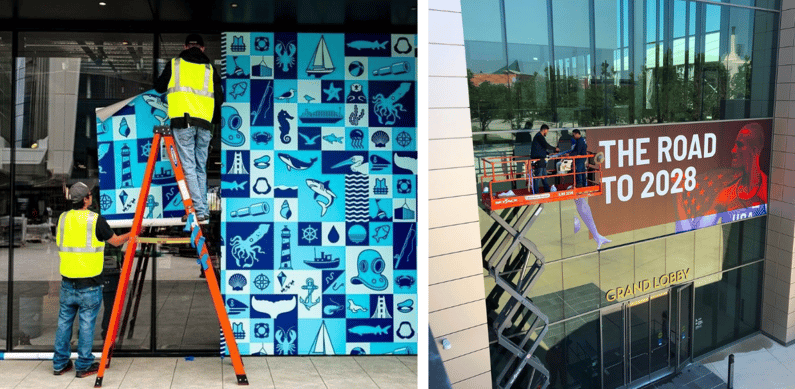 PRINT ADS
From oversized murals to electric box wraps and construction signage, print advertising is the most traditional form of OOH marketing.
XL AND OVERSIZED MURALS
If one small photograph can tell a story, imagine what a full-color, high-resolution, wall-to-wall business mural tells the world. Business XL Murals are an impactful graphic item that brands your company, expands your message, and stays in the consumer's mind. Available in durable outdoor-safe materials and always printed with rich and vibrant colors, our XL Murals can be placed inside or outside your business, venue, or event.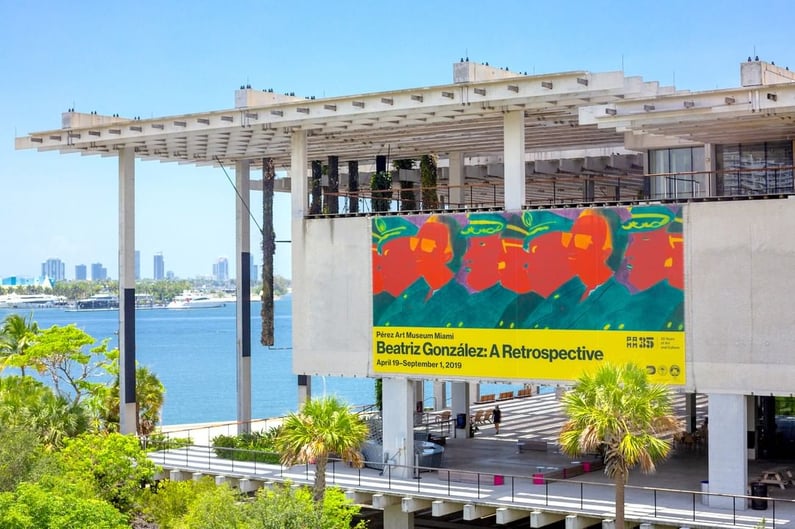 ELECTRIC BOX WRAPS
Tired of looking at that dusty, dirty, and obstructive electric box? Make it pop—or disappear—with electric box wraps. Made from 3M vinyl with UV lamination for durability, these outdoor decal wraps use the same material and methods as our vehicle wraps. With electric box wraps, you can display artistic images and even business information in creative ways with flexibility in location or placement.
BUS BENCHES AND KIOSKS
Since bus benches and kiosks are at street level, they are a popular and impactful choice for connecting with pedestrians and drivers in urban areas—not to mention those waiting to catch their next ride. Often seen near supermarkets, malls, movie theaters, and tourist attractions, bus benches and kiosks can be especially effective for point-of-sale purchases in transaction-heavy areas.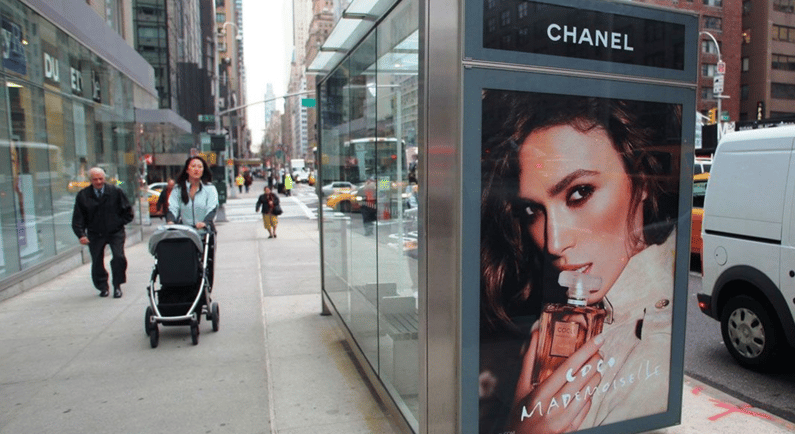 CONSTRUCTION SIGNAGE
Working on a new project, expansion, or upgrade? From your company name to safety tips, grand opening (or re-opening) dates, and contact information, construction signage is a great way to take advantage of messaging opportunities during downtime. Whether you're looking for a small sign, large banner, or a completely fabricated structure, we have you covered. Our construction signage is available in a wide variety of sizes and material types.