For many months now, it's seemed like work life might never return to normal. But as many brands and businesses are beginning the process of welcoming back their staff in person, it's more important than ever that they do so safely.
We're here to help ensure a smooth transition back to working in the office. Here are three ways A3 Visual can transform your corporate office spaces this spring.
REINVENT YOUR EXISTING OFFICE SPACES
Rather than building a new office space or remodeling an old one, it can sometimes be more cost-effective (and efficient) to reconfigure your existing layout to meet current CDC safety guidelines.
Using the same structures that are most often seen at events like trade shows and convention centers, our team can build custom dividers, walls, and additional cubicles to help keep staff at a safe distance. Especially important for office spaces with traditionally open floor plans, businesses will want to segment out departments and keep the potential for exposure at a minimum.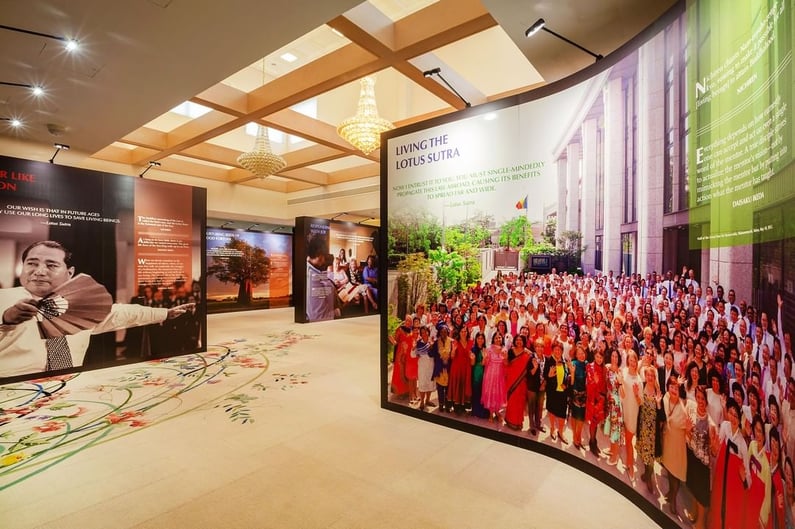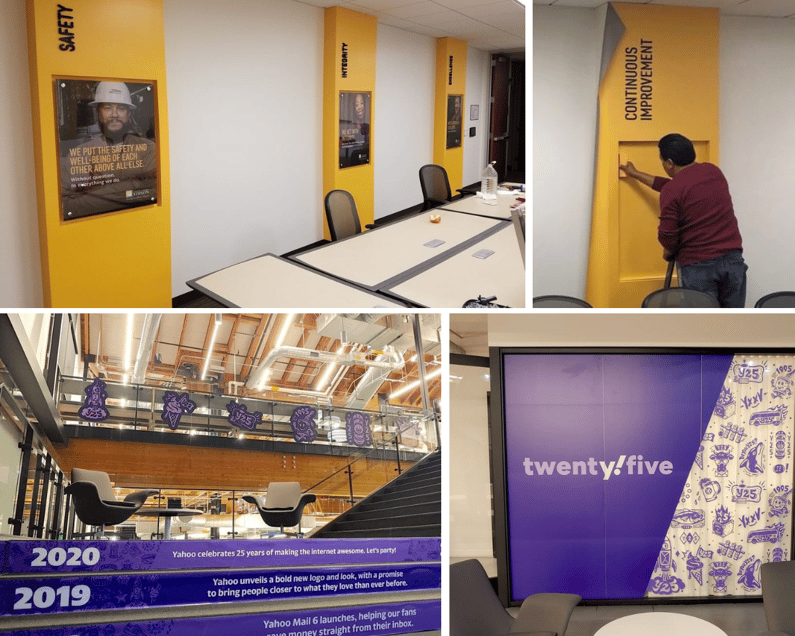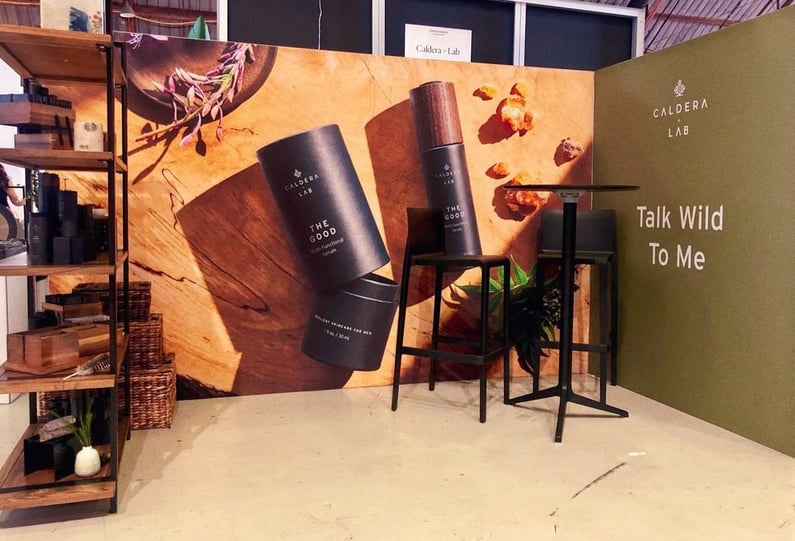 USE ANTIMICROBIAL FABRICS AND MATERIALS
While reconfiguring office spaces helps to distance employees, the types of materials used in these installations can also greatly improve their efficacy.
To maximize employee, as well as customer protection, we recommend incorporating our SafeTouch Film and SafeTouch Fabric into the design of your new spaces. Both materials can be applied in a variety of highly trafficked settings including entrances, door handles, counters, cafeteria tables, room dividers, bathrooms, and more.
These materials quickly destroy 99.99% of present bacteria and continue to fight germs and viruses on contact.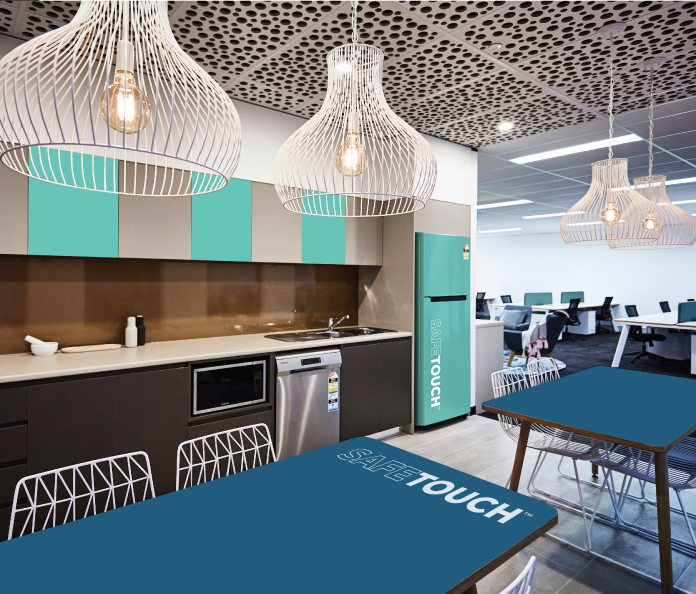 DELIVER CLEAR EXPECTATIONS AND MESSAGING TO YOUR STAFF
As many of us have already experienced, many work and social protocols have changed dramatically over the past 12 months. Which is why it's more important than ever to properly educate your staff upon their return.
Clear communication will be the key to welcoming back in-person employees and guests. Do you have new hours of operation? Make sure the updated times are identified on primary entrances and key signage. Are there new capacity restrictions inside shared spaces, like cafeterias or conference rooms? You'll want to prominently display these new limits.
For office-wide protocols, such as mask mandates, consider large banners and high-visibility graphics that can't be missed. Our team can install a variety of materials throughout corporate campuses, including concrete decals in parking structures, column wraps, window and door decals, and so much more.
Interested in learning more about how A3 Visual can help you get back to work? Request a quote today.