One of Southern California's hottest live sporting events has returned to the sandy shores of Huntington Beach.
The 2022 Vans US Open of Surfing (VUSOS) recently hosted its nine-day action sports festival, showcasing some of the world's best talent across surf, skateboarding, and BMX. With jam-packed programming lasting July 30th through August 7th, fans and event-goers of all ages were invited to participate in this year's festivities.
The full lineup included workshops, art installations, movie screenings, music lessons, and even a two-day youth surf camp. The event also brings together some of the company's longtime non-profit partners, including City Surf Project, Stoked Mentoring, Native Like Water, and more.
Our team at A3 Visual provided a series of custom print graphics for the activation, turning the iconic Huntington Beach Pier into a gathering point for attendees and all things VUSOS.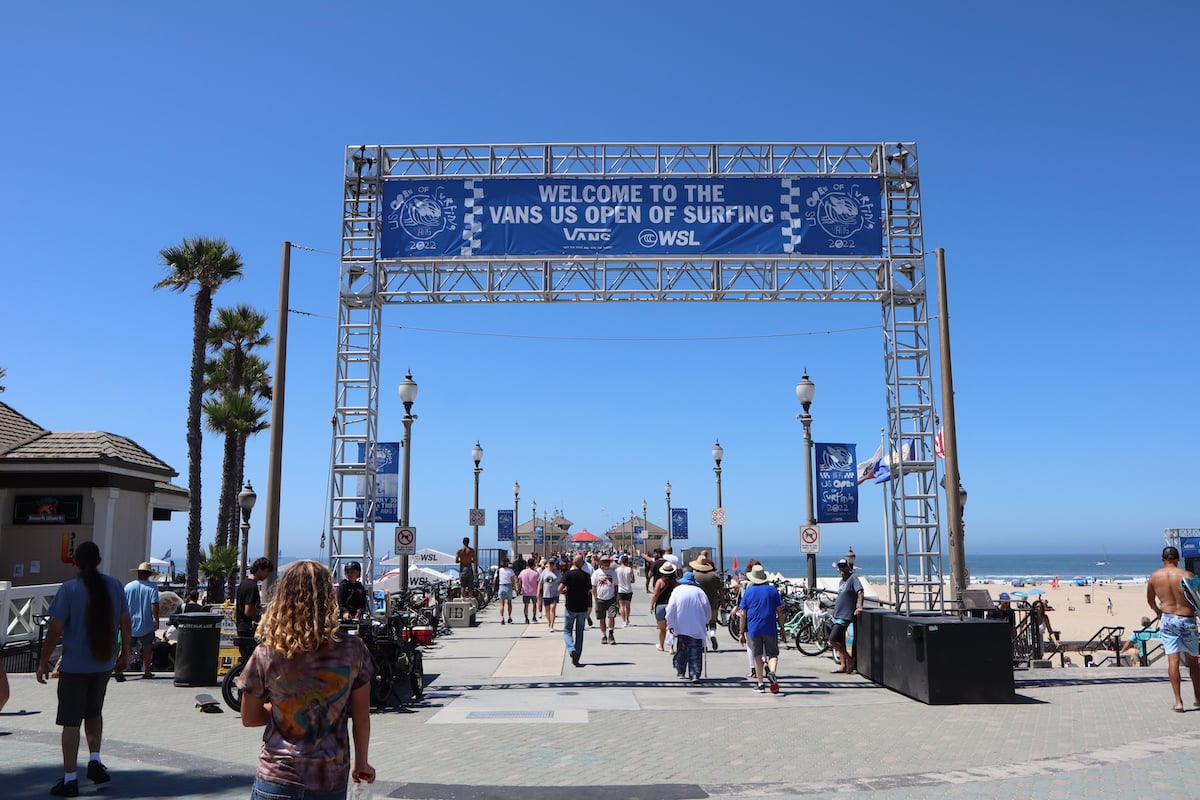 About the 2022 Vans US Open of Surfing
The 2022 Vans US Open of Surfing is the fourth stop along the World Surf League's Challenger Series, featuring 160 of the world's best talent and wave riders. This year's champions included Bettylou Sakura Johnson and Ezekiel Lau, the winner of ABC's "Ultimate Surfer" series. Additional VUSOS competitions included the Vans Showdown, Vans Duct Tape Invitational, and Vans BMX Waffle Cup.
Although Vans is the headlining sponsor for the festival, additional lifestyle brands and other partnerships remained front and center during the event. Hydro Flask, JUST Egg, BFGoodrich, Ralphs, Pacífico, and many others were among the additional sponsors featured throughout the event's banners and backdrops.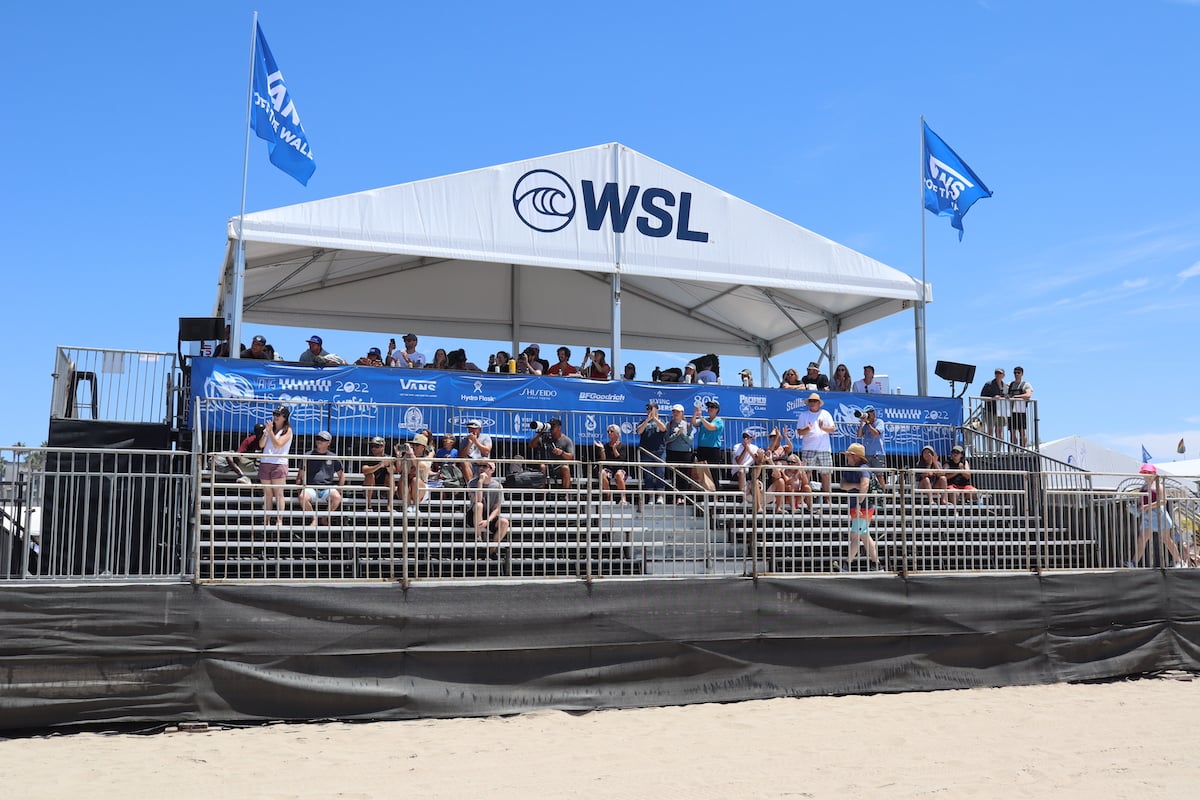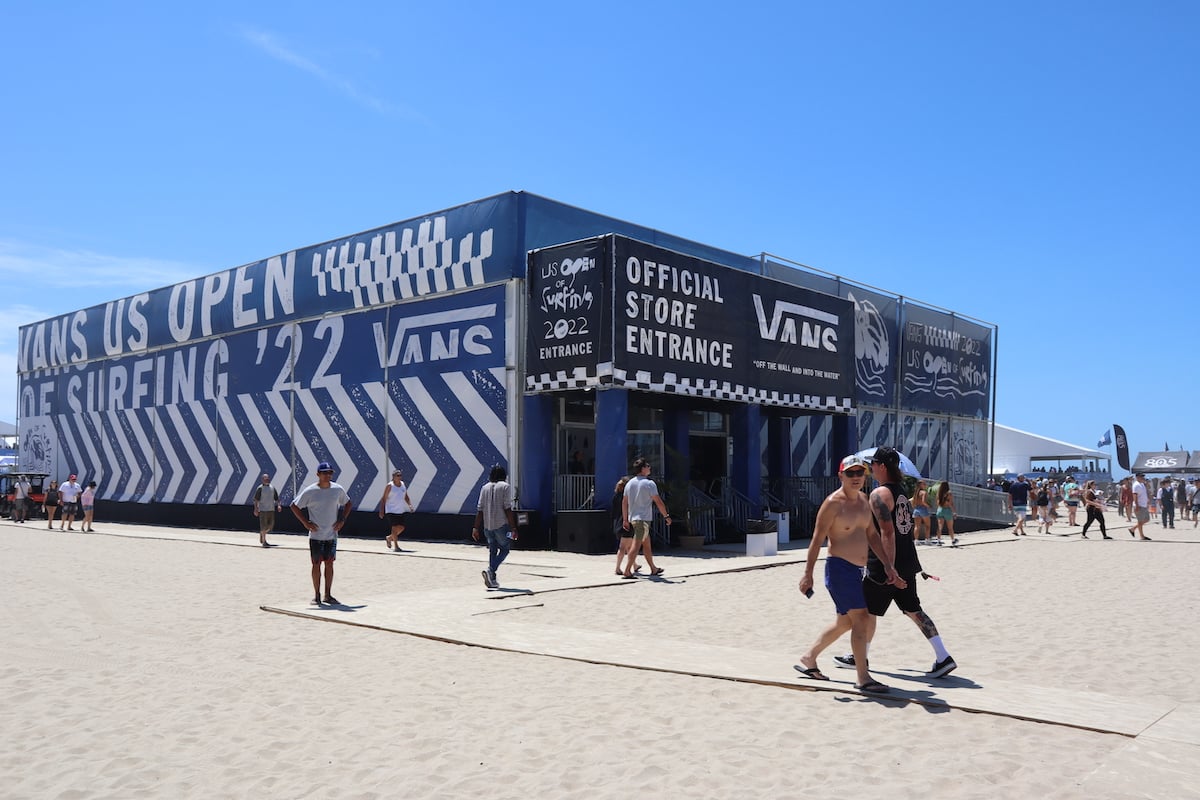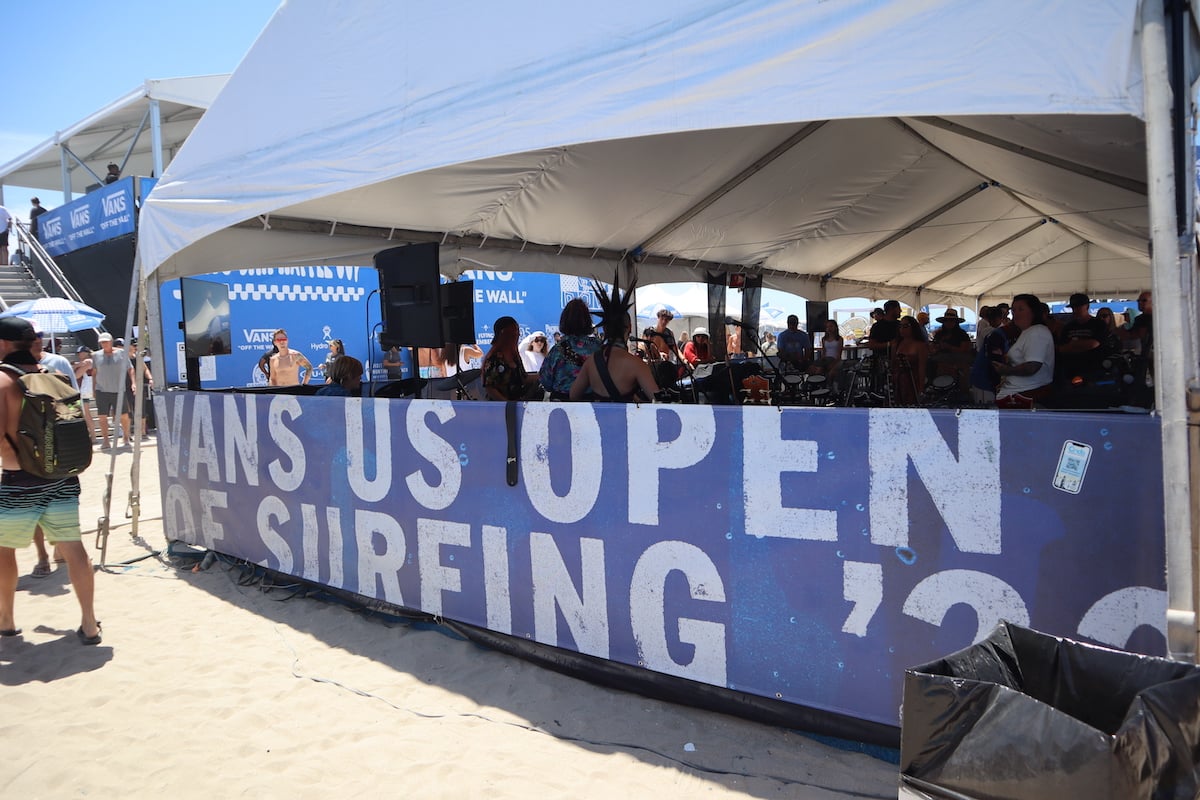 A3 Visual Transforms the Huntington Beach Pier
Especially for outdoor events and venues, durability is always a top priority. And with the occasional Pacific breeze sweeping past the Pier, it was important that the VUSOS activation was designed to withstand any changes in weather over the course of the full nine days.
We produced a number of custom ultraviolet-printed banners, ranging from 155" to 233" wide. The majority of these graphics were fabricated using our recyclable PHOENIX Eco-Banner material, keeping with VUSOS 2022's theme of sustainability. In an industry that is traditionally as vinyl-intensive as large-format printing, it was important that this activation be as authentic to the event's mission as possible. We made it a priority to align our project with the client's broader environmental initiatives.
Beyond the banners, we also printed dozens of custom signs and wall panels featuring educational statistics and information about plastic consumption. These assets were created to support VUSOS's partnership with Sustainable Coastlines Hawaii, a nonprofit dedicated to organizing community beach cleanup events. Several signs were also designed to include the event and brand hashtags and social media handles.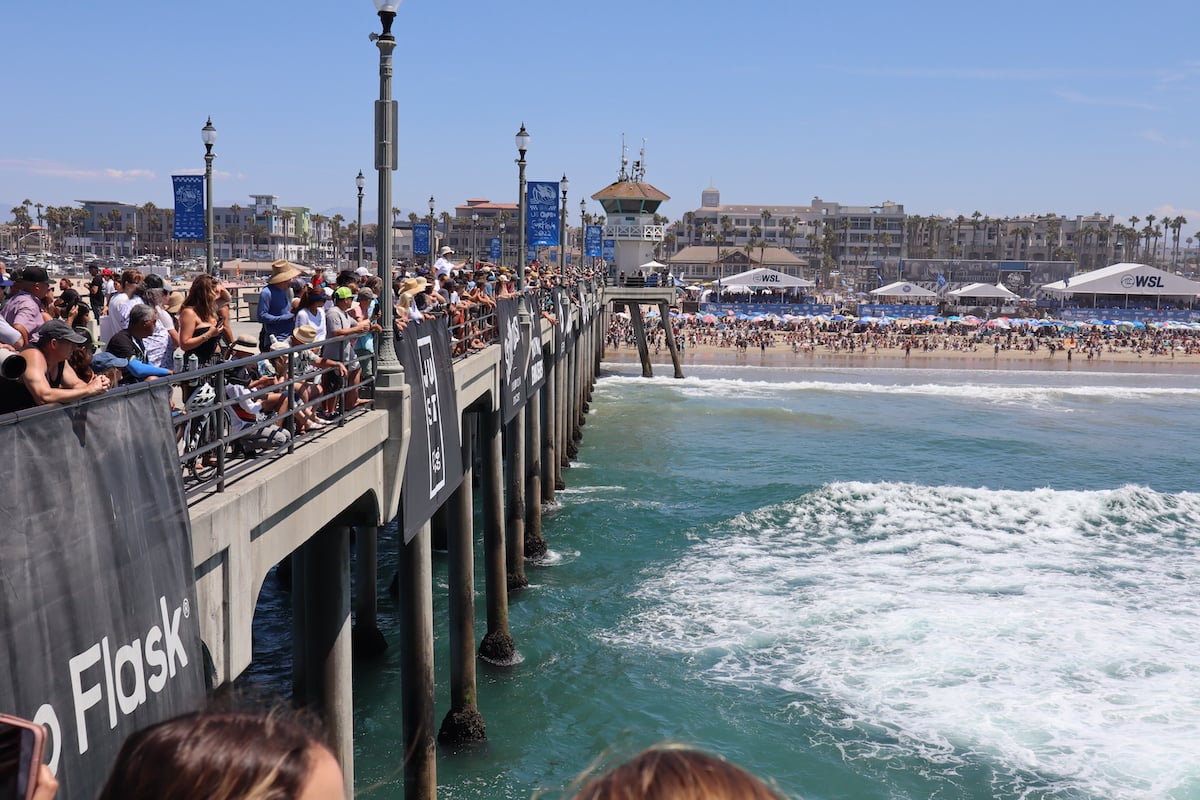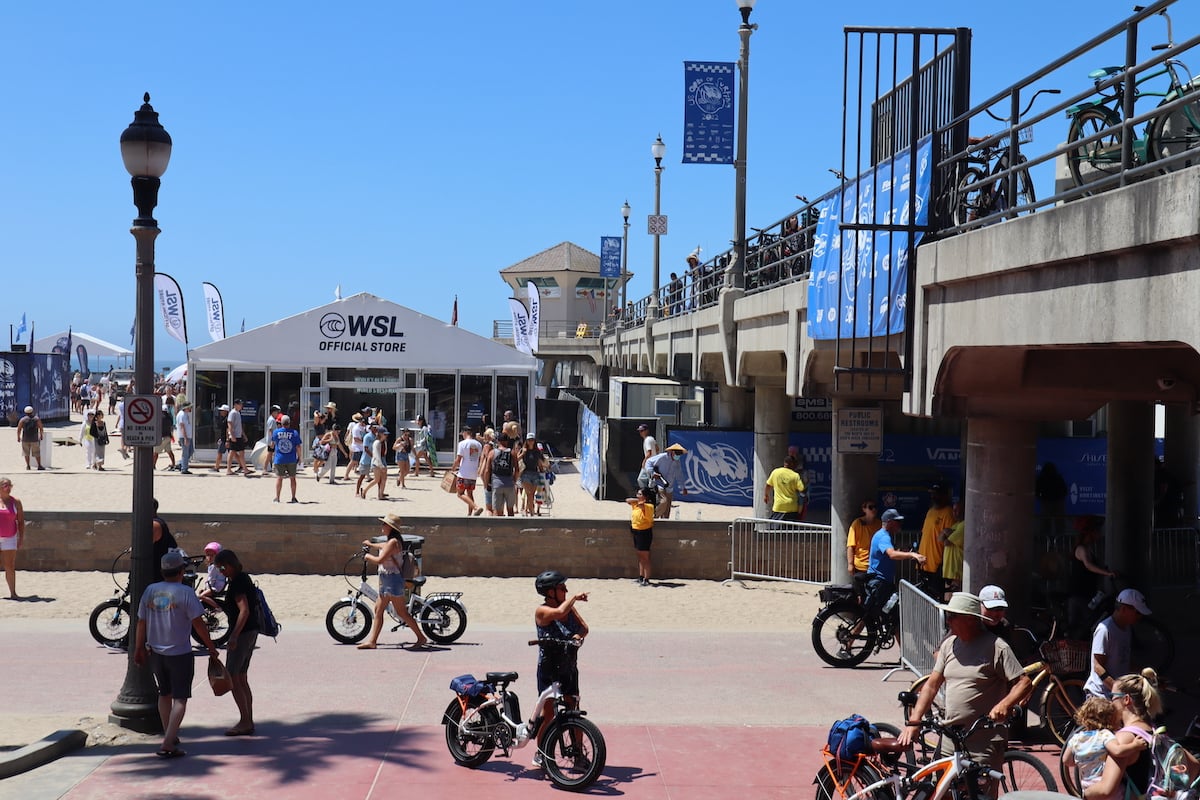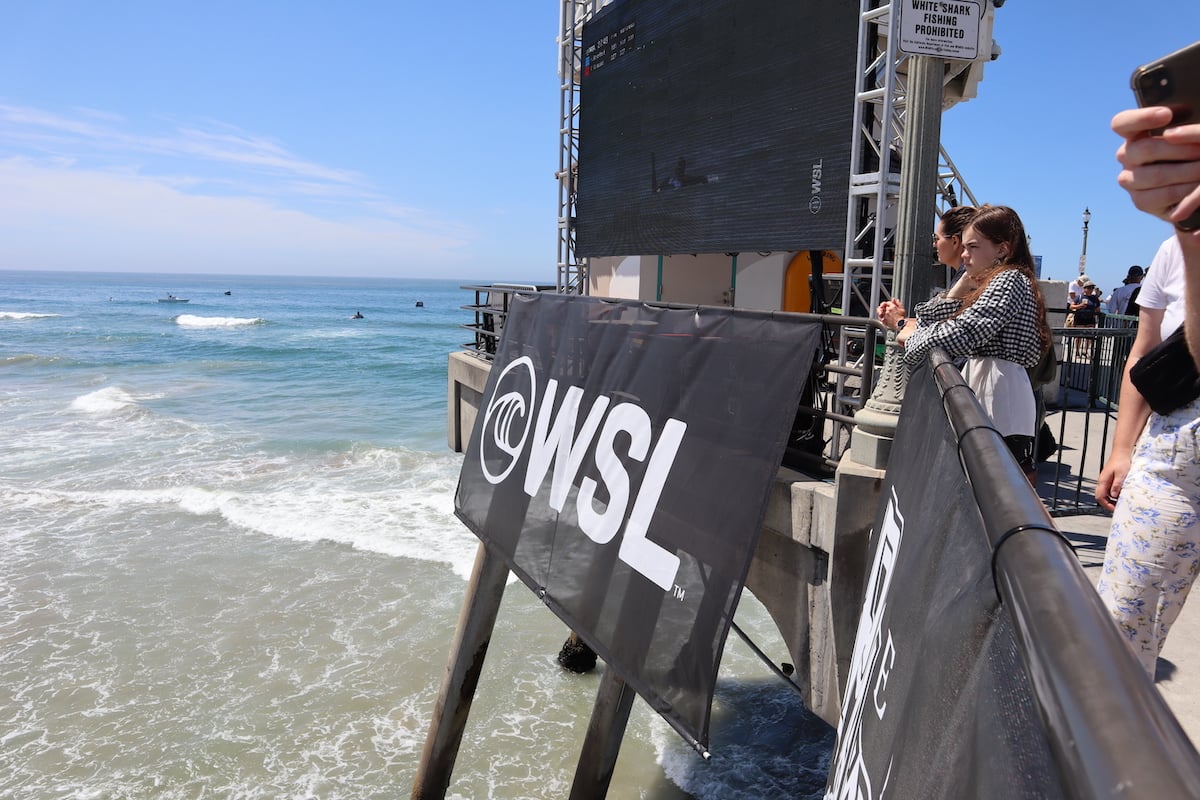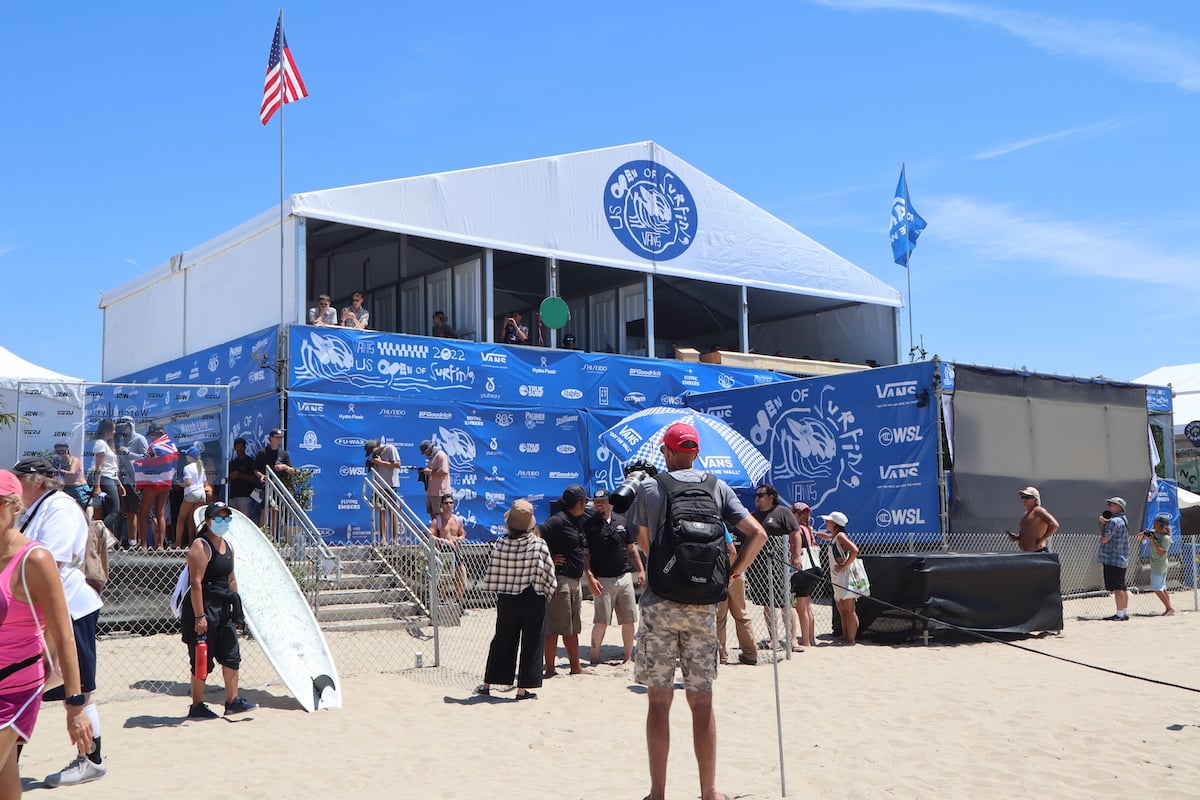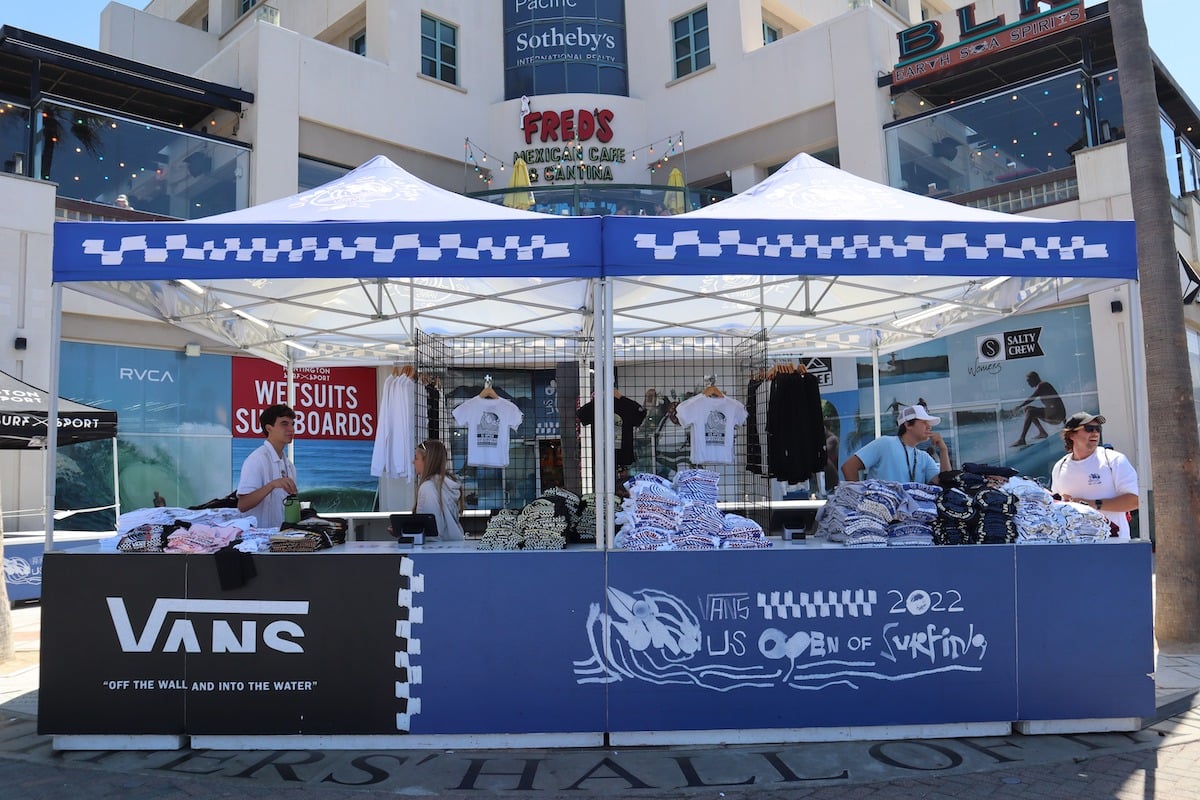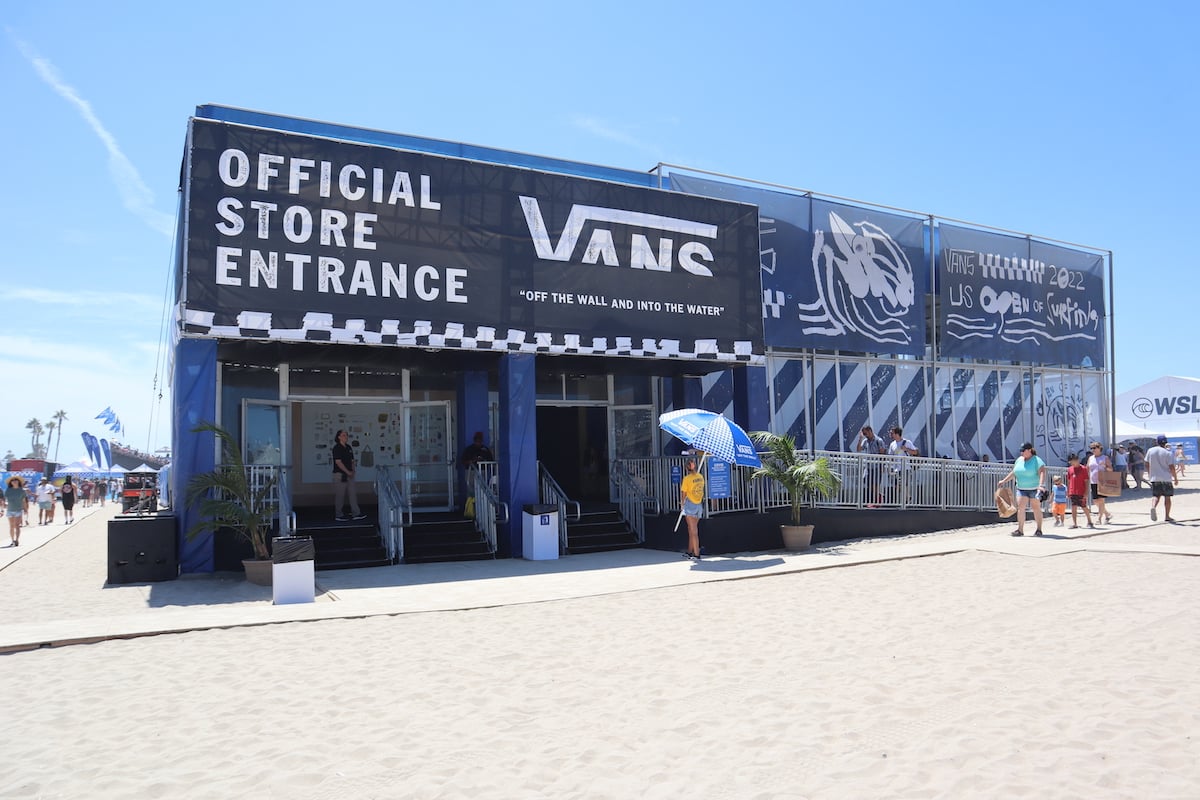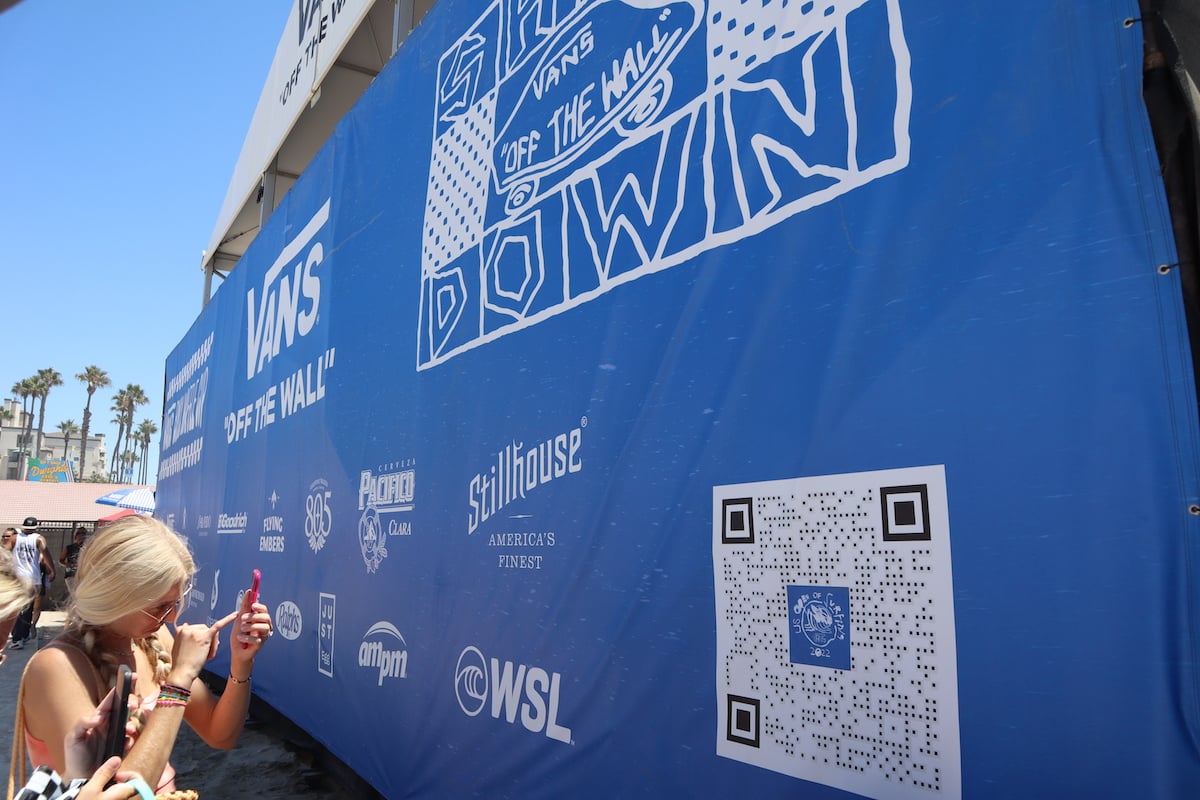 A3 Visual's Long-Standing Partnership with the US Open of Surfing
Over the years, we have been fortunate enough to collaborate with Vans on multiple occasions to help bring their annual US Open of Surfing activation to life. These long-term partnerships are an important part of our approach at A3 Visual. We are constantly looking for ways to improve, innovate, and exceed our clients' expectations.
Click here to view more highlights from our past work at US Open of Surfing events on our blog. Interested in working with us on your next brand activation? Request a free quote today at https://a3visual.com/request-quote.