From museums to concerts, art installations, festivals, and more, some of our most impactful activations are oftentimes those of cultural significance. Our recent work with the California African American Museum (CAAM) and their For Race and Country exhibit is no different.
We worked closely with CAAM curators and other event organizers to help bring this powerful project to life. Our team at A3 Visual produced a variety of custom banners and vinyl graphics to promote the exhibition and showcase the rich history of the Buffalo Soldiers.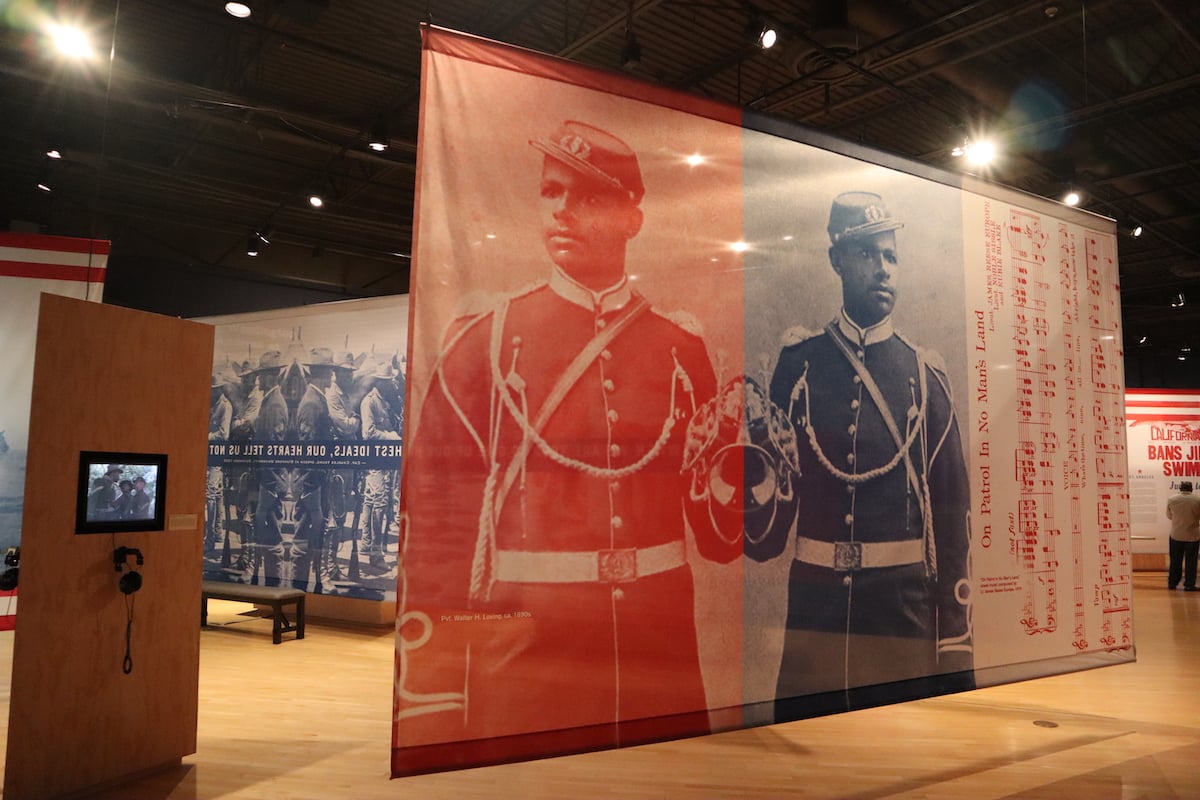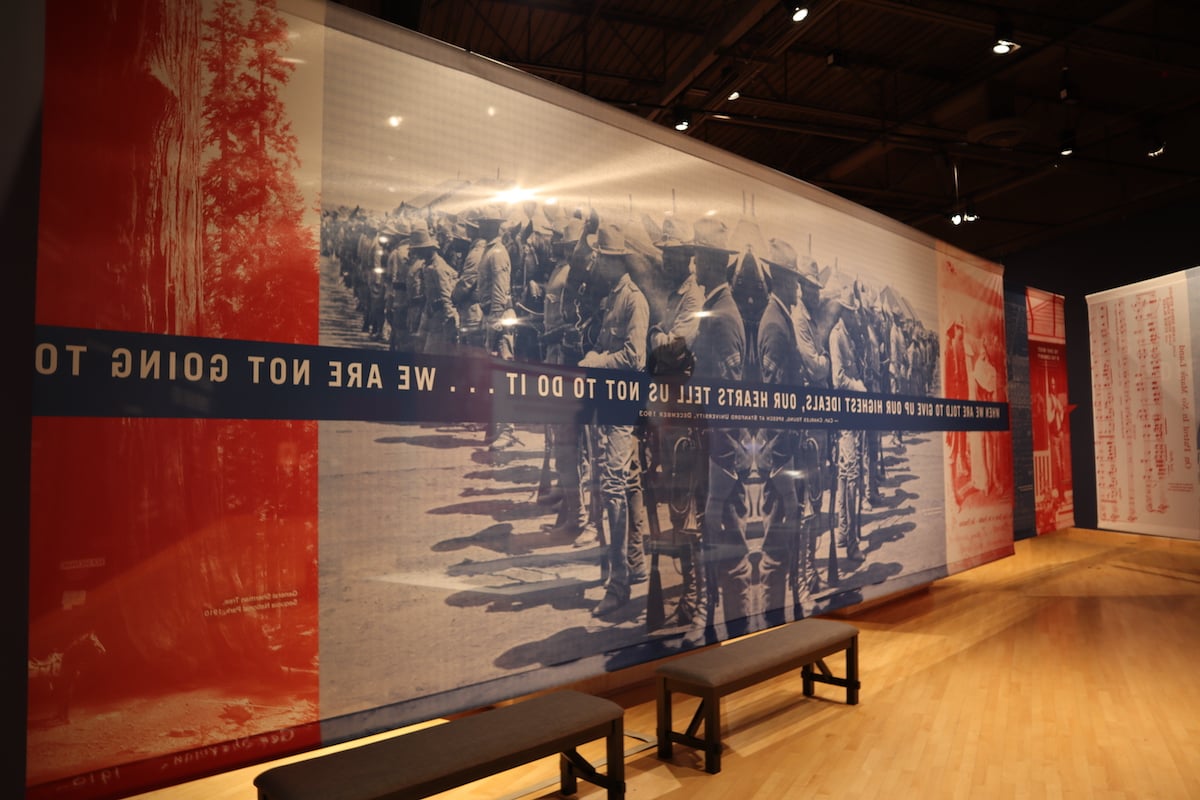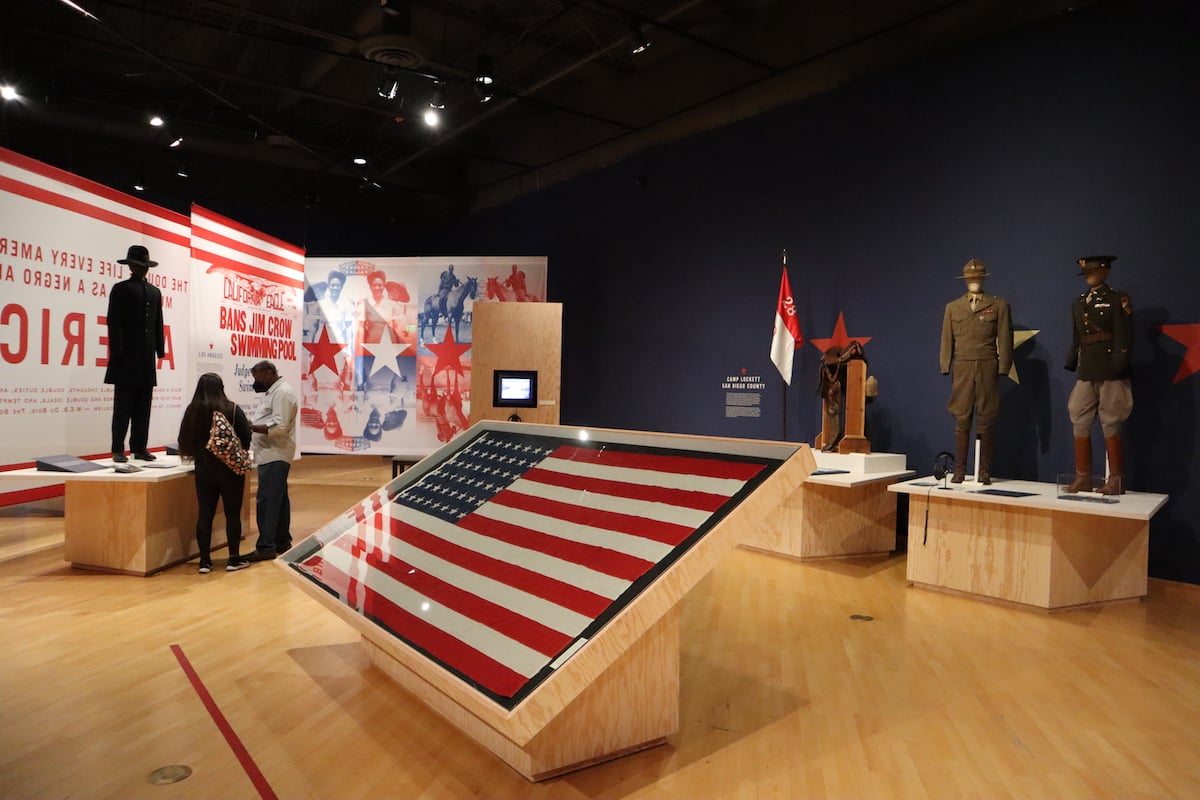 CAAM'S "FOR RACE AND COUNTRY" EXHIBITION
Now through October 30, visitors can experience CAAM's For Race and Country: Buffalo Soldiers exhibit. Curated by Susan D. Anderson with the guidance of Anthony J. Powell and researcher Caroline Collins, this installation honors the historical significance of the all African American army. "Buffalo Soldiers have been mythologized in movies, television programs, and popular songs," states CAAM's website, "Despite this romanticism, the history of Buffalo Soldiers is complex, and their stories are relevant and worthy of deeper understanding."
Through artifacts, interviews, photographs, historical records, uniforms, and more, the exhibition illustrates a comprehensive view of the Black soldiers and their families who called California home.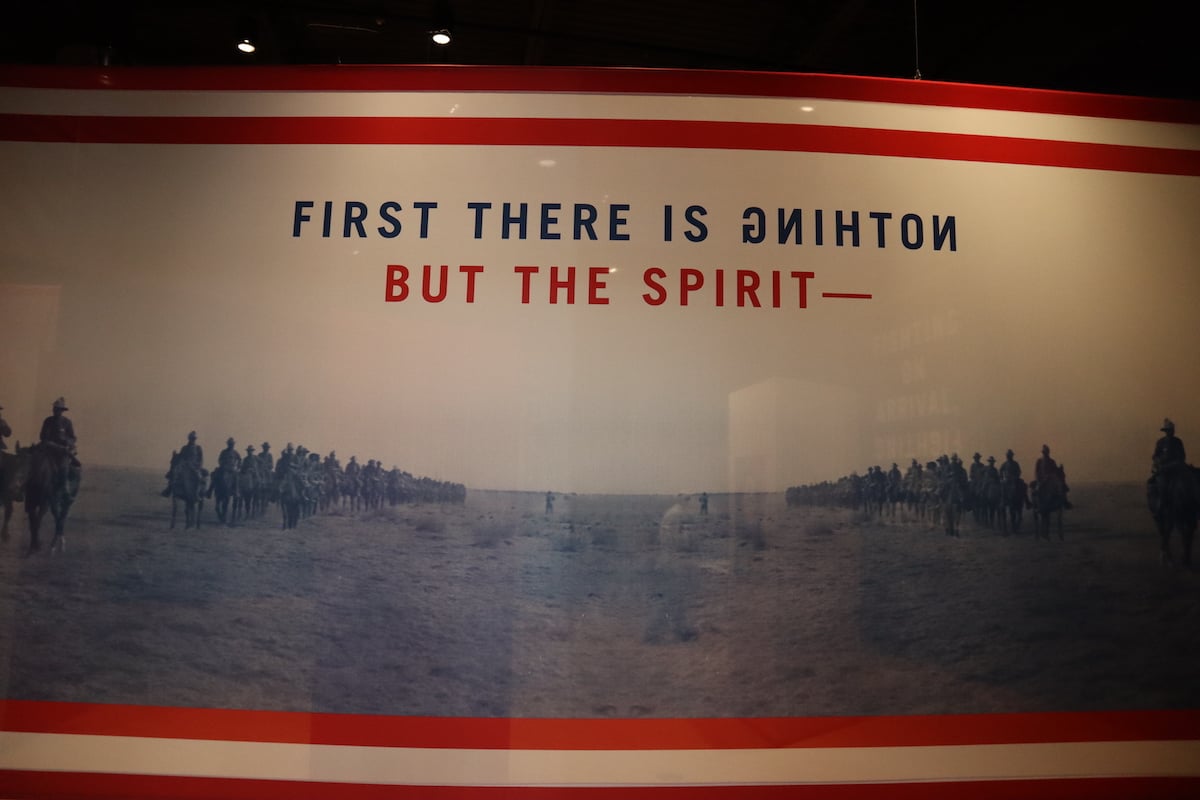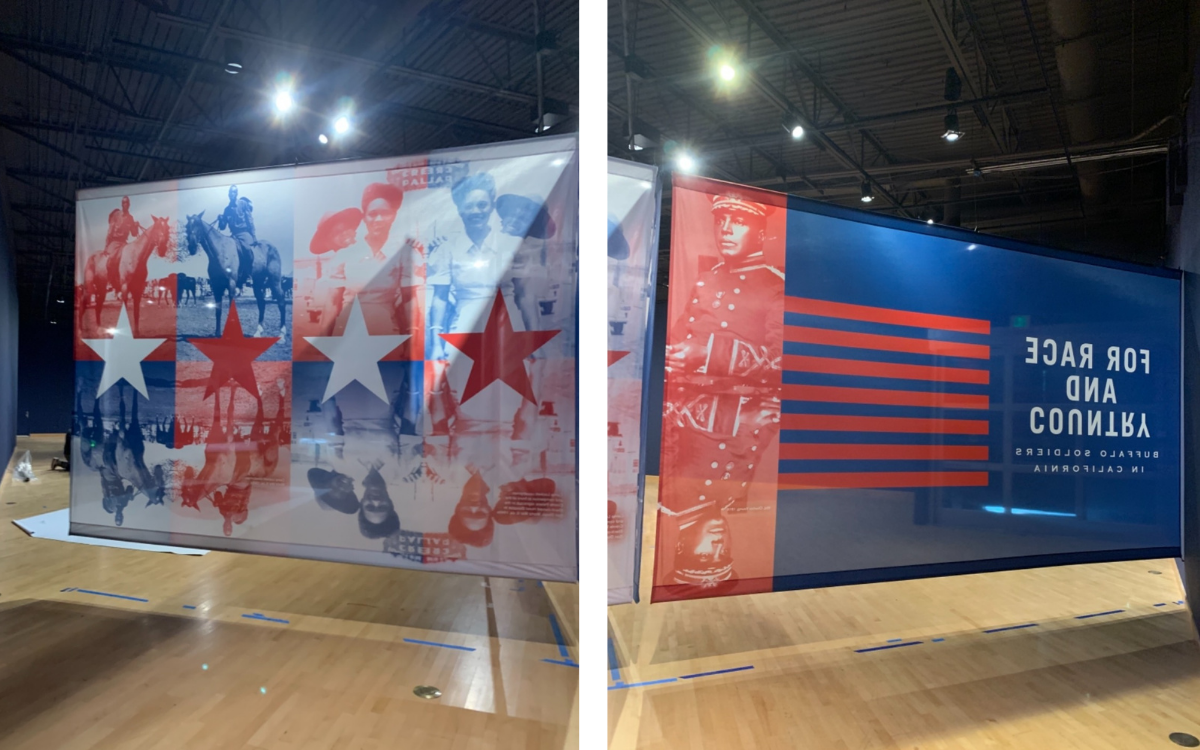 SHOWCASING THE HISTORY OF THE BUFFALO SOLDIERS
Banners for this activation ranged in size, from 36" square to 120" square. These graphics were designed to hang throughout the exhibition, creating a multi-dimensional effect with a series of other backdrops. Not only did these banners create an eye-catching sense of depth, but they also helped separate the open space into smaller, more curated subsections within the larger exhibit. These graphics included additional information about the installation as well as supplementary design elements that helped tie the project together.
Beyond producing the print materials themselves, we also provided CAAM with a series of custom hardware solutions that allowed for the large banners to easily snap into place. We also supplied CAAM with printed color samples ahead of the full production run to ensure that the final deliverables were executed properly and would match the visuals included throughout the rest of the exhibition. In addition, we worked with CAAM to adapt the existing graphics to display more clearly when printed at scale.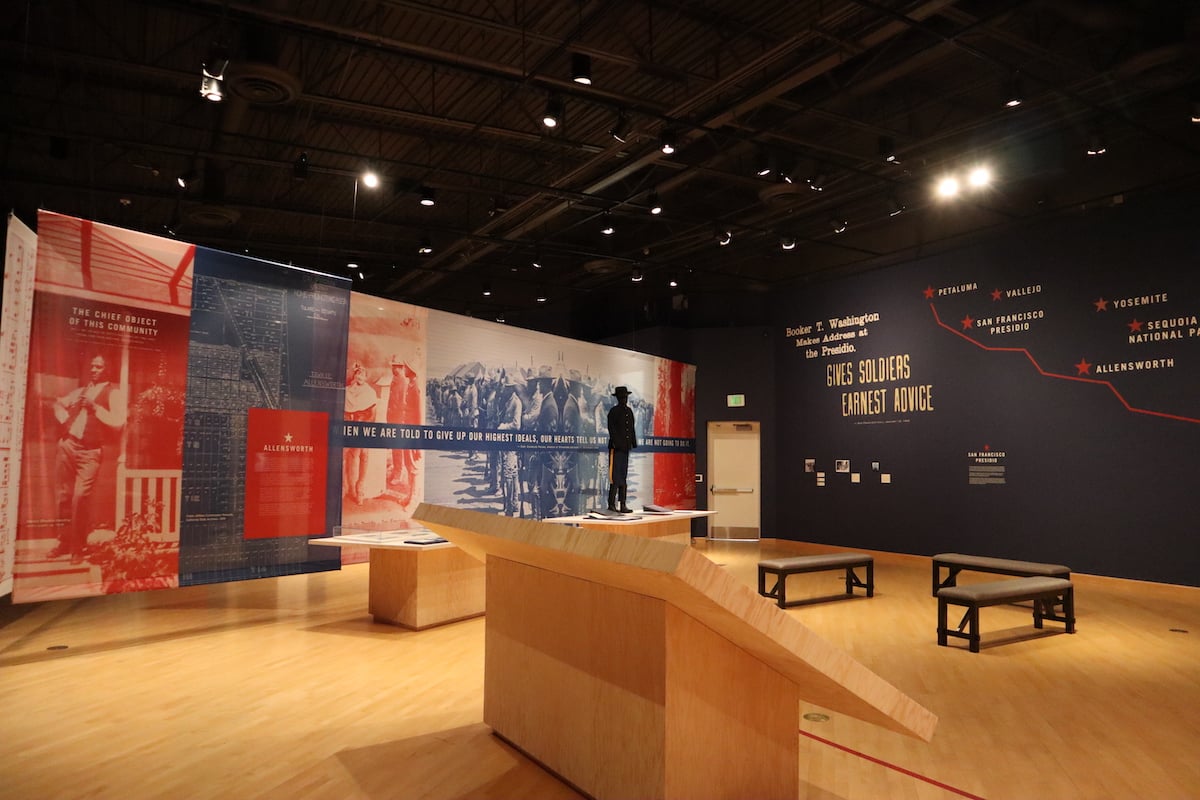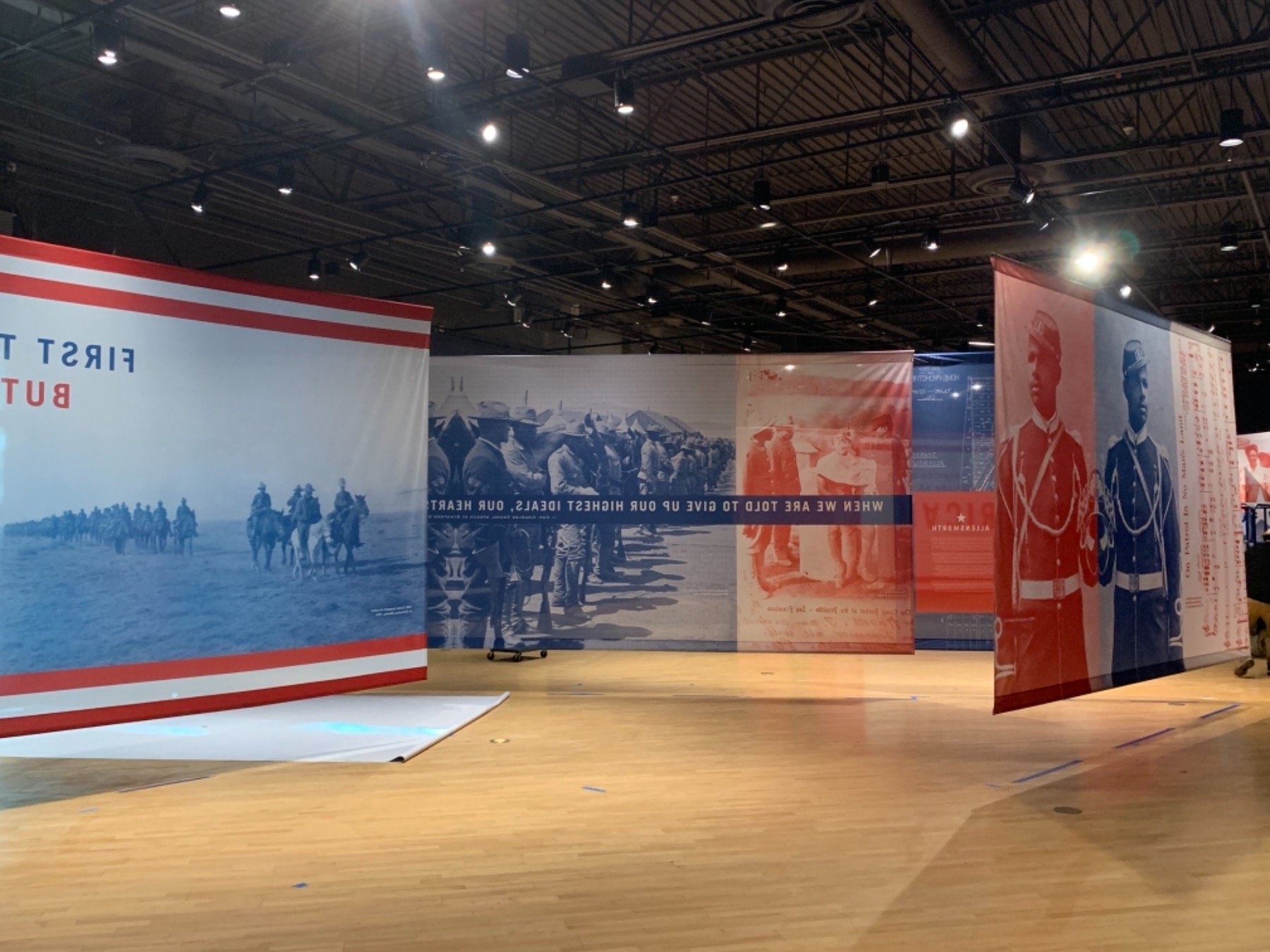 MUSEUM EXHIBITION GRAPHICS BY

A3 VISUAL
From coast to coast, we have had the privilege of working with countless museums and art exhibits. These installations are unique in that they often combine both educational and entertainment-driven content—and finding the right mix between the two takes a certain skill set that only comes with experience.
Not only can we produce elements for exhibitions themselves—as was the case for CAAM's For Race and Country—but our team can also provide wayfinding signage, check-in desk graphics, artwork information, and more. These spaces are comprehensive and require exceptional attention to detail, while not overshadowing the exhibition itself.
View more examples of our work at a3visual.com and request a free quote.