It's no secret that brand awareness has taken a hit over the course of the pandemic. And with fewer consumers exploring cities, restaurants, and overall spending less time outside their homes, businesses have been looking for new ways to maximize their exposure and continue to market their goods and services.
At a time when "grassroots" marketing is seeing a comeback, it's crucial that companies take advantage of opportunities to generate awareness on a local level. Here's how high-impact fleet vehicle wraps can help businesses market their brand and capitalize on daily vehicular impressions.
FOOD AND FLORAL DELIVERY SERVICES
With more people working from home, the demand for deliveries is on the rise. For industries like food or floral delivery, transporting goods across town is a key part of daily operations. So why not make the most of your drivers' time spent on the road? Vehicle wraps are not only a great way to utilize the vehicles a business already owns, but also generate buzz and interest around existing goods and services.
LONG-HAULER FREIGHT AND CARGO
High-impact fleet wraps aren't only effective for regional businesses—freight and cargo companies can benefit, too. In fact, the sheer size of freight vehicles offers ample space to highlight services through custom decal graphics and vinyl wraps. Using durable yet removable decal wraps, our team designs, prints, and installs graphics of any size to accommodate your business's branding.
Once you're ready to overhaul the design or just need to update the wrap, our team is equipped to carefully remove the decal and prevent any damage to the vehicle. Even minor updates—like a new address or phone number—can be modified with a seamless strip of adhesive, designed to blend right into the existing wrap.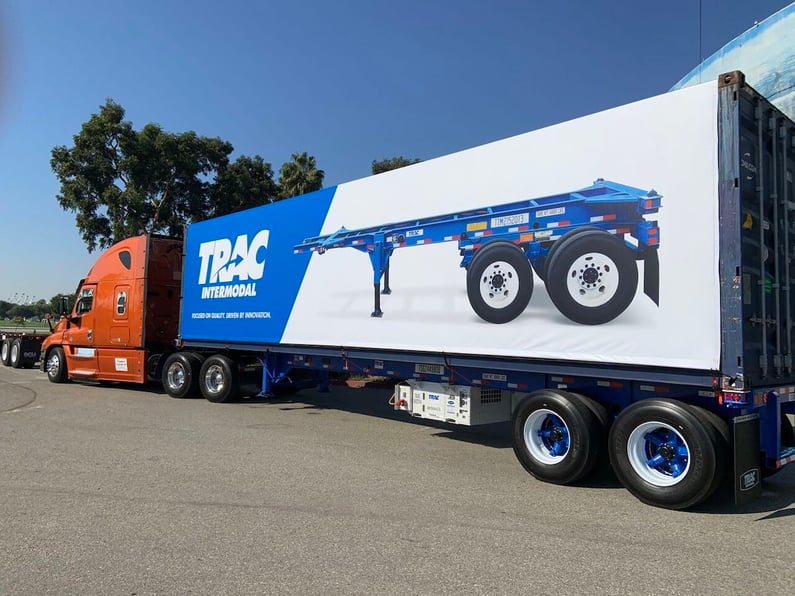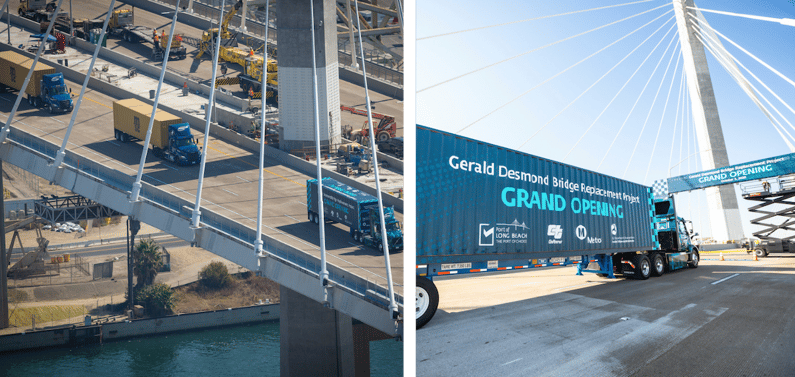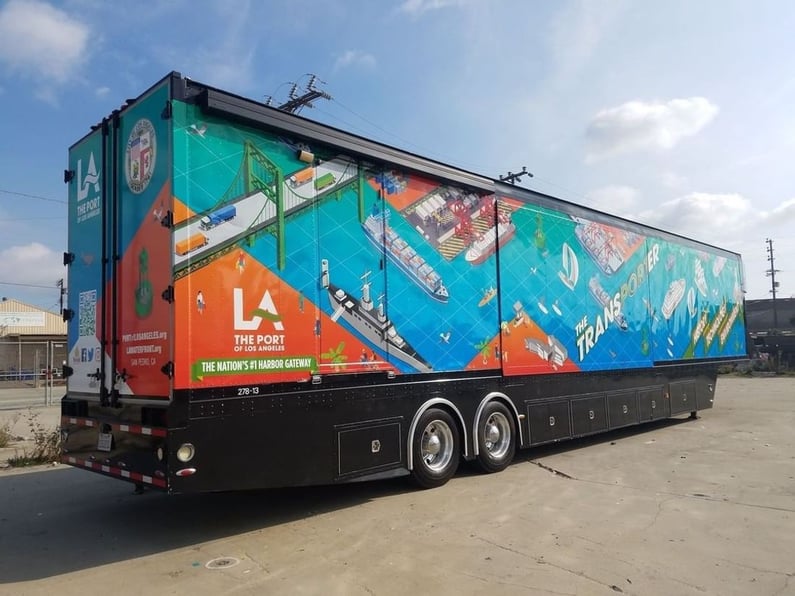 CORPORATE FLEET VEHICLES
It's becoming increasingly more popular for luxury brands to have in-house wrapped vehicles. From hotel chauffeur vehicles to dealership loaner cars, these branded assets provide value for both the consumer and the client. While out in the community, these vehicles provide added convenience for the business, while also showcasing the brand in a prominent and upscale fashion.
Each custom wrap is designed to fit a specific make and model, which means we can accommodate fleets made up of a wide range of shapes and sizes.
Browse examples of our work below, and contact us for more information on your next vehicle wrap.