These past few weeks have been busy for our team at A3 Visual—after all, it is the most wonderful time of the year!
We've been fortunate enough to not only collaborate on some of this season's biggest brand projects, but also share the holiday spirit with audiences and shoppers all across the country. From corporate events to pop up shops, retail installations, live entertainment venues, and more, here are some of our favorite highlights from this year's holiday activations.
REFLECTING ON Q4 2021 BRAND ACTIVATIONS
This past quarter, marketers and event coordinators saw significant upticks in Q4 performance—especially when it came to live entertainment and in-person activities. And at a time of year when millions of consumers are making the most of their holiday shopping, now is the chance for brands to engage with both new and existing audiences.
This season is almost always filled with experiential activations that bring customers out to brick and mortar locations. With billions of dollars being spent this year on online holiday shopping, many brands have been searching for ways to capitalize on in-person—and offline—events. From exclusive product drops to immersive experiences, consumers have found themselves surrounded by a wide variety of brand activations.
Due to unexpected supply chain shortages and inventory delays impacting much of the retail industry, many companies initiated their holiday campaigns ahead of schedule this year. With deep discounts and other holiday shopping incentives starting 30 to 60 days ahead of schedule, many brands have spent the last few months overseeing and implementing a more long-term rollout for their marketing calendars. Instead of holiday campaigns starting in November or December, many large brands kicked off the shopping season in October. But in order to capitalize on an earlier—and longer—shopping season, it was important that brands presented clear and compelling strategies that would motivate consumers to shop ahead of schedule.
HOW A3 VISUAL IS BRINGING HOLIDAY INSTALLATIONS TO LIFE
Our talented team of in-house designers, fabricators, and installation crews can bring any idea to life. So when it came time to work with our client partners on this year's holiday festivities, we were ready and up to the task.
We worked with a wide variety of brands and businesses this season, including San Francisco's "Shop and Dine in the 49" organization, the city of Miami Lakes, and AMC Theater. From backdrops to pole banners, decals, and more, these festive graphics helped celebrate the holiday spirit for all those who witnessed them in person.
Nearly every pole banner included in our holiday activations was printed on a super smooth blockout vinyl, allowing for ultra high-pigment designs that can weather the elements all season long.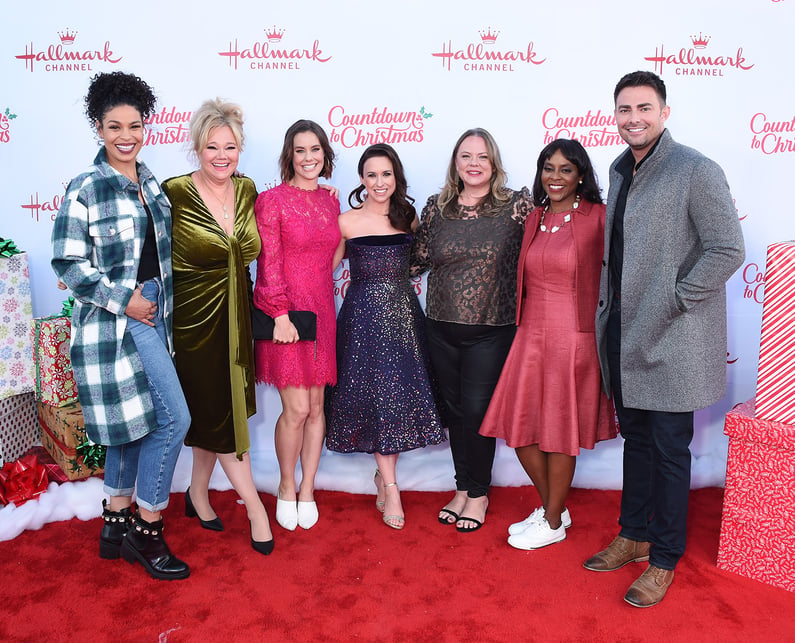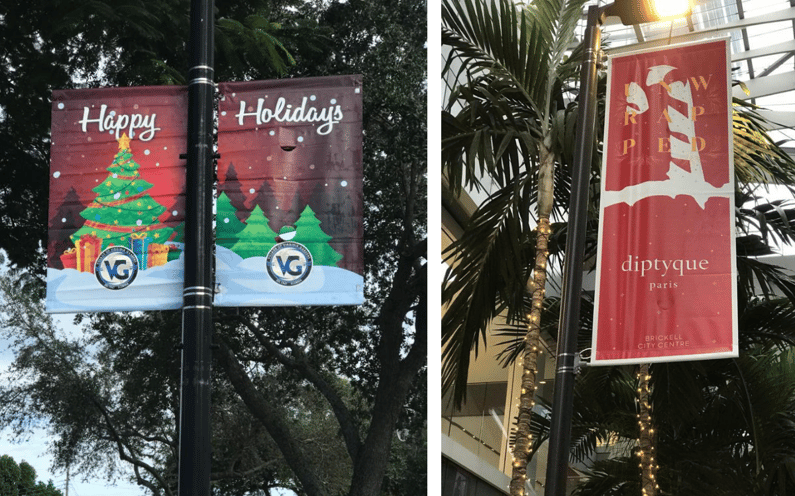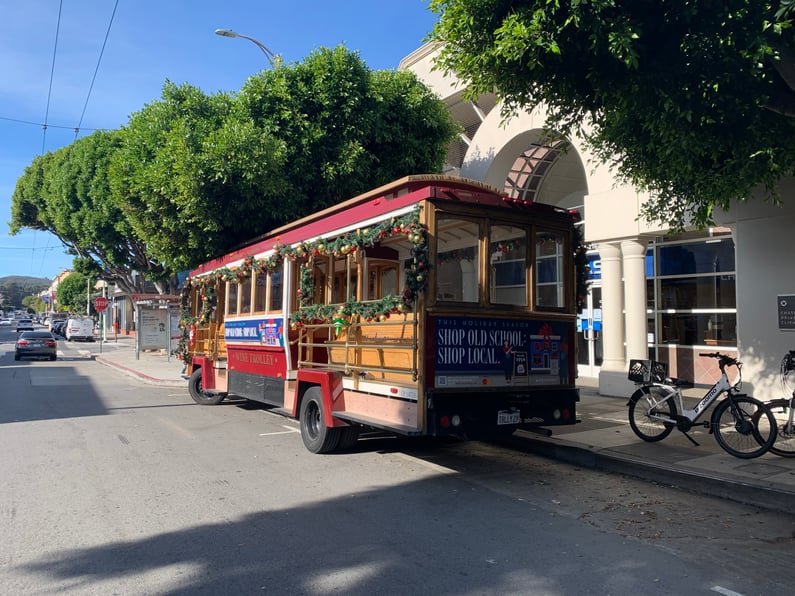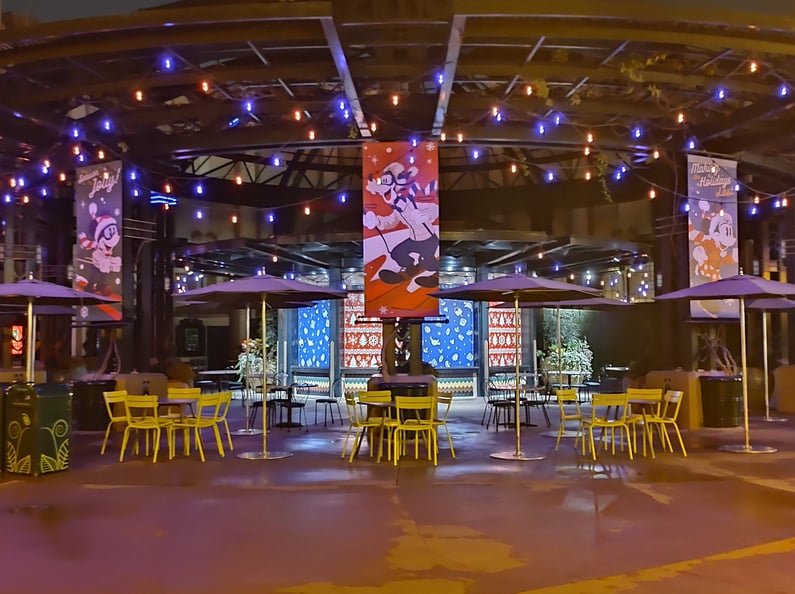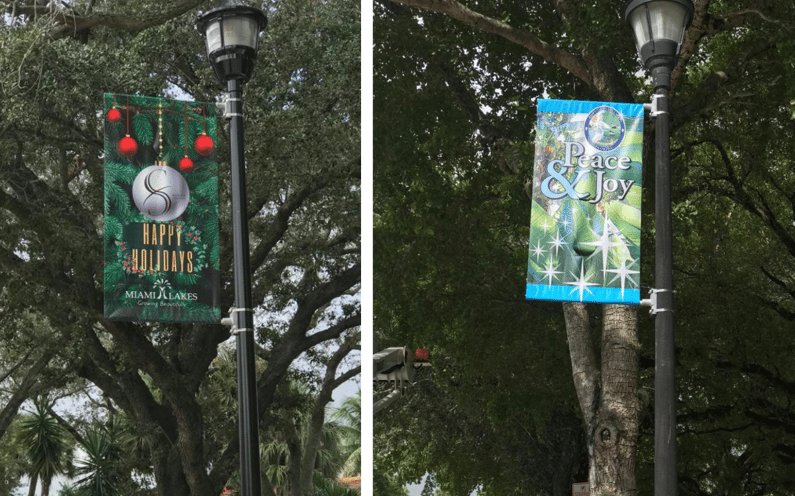 WHAT'S NEXT: LOOKING TO 2022
The holiday season offers a chance to reflect and celebrate all that this past year represents. From bright and bold sports graphics to sprawling conference venues, music festivals, trade shows, and more, we have been fortunate enough to work with a wide variety of businesses and organizations that have allowed us to create some of our most awe-inspiring work this year.
Coast to coast, our Los Angeles, San Francisco, Houston and Miami offices have partnered with incredible clients to help bring thousands of activations to life. This season especially, we find ourselves grateful for each and every opportunity 2021 had in store for A3 Visual.
Looking ahead to 2022, we are eager to begin another great year of in-person activations and entertainment.
From our family to yours, we wish you a very Happy Holidays and a wonderful New Year!